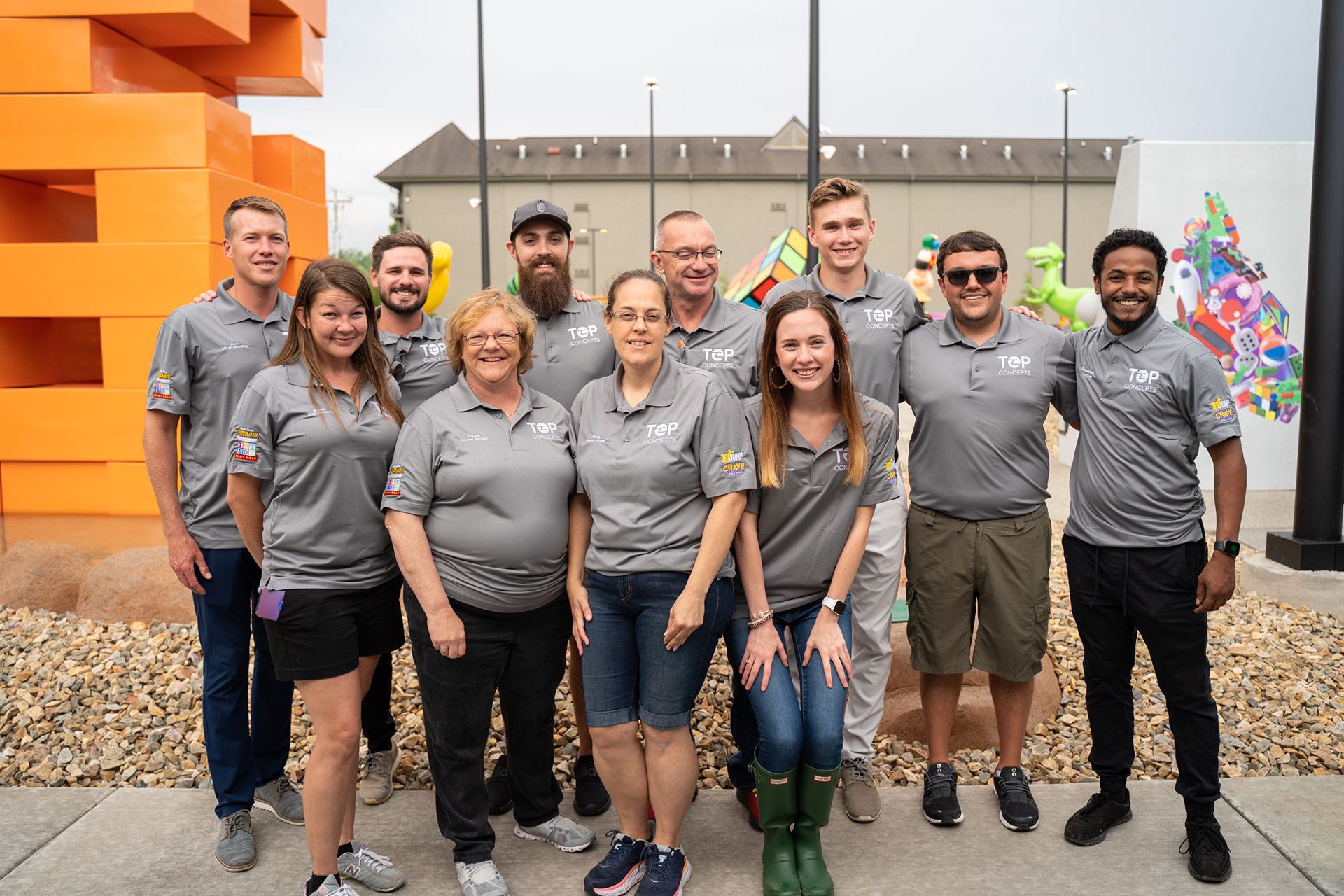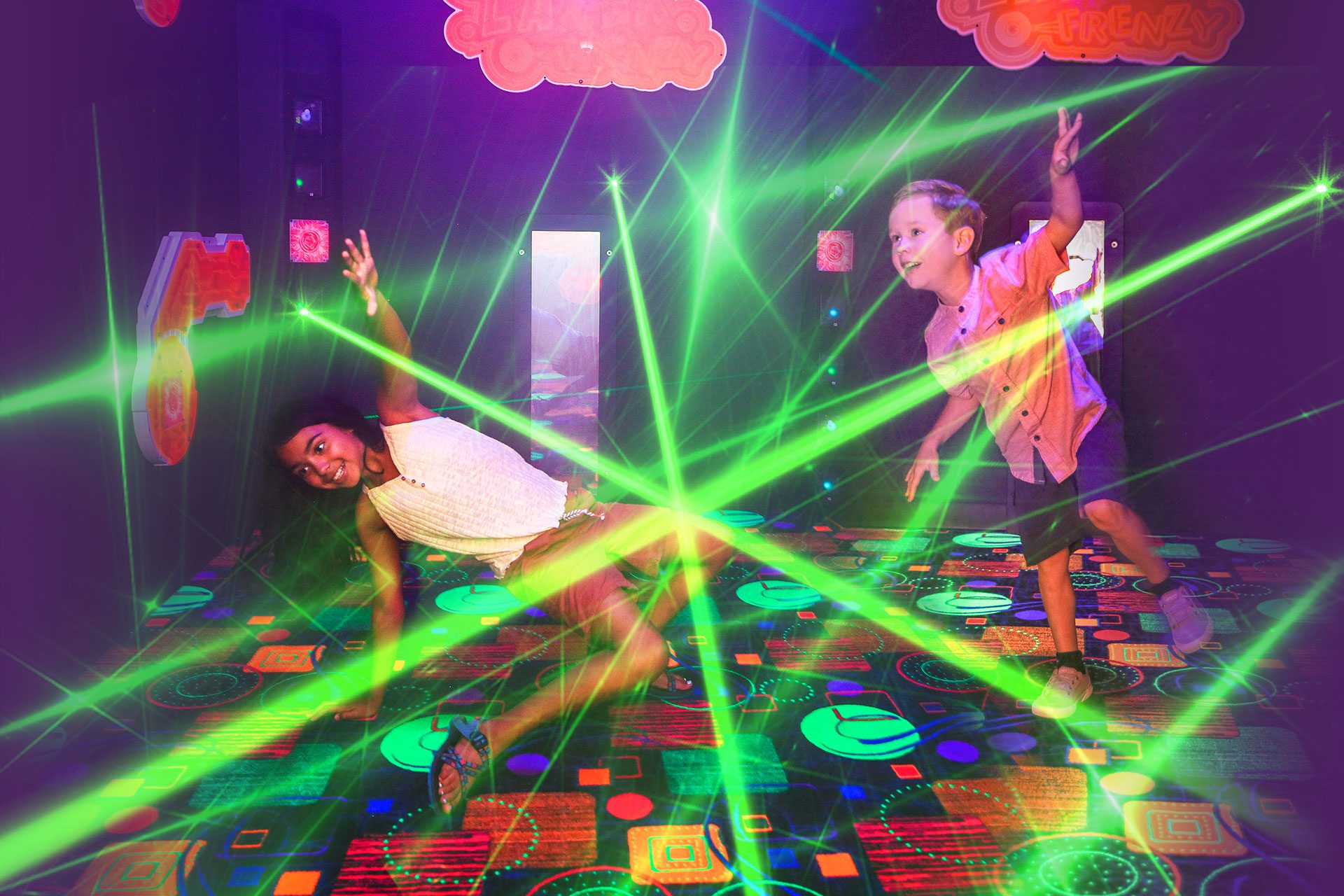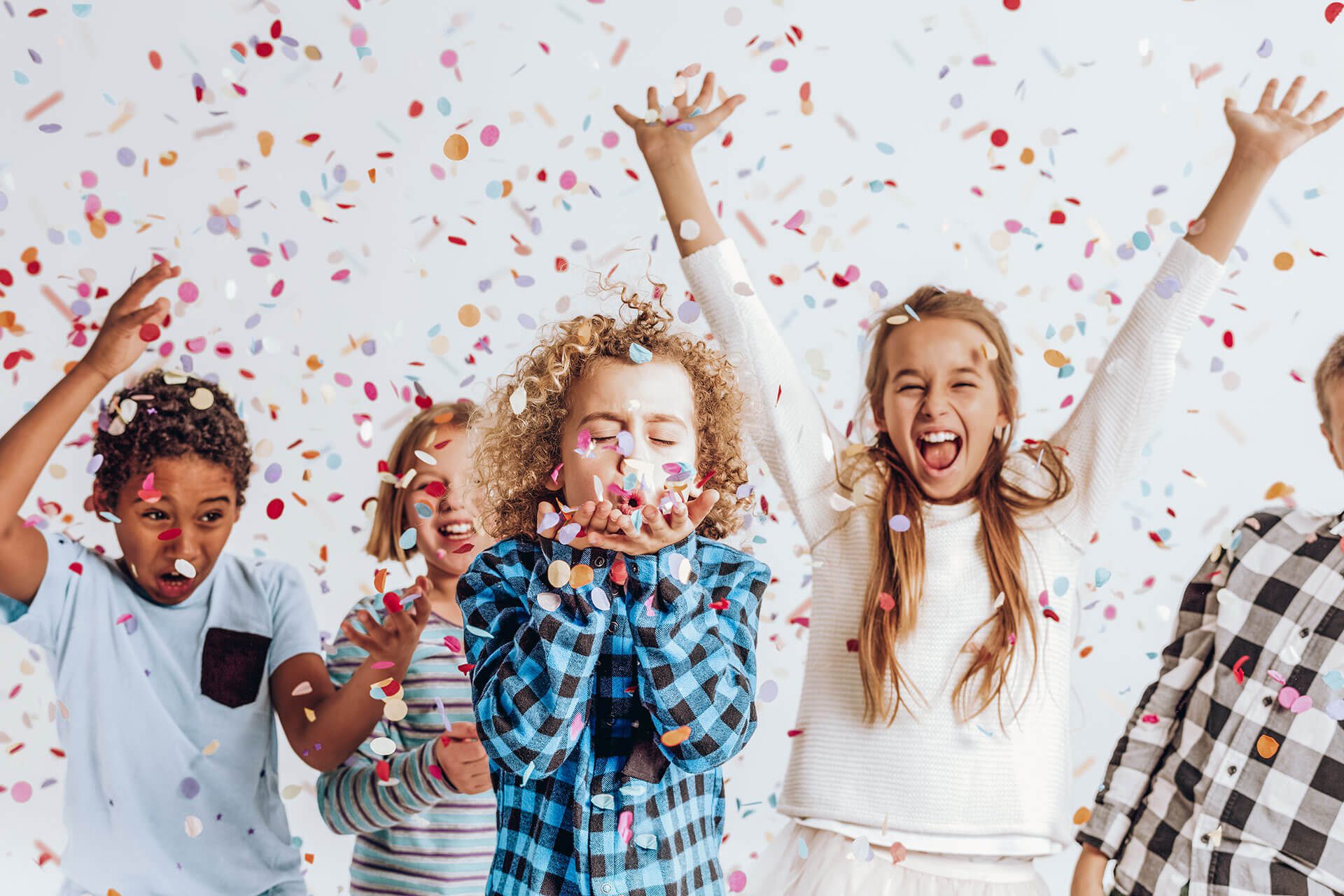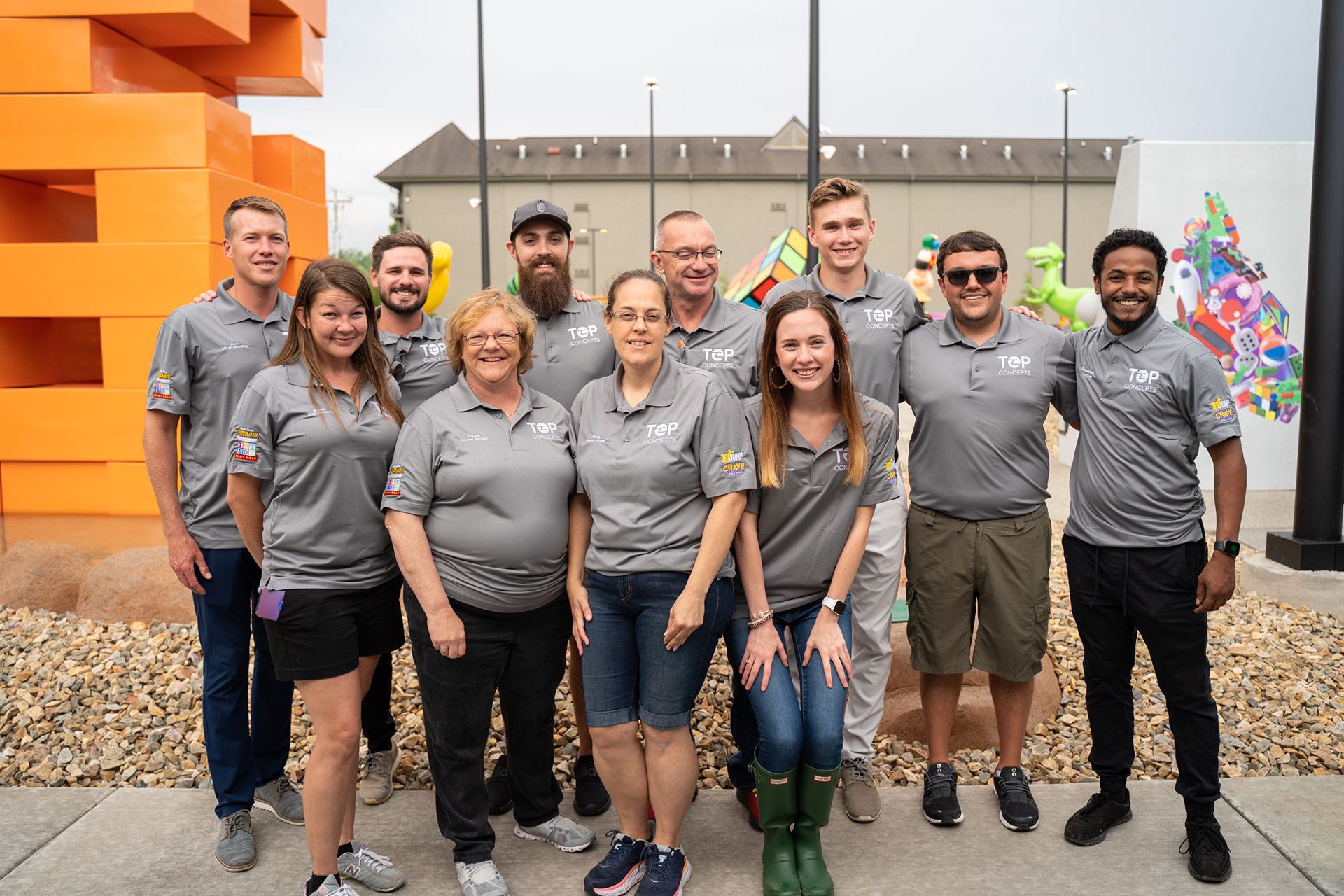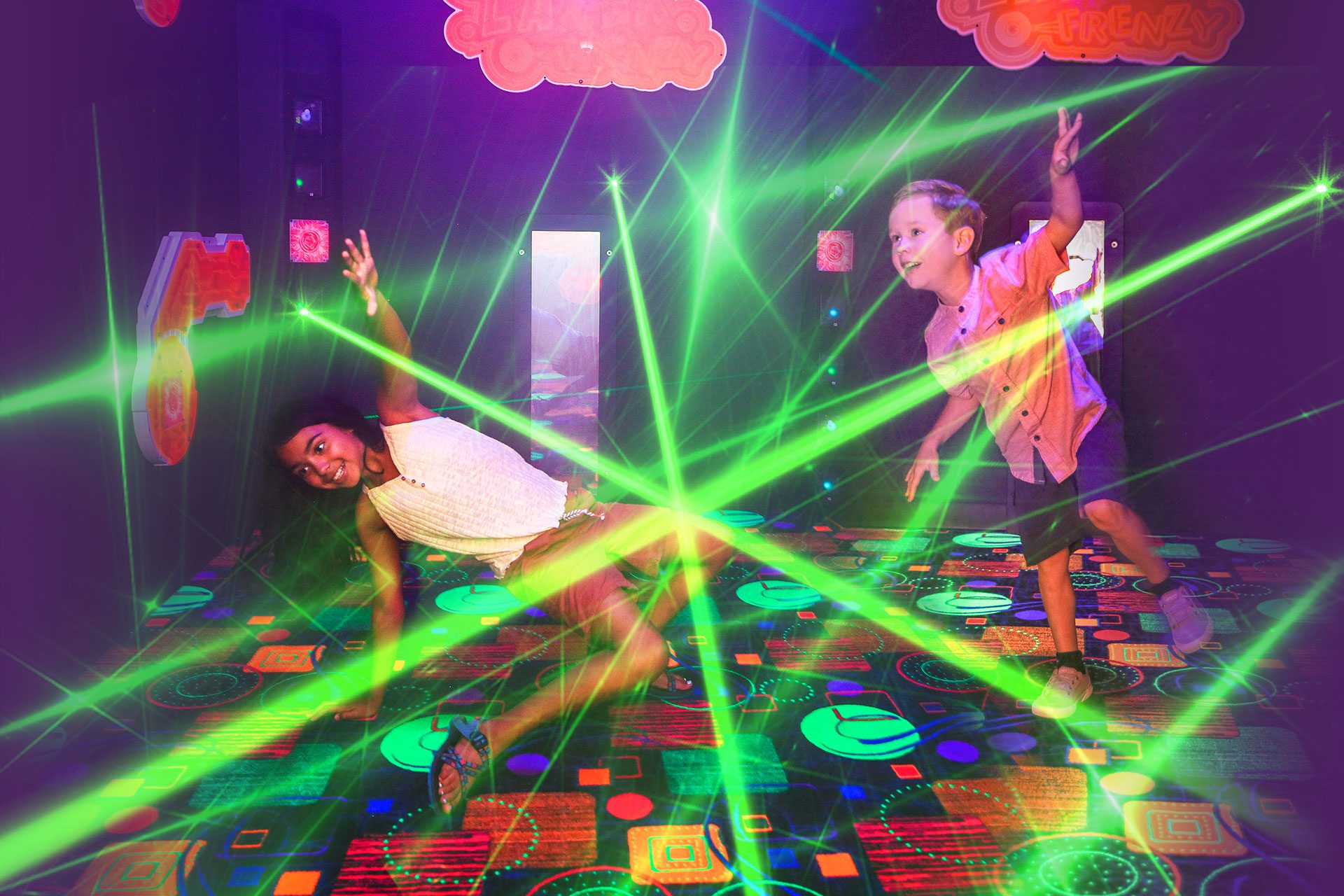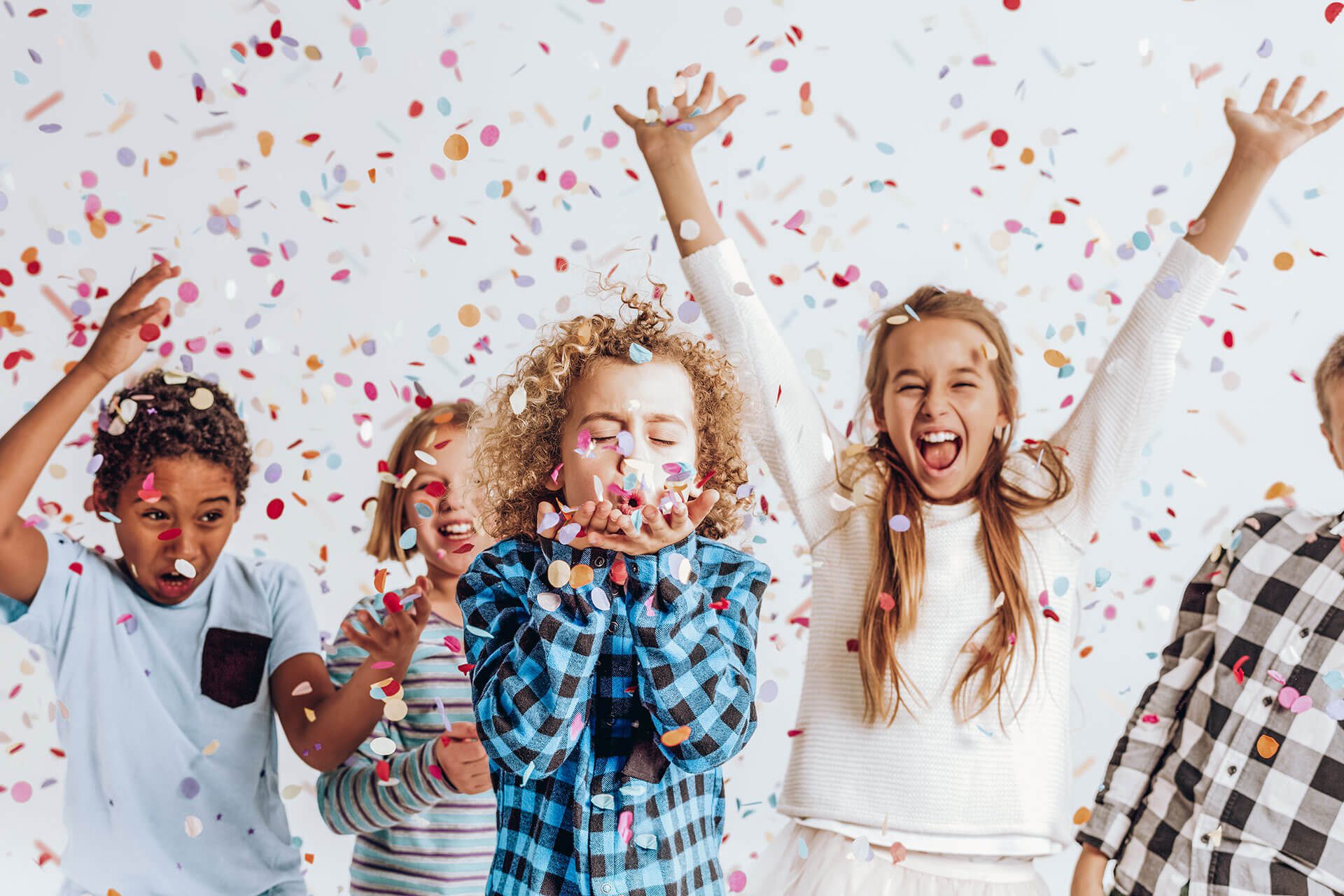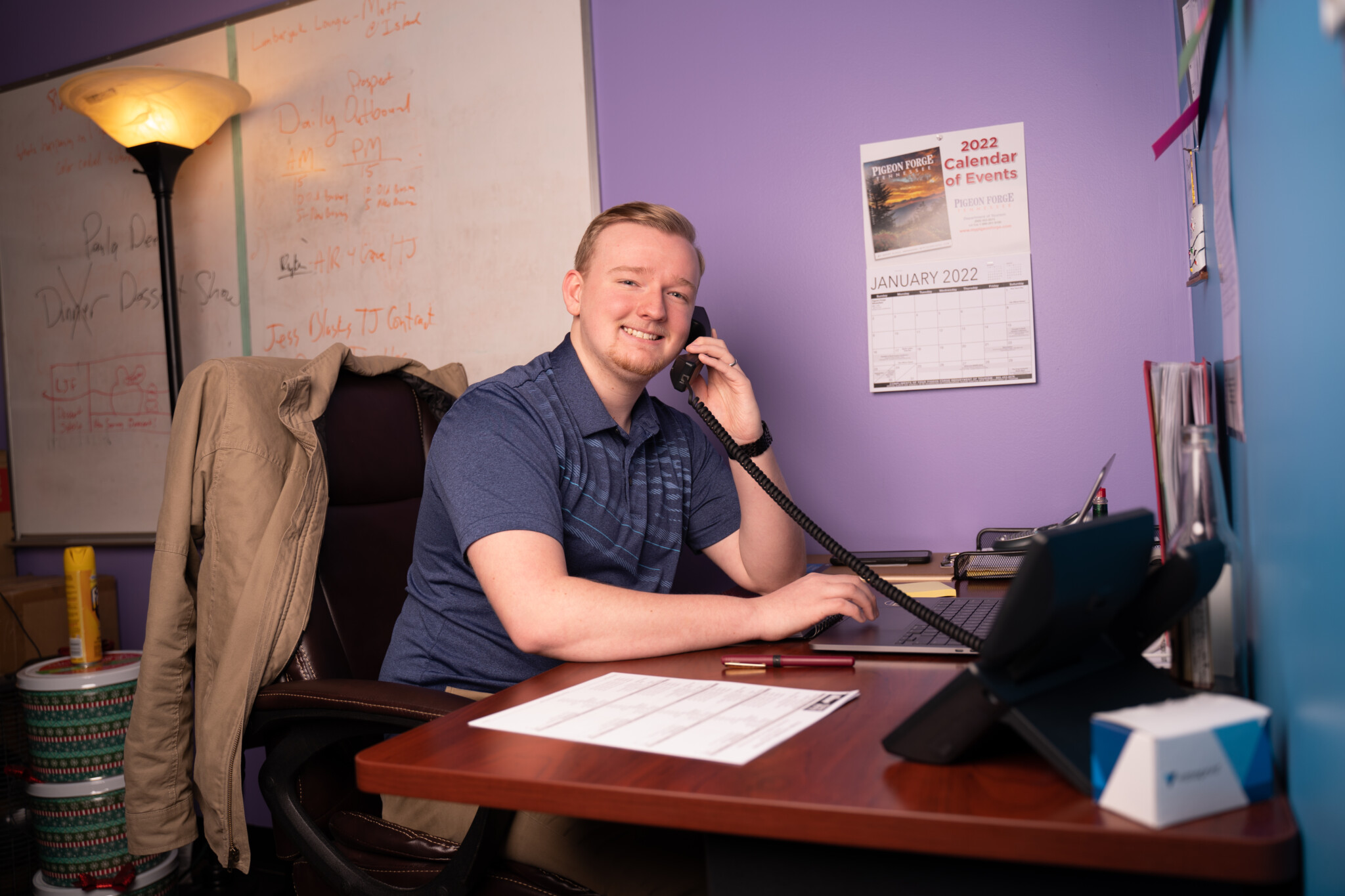 Bradlee Bise - Group Sales Manager
Bradlee started as a TopJump team member in 2018. He worked his way up to Operations Manager and is now our Group Sales Manager. His goal each day is to create new ways for guests to enjoy our great attractions!
At home, Bradlee enjoys playing the piano and spending time with his wife, Alyssa, and Dalmatian, Cooper.