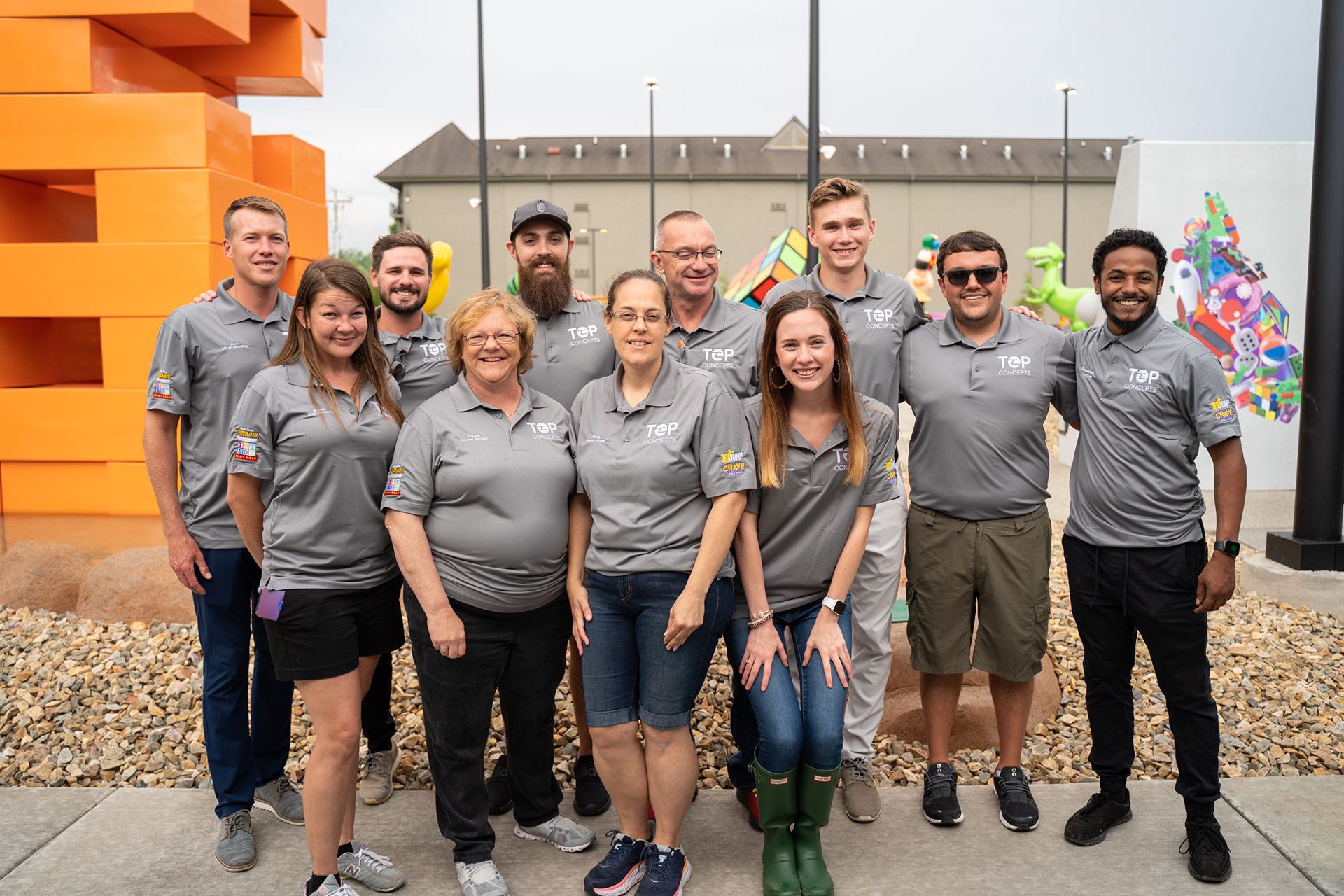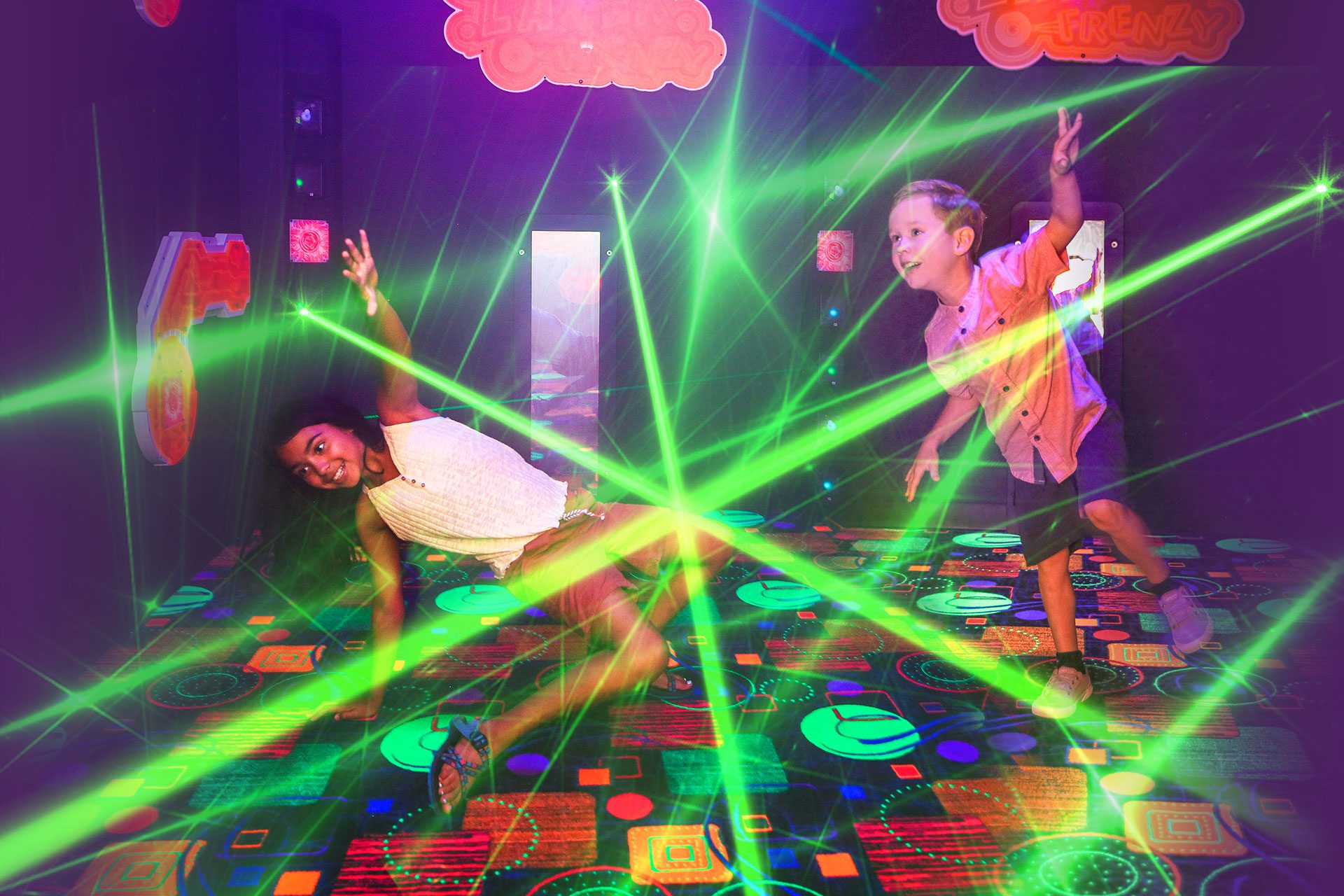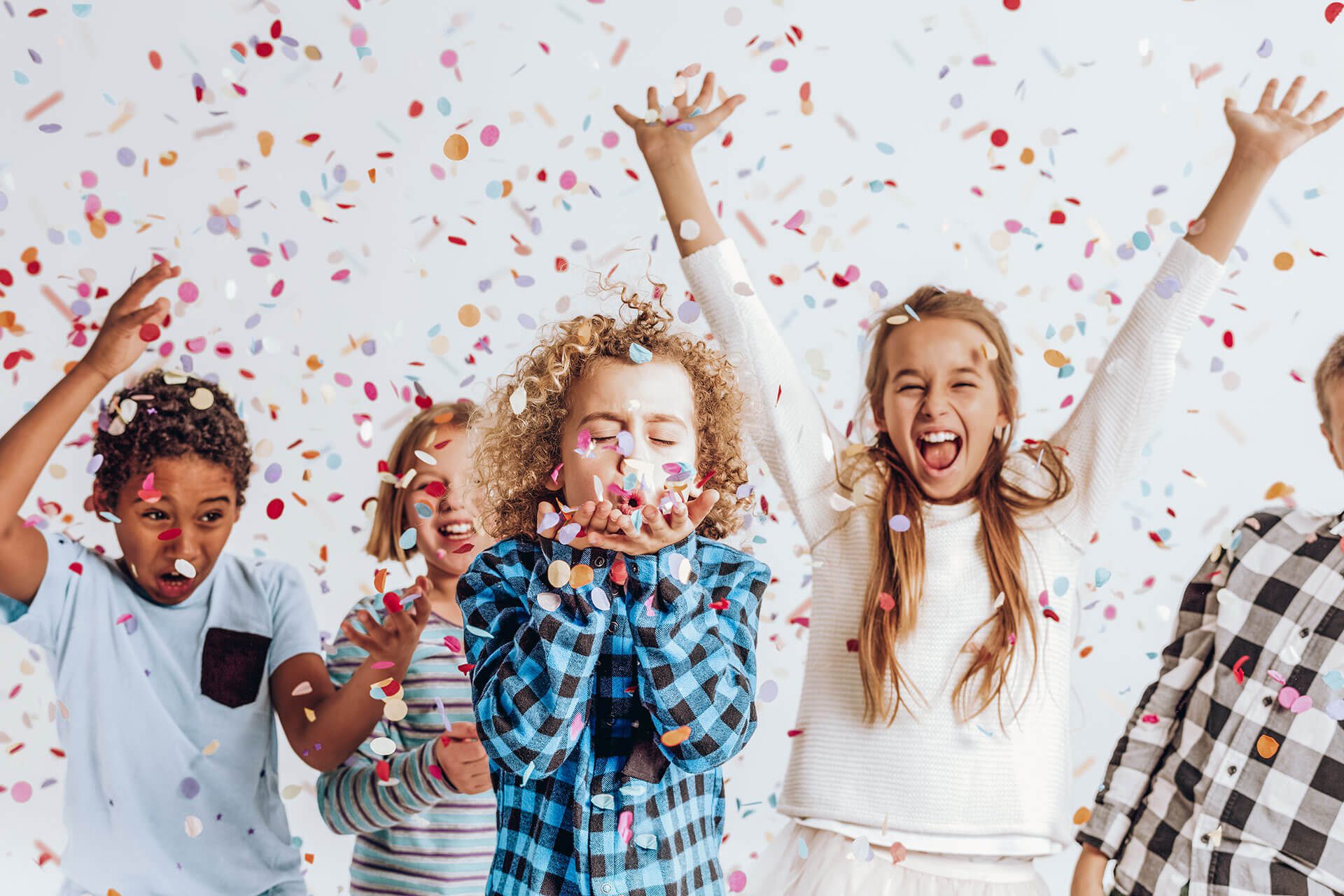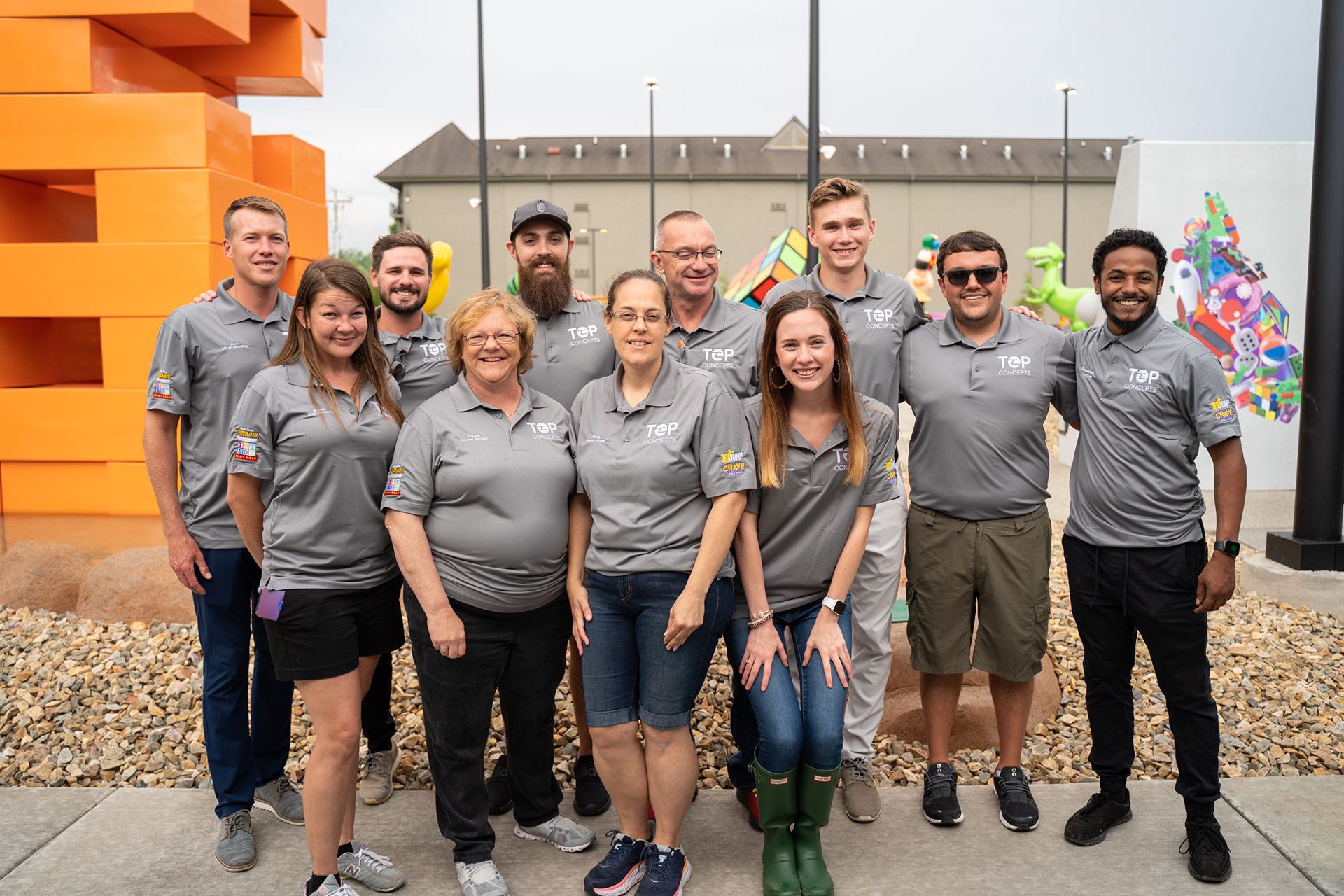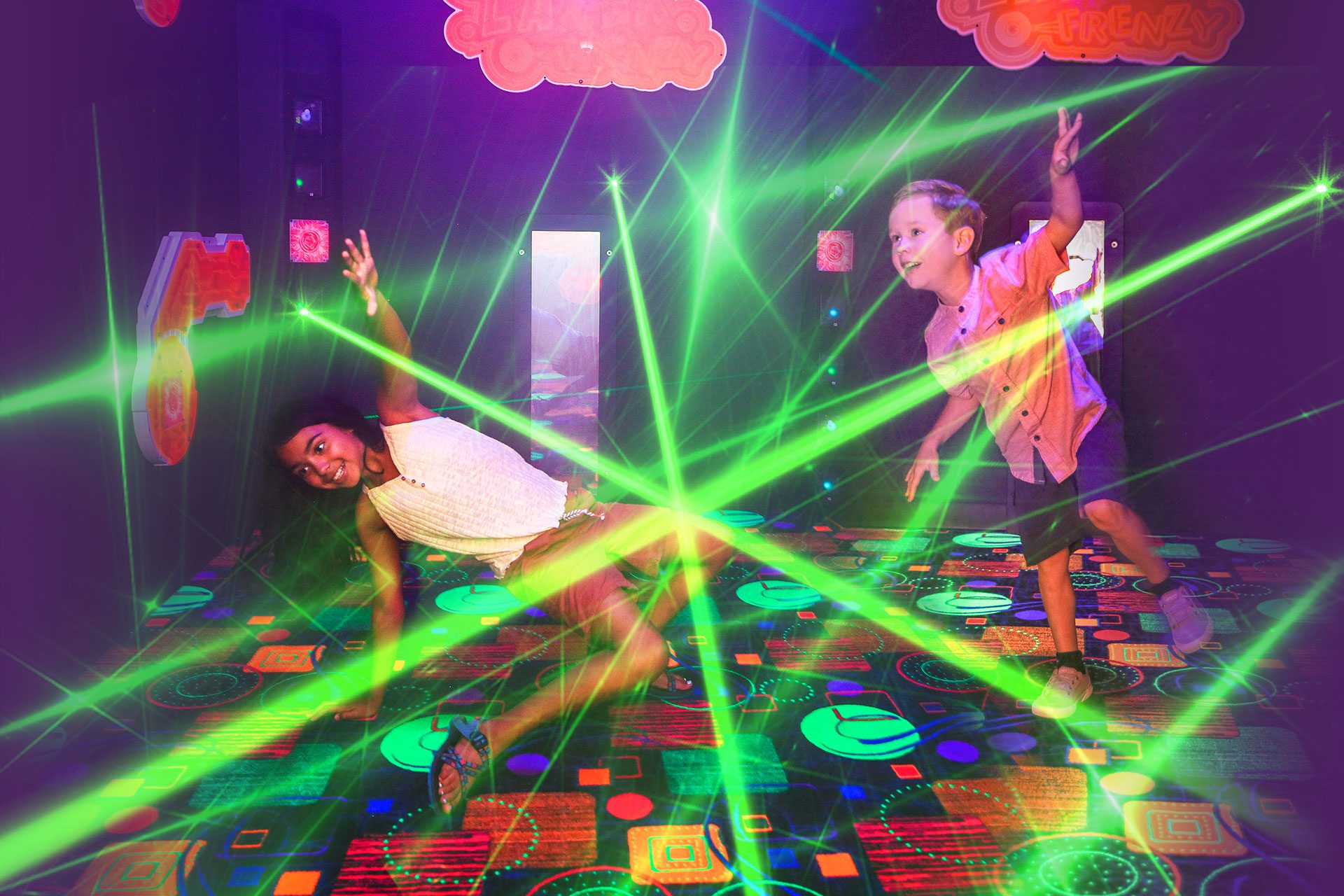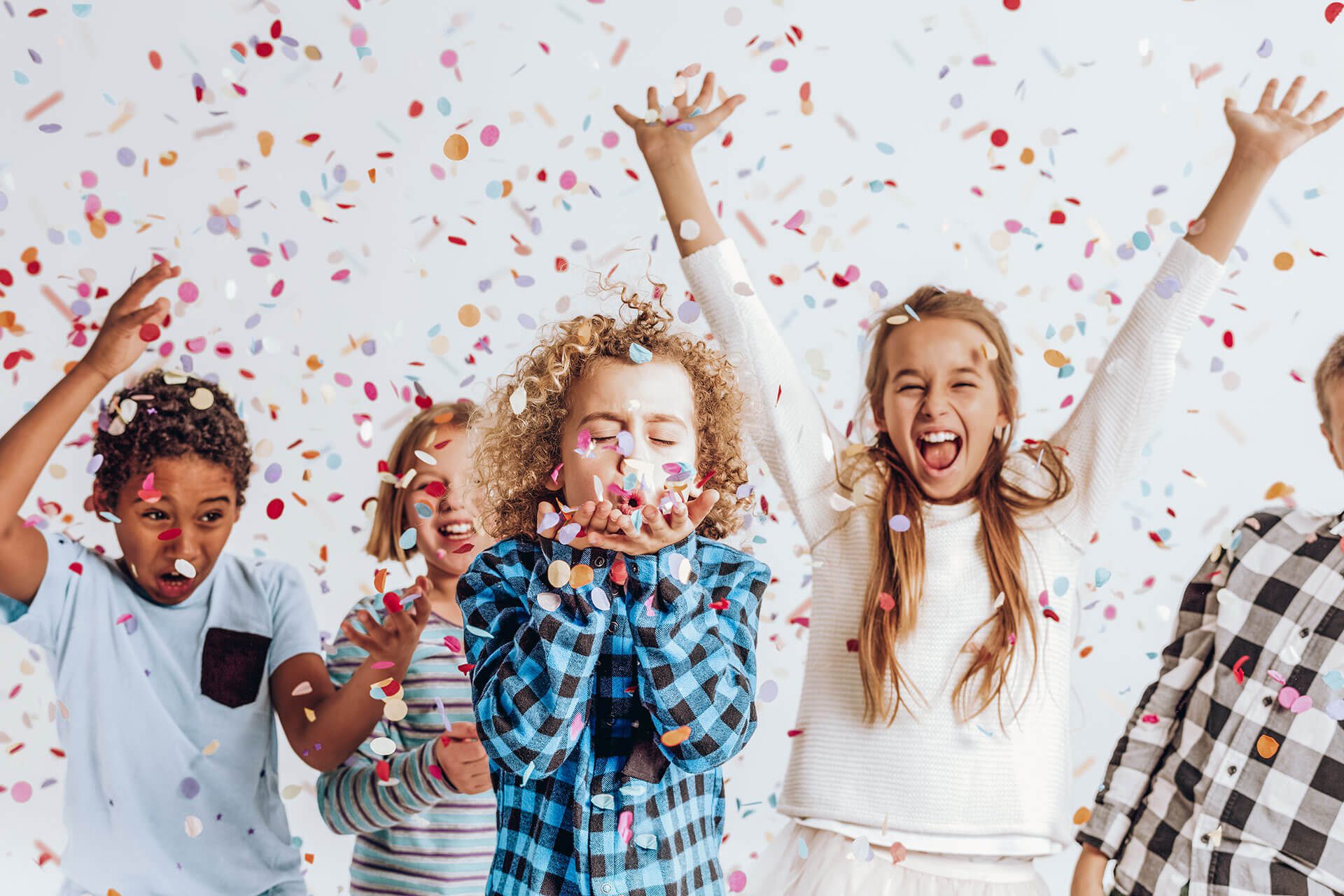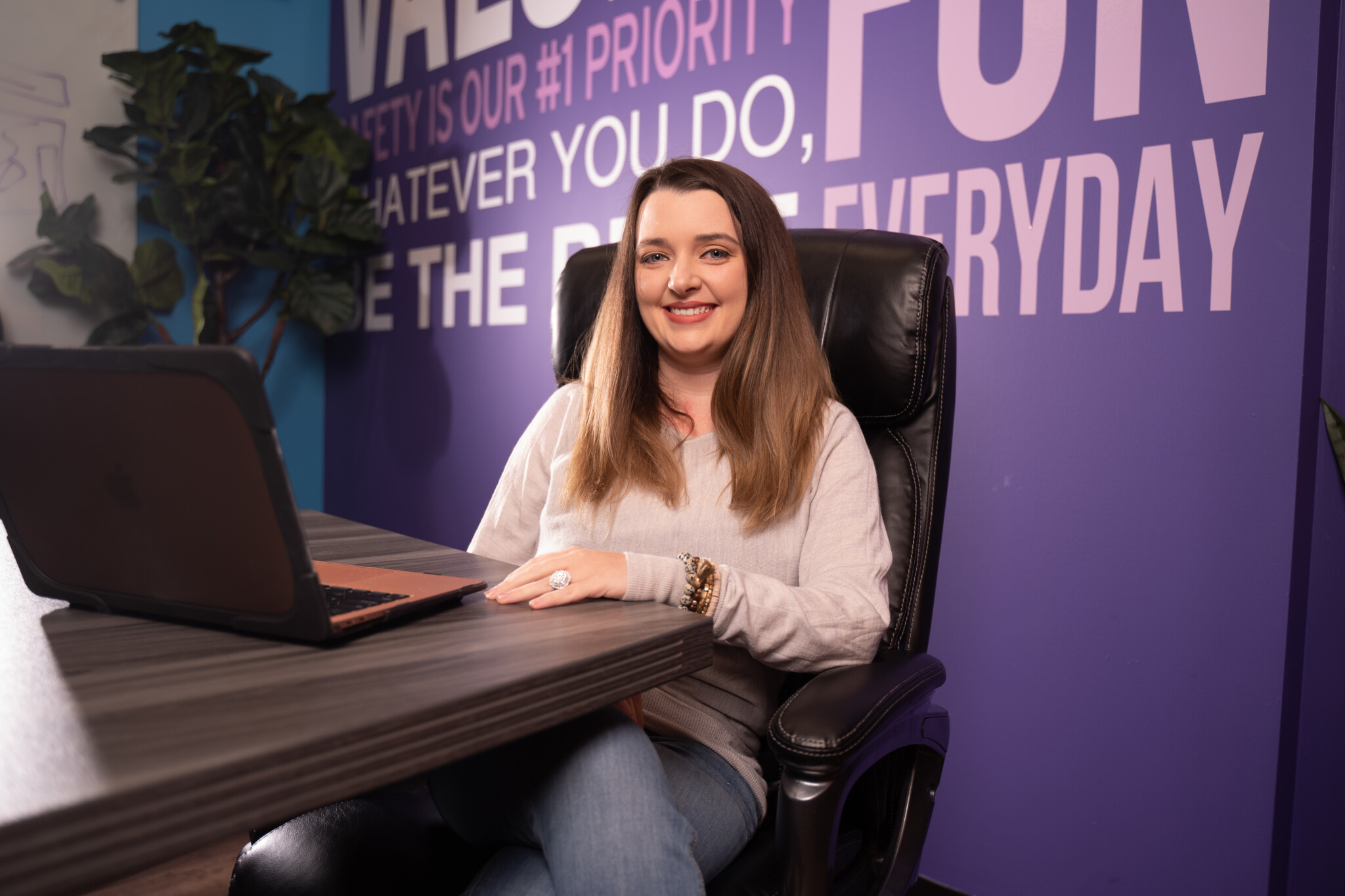 Emily Hendrix - Human Resources Director
Emily Hendrix graduated from the University of Alabama with a Bachelor's in Business Management specializing in Human Resources. She has a passion for creating a positive and uplifting work environment. Her goal is the remove the stigma from Human Resources and promote a compassionate workplace culture that puts employees first.
Emily is inspired daily by her rainbow baby, Raylan and her husband Cody, who continuously support her in everything she does. Emily loves New Girl, Disney, and intense board game competition.