Redefining Family Fun
Top Concepts is dedicated to bringing the very best in family entertainment with its family of brands. From extreme trampoline parks and ninja courses to epic two-story mini golf, we are committed to delivering smiles, family memories, and OMG Experiences at all of our locations. When guests come to play at any of the unique Top Concepts destinations, they are rewarded with world-class activities, riveting live entertainment, sweet delights, and memories that will last a lifetime.
Toy Box Mini Golf
Toy Box Mini Golf in Pigeon Forge welcomes you to a 10,000+ square foot wonderland of your favorite childhood toys scaled to epic proportions! Let your inner child run free and immerse yourself in a giant 18 hole toy wonderland! Bring the entire family and enjoy adventurous mini-golf, a challenging laser maze, photo ops, and of course, a toy store!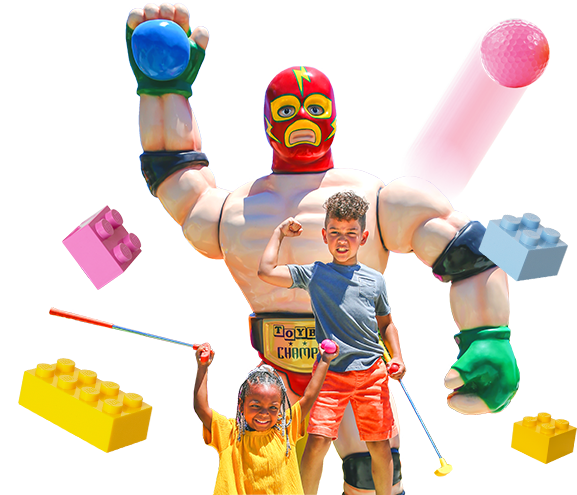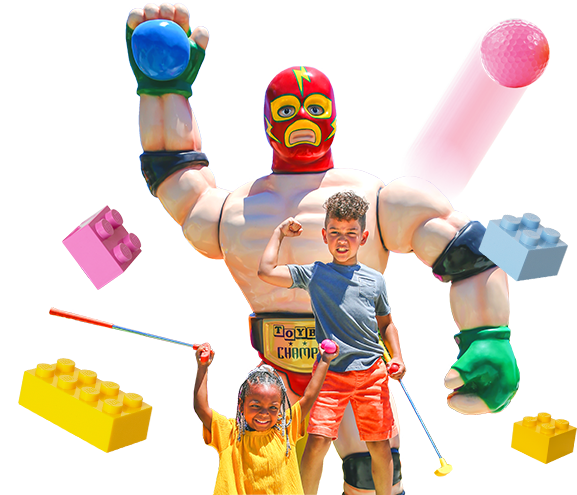 Paula Deen's Lumberjack Feud Show
Audience members will be treated to an unforgettable experience as they journey back in time to the days before the establishment of the Great Smoky Mountains National Park when the logging industry ruled the area. The show features an "end-of-season" feud between two families whose names were synonymous with the timber business – the Dawson's and the McGraw's. World-class lumberjacks represent both families in a variety of thrilling, fast-paced tests of skill and prowess ranging from chopping and axe throwing to tree climbing and log rolling. Guests become part of the experience as they join in the competitive spirit, cheering for their Dawson or McGraw lumberjack family.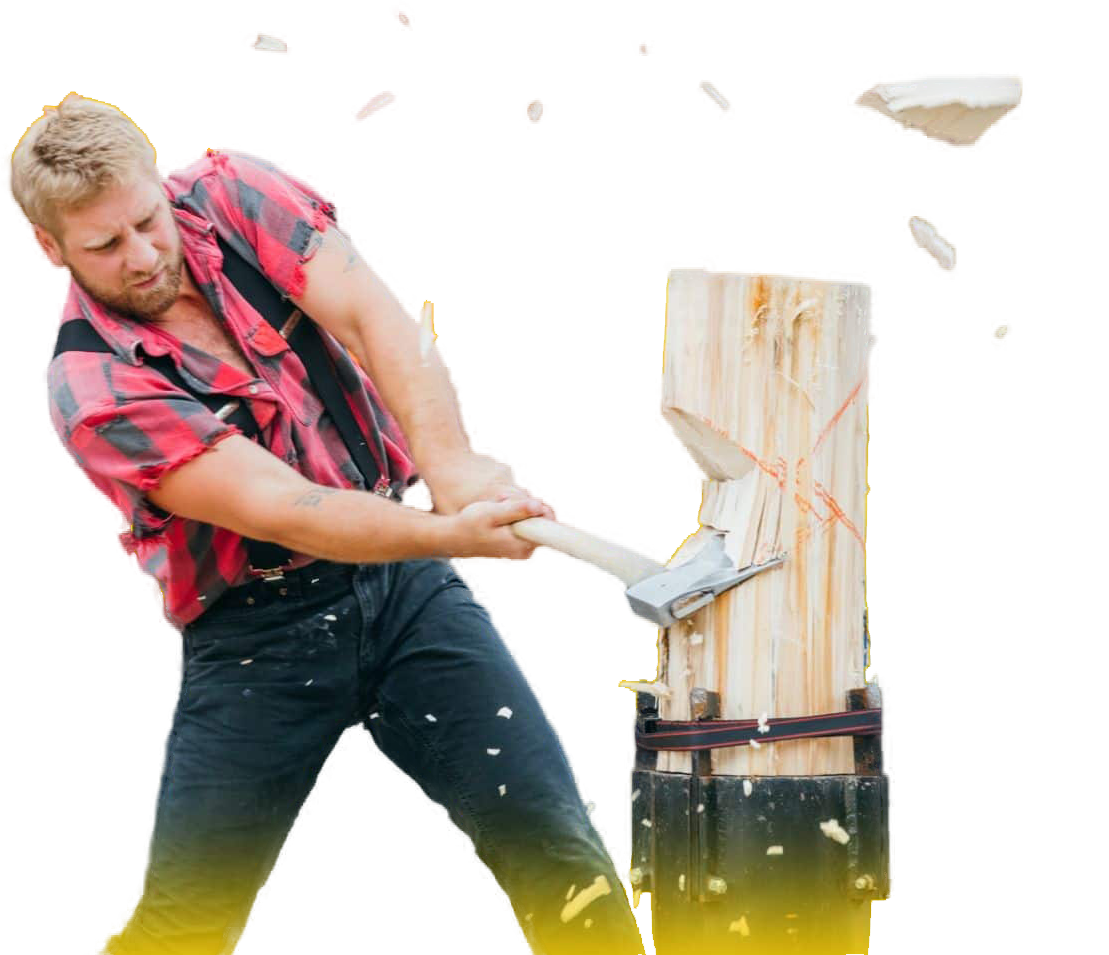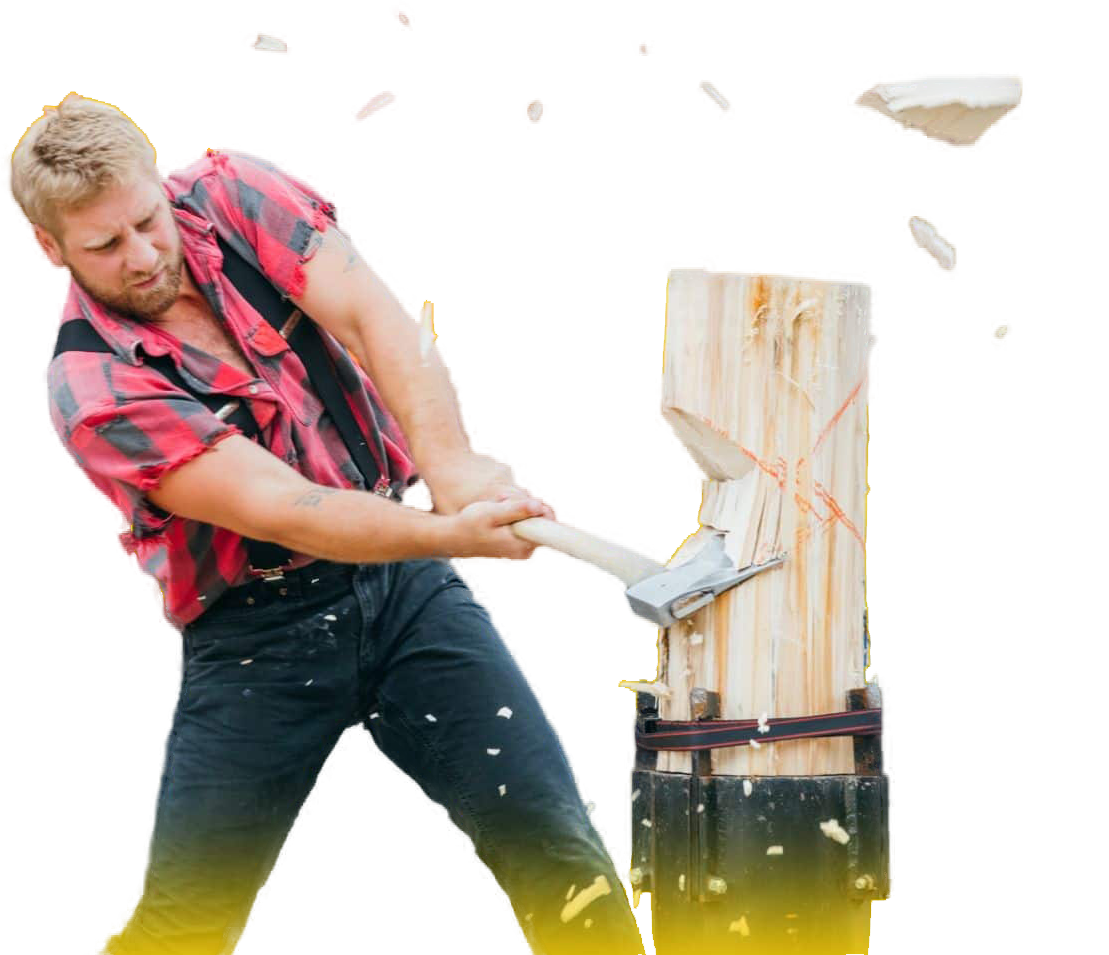 TopJump Trampoline & Extreme Arena
Want to fly high, flip into an airbag, or dunk like Jordan? Sevier County's first trampoline park located at the foot of the Smoky Mountains National Park offers a safe and extreme adventure for people of all ages. If you are looking for Things to Do in Pigeon Forge, be sure to visit us at TopJump – Pigeon Forge's #1 Indoor Attraction!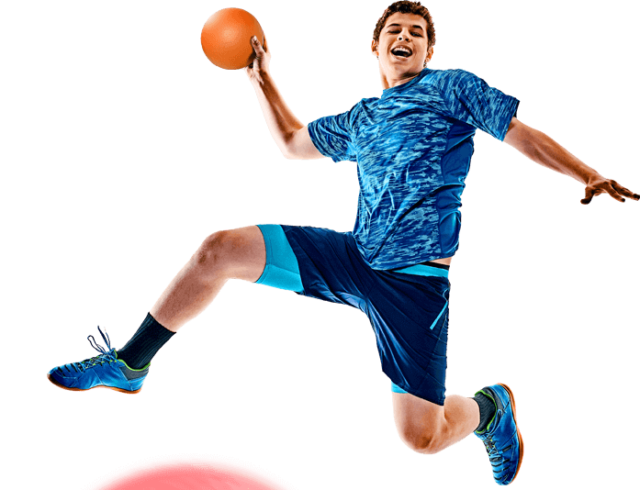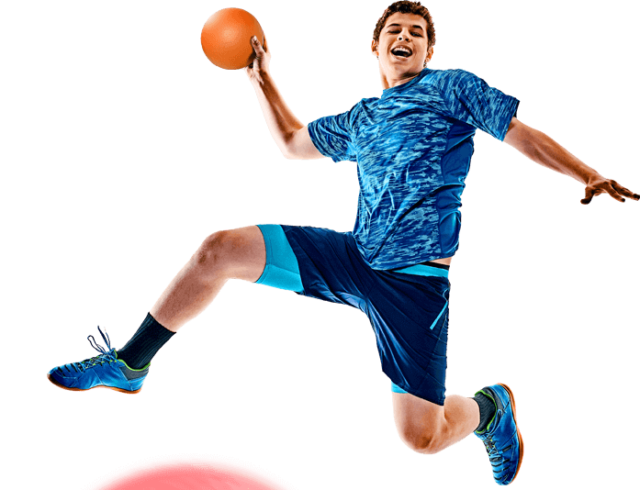 Crave Golf Club
Best Mini-Golf in Pigeon Forge & Ranked #1 Mini-Golf Course in the Country featuring 19-hole Indoor Course & 19-hole Rooftop Course! Come enjoy all your favorite sweets scaled to epic proportions, plus a unique twist on game play! Hold on tight – things will get wacky!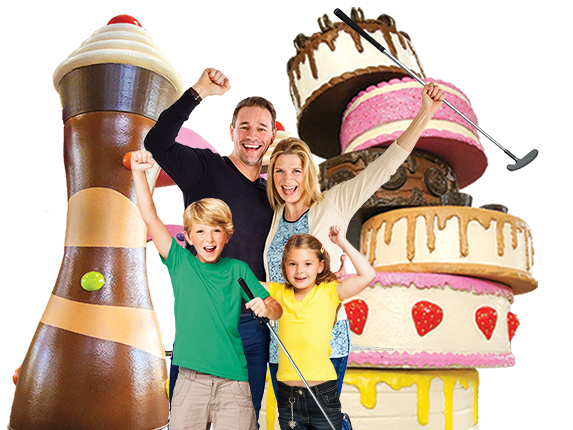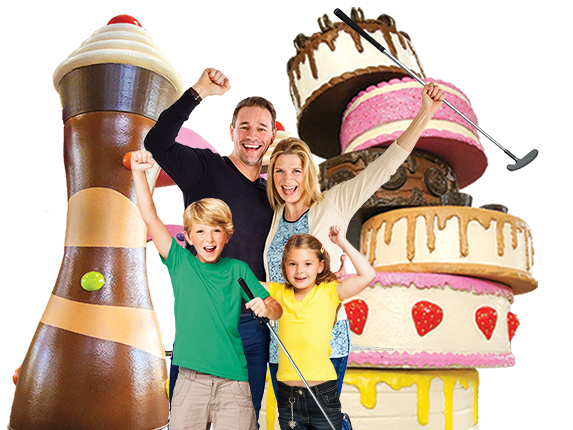 Sky Pirates of Mermaid Bay: An Epic Golf Adventure!
Coming Soon!
A mythical mini golf quest unlike any other – join Captain Thunderbeard on his nautical quest for riches and freedom, or befriend the Mermaid nation and do your part to preserve their treasures. But both sides need to beware of the dreaded Kraken that roams the bay!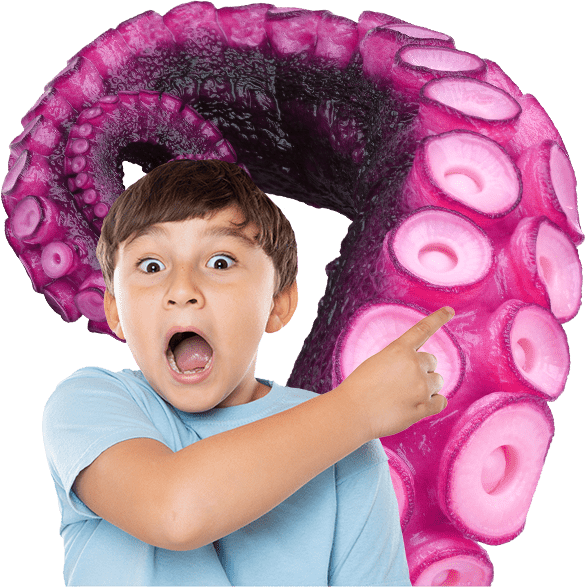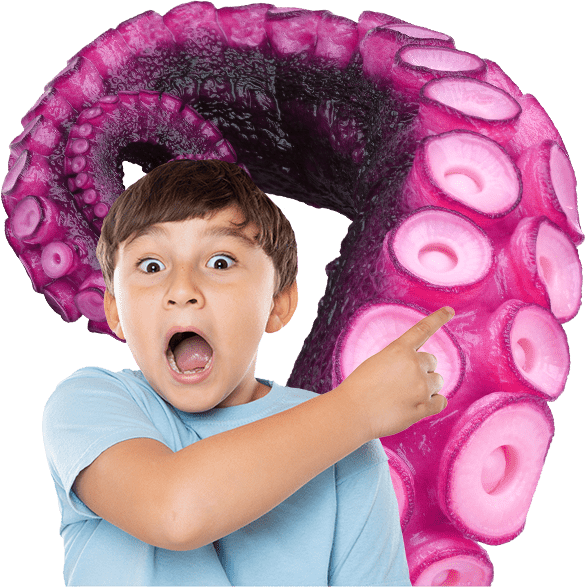 Kapop! Gourmet Popcorn
Kapop! Gourmet Popcorn is located at This Island in Pigeon Forge next to Build-A-Bear Workshop, and it's unlike any ordinary movie theatre popcorn. Offering 12 flavors of nothing but the most fresh home made popcorn served to you by our friendly staff! From classic favorites, such as Caramel Corn or Kettle Corn, to unique flavors like Dill Pickle or Bacon, we have it all here for you at Kapop.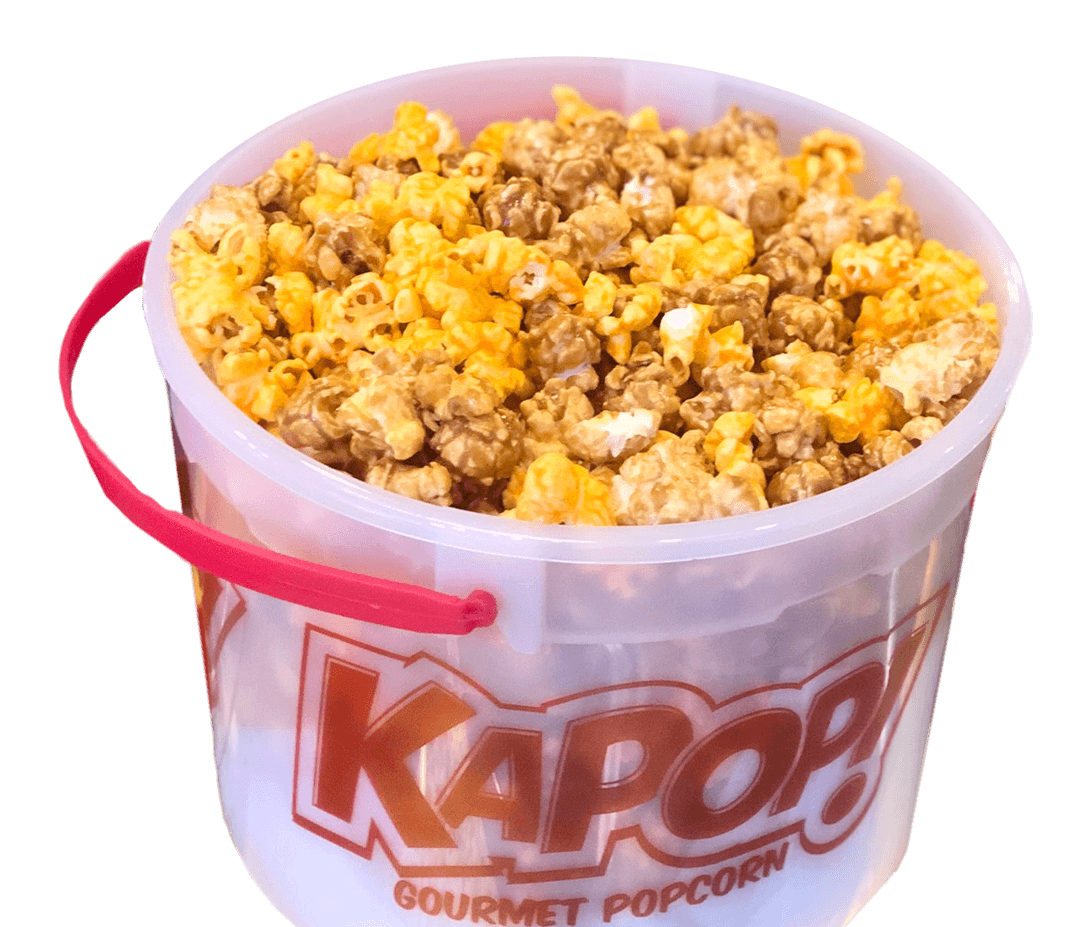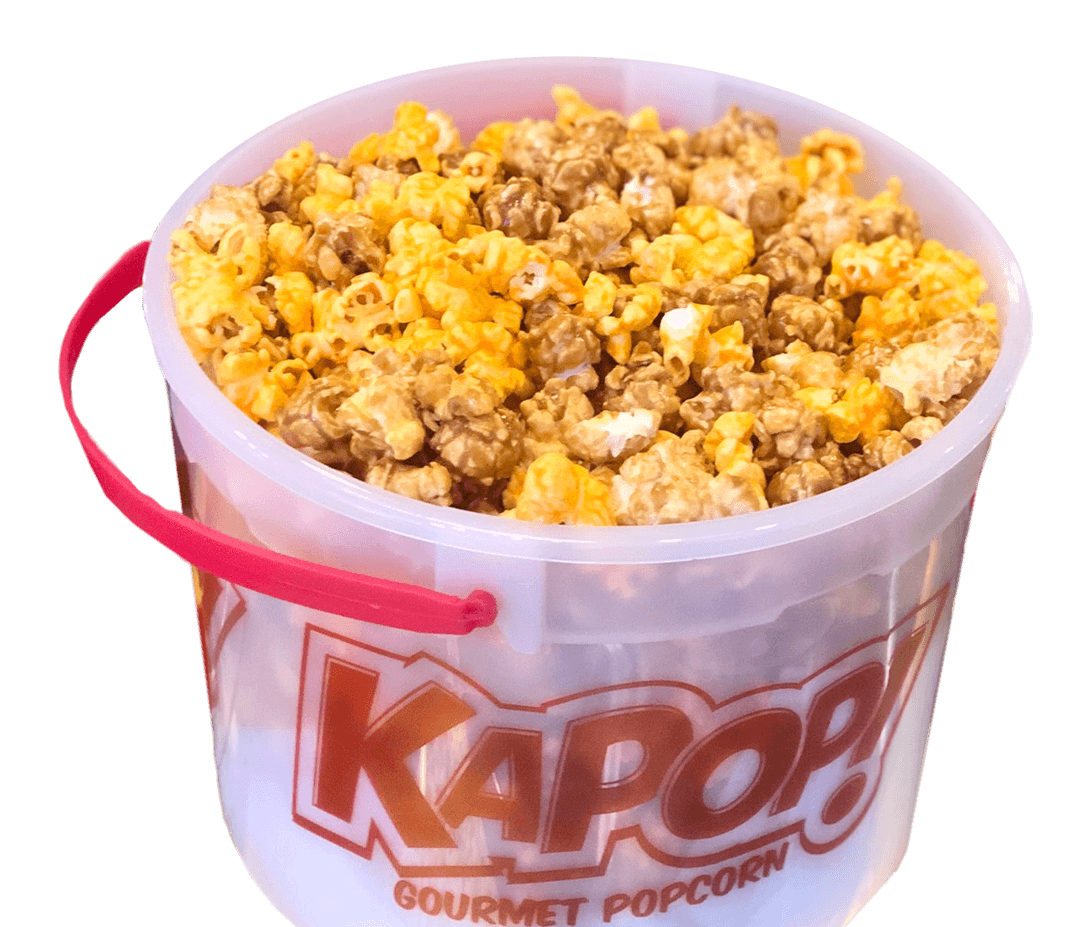 Smoky Mountain SunShades
Smoky Mountain SunShades is located at The Island in Pigeon Forge (between The Fudgery and Cinnabon). We carry a wide selection of name brand sunglasses such as Oakley, Ray Ban, Maui Jim, and Costa, as well as reasonably priced sunglasses and accessories. We also feature accessories as well as souvenir t-shirts and hats.
There is something for everyone!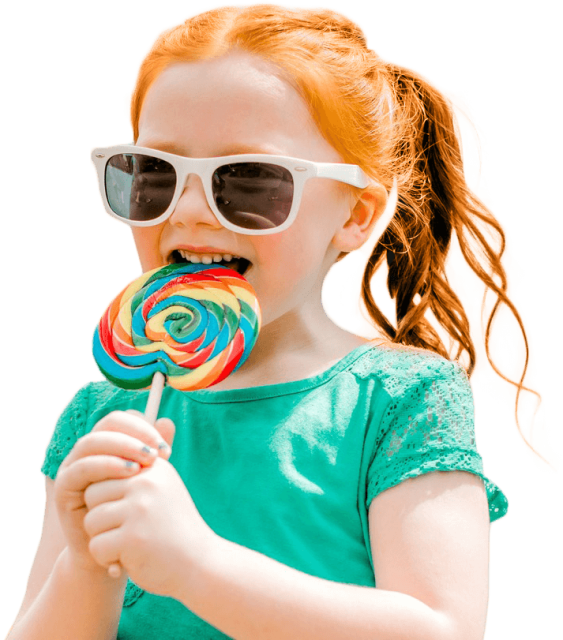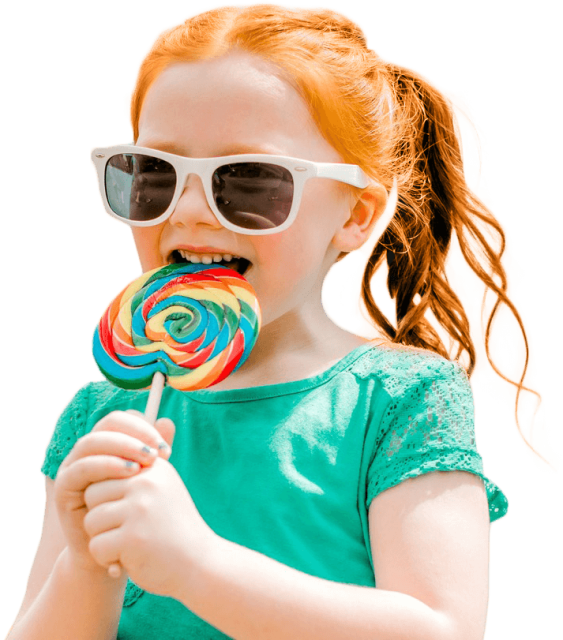 Sweet! Candy Stores
Bring out the kid in you with 2,500 square feet of candy!
Sweet! has 2,500 square feet, filled wall-to-wall, with every kind of candy you could ever imagine. Our goal here at Sweet! is to not only satisfy your sweet tooth with the best tasting candy around, but also brighten your day with a friendly staff who will always be there to help bring out kid inside of you. Sweet! Has 3 convenient locations in the Smokies file wall-to-wall with every kind of candy you could ever imagine.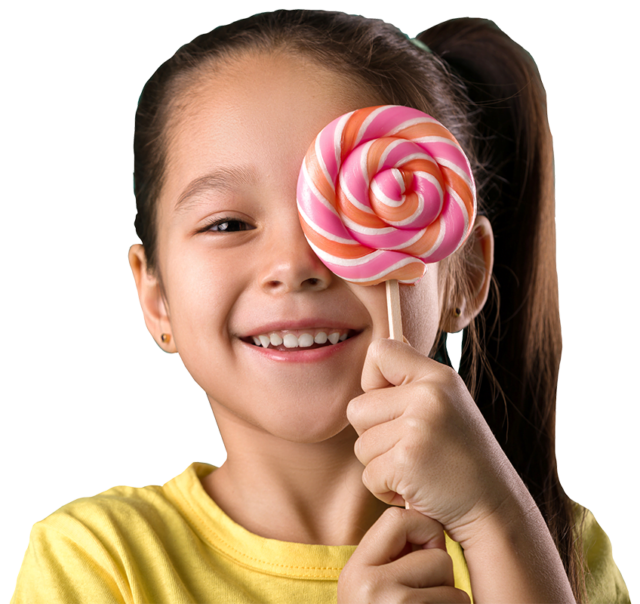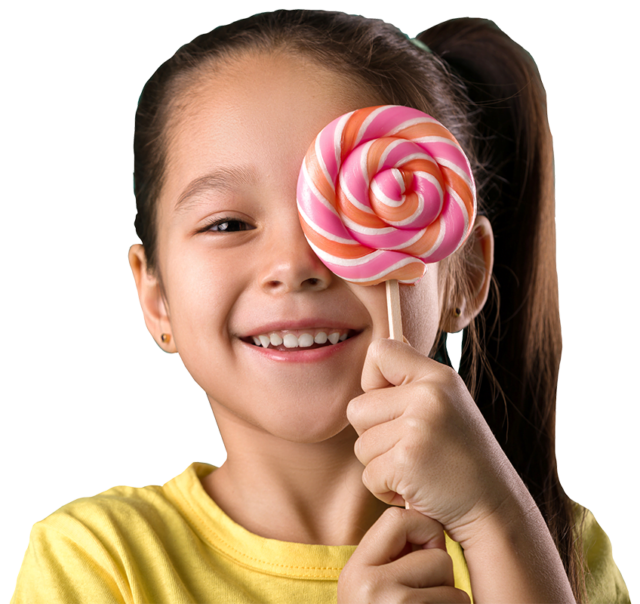 Big Rock Candy Kitchen
Homemade sweets and treats made from scratch. Experience homemade sweets and treats being made before your eyes in store! Between salt water taffy, creamy fudge, crisp caramel apples, gourmet popcorn and gelato you are sure to find something to satisfy your sweet tooth. Come on down, meet our friendly staff and taste the best candies in the Smokies!