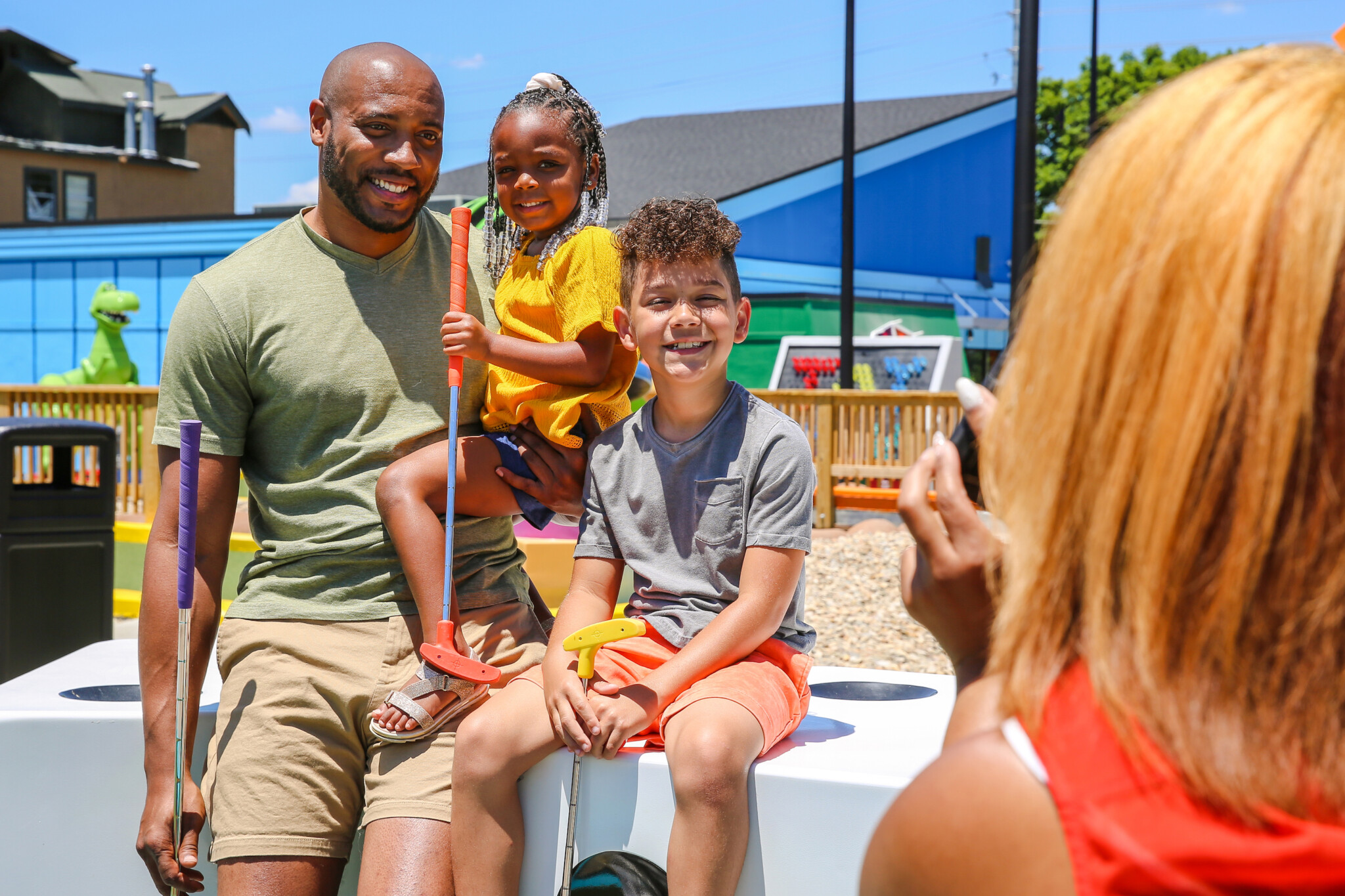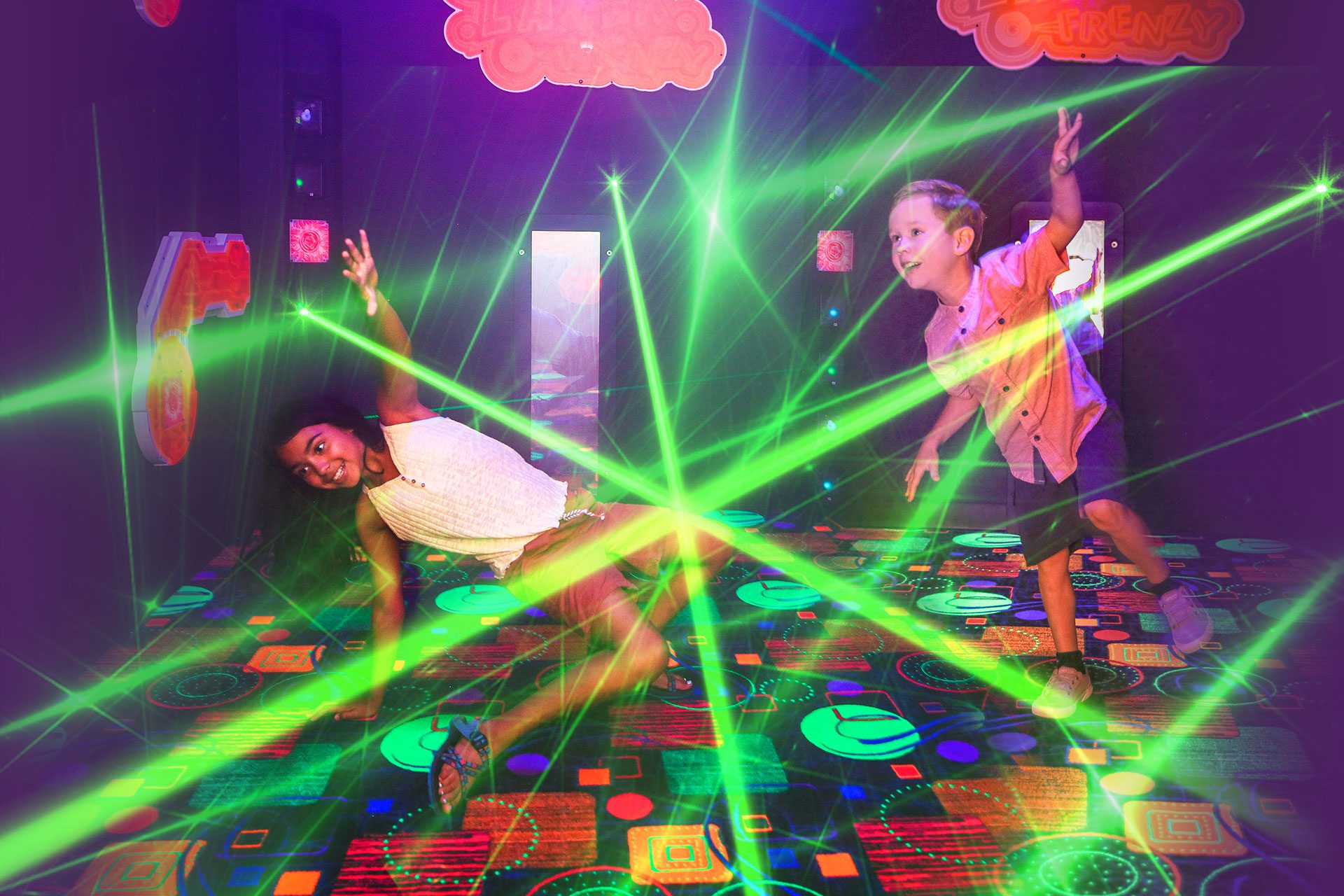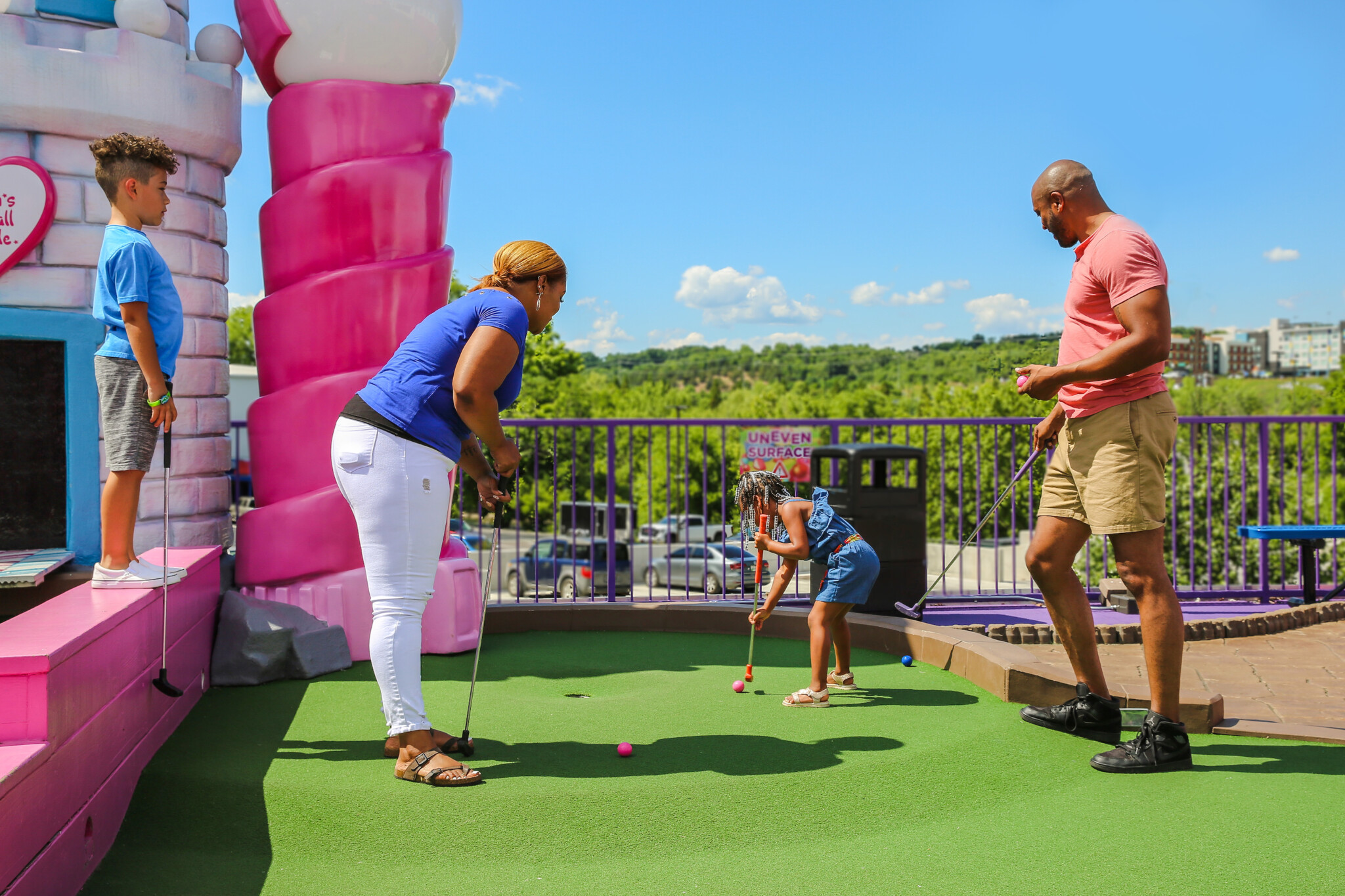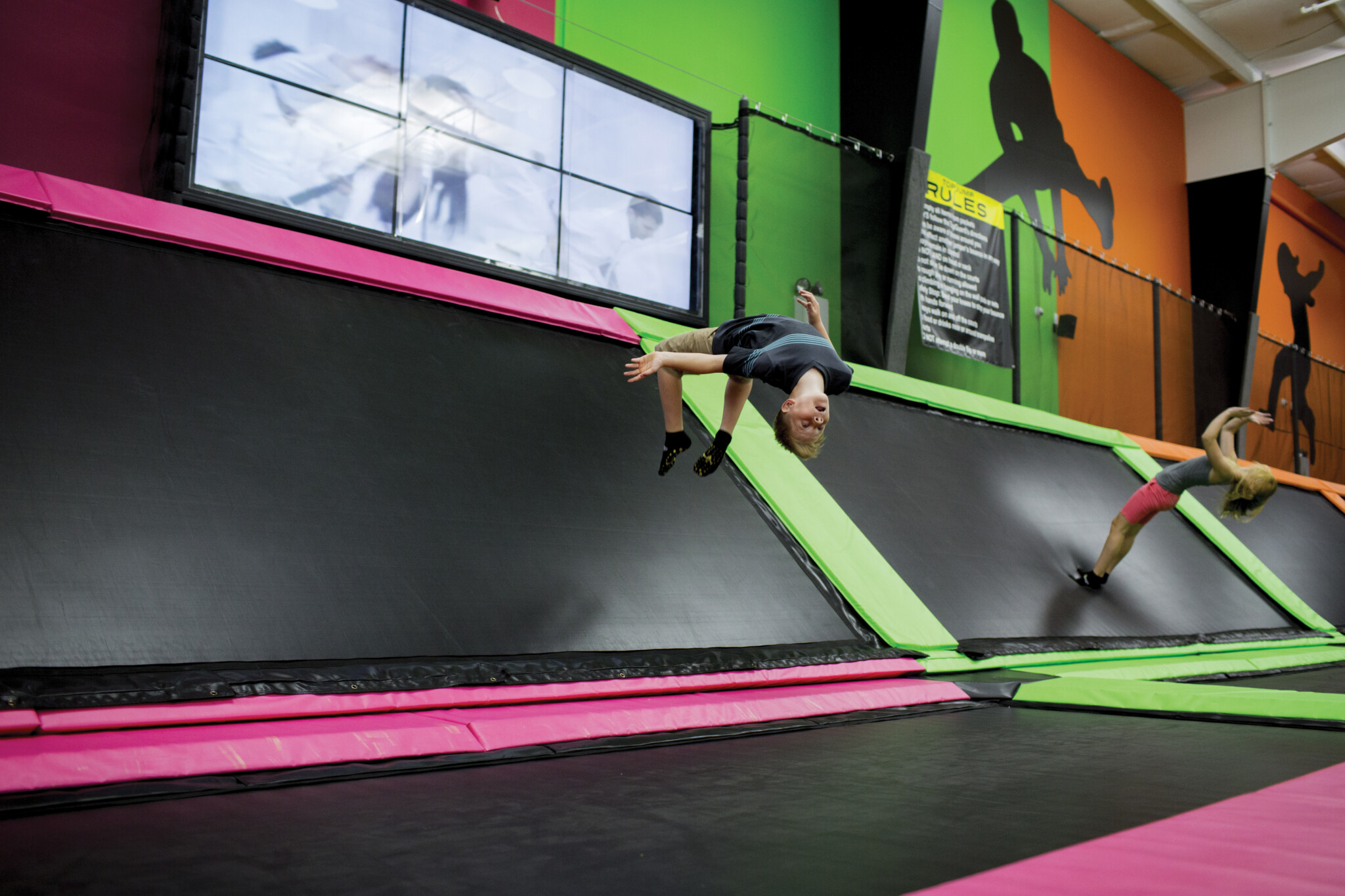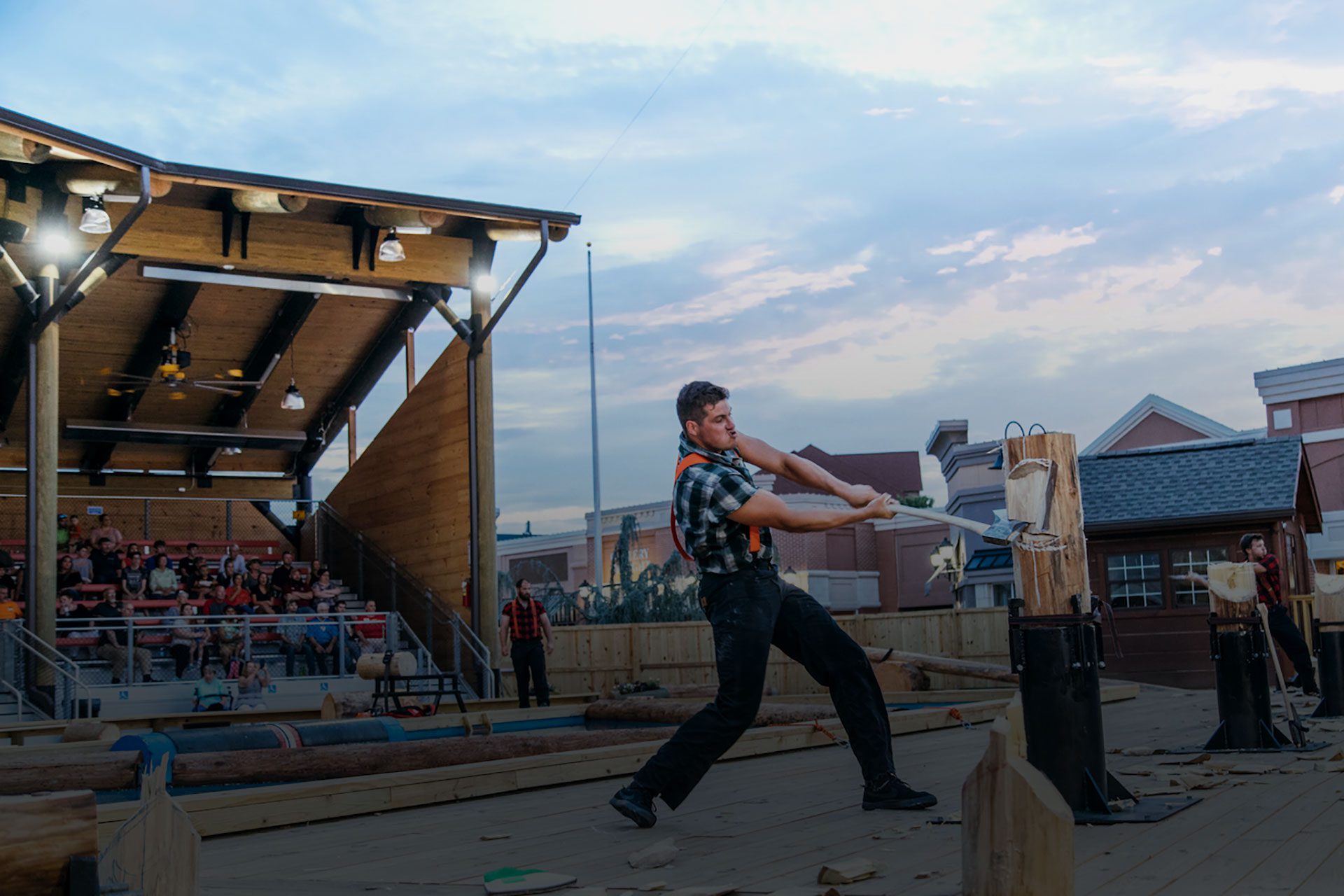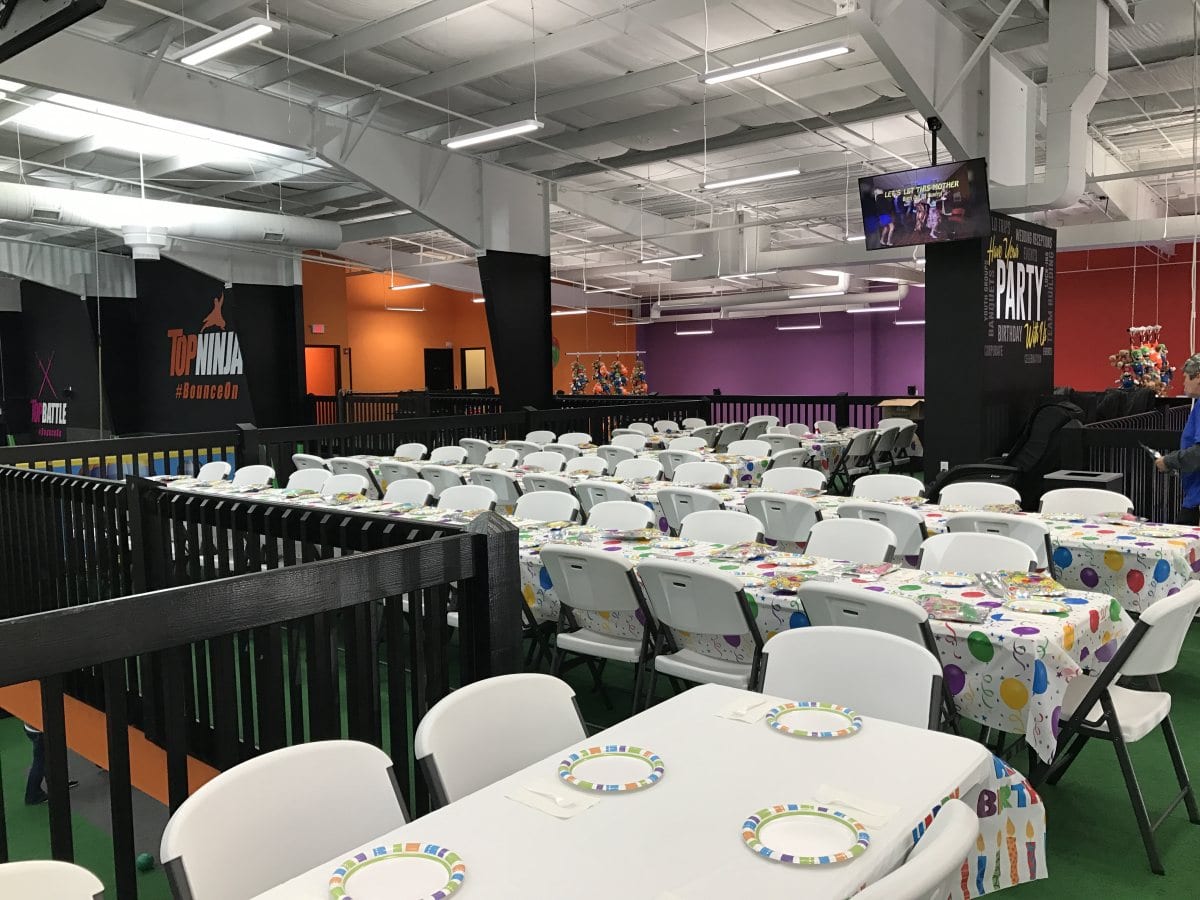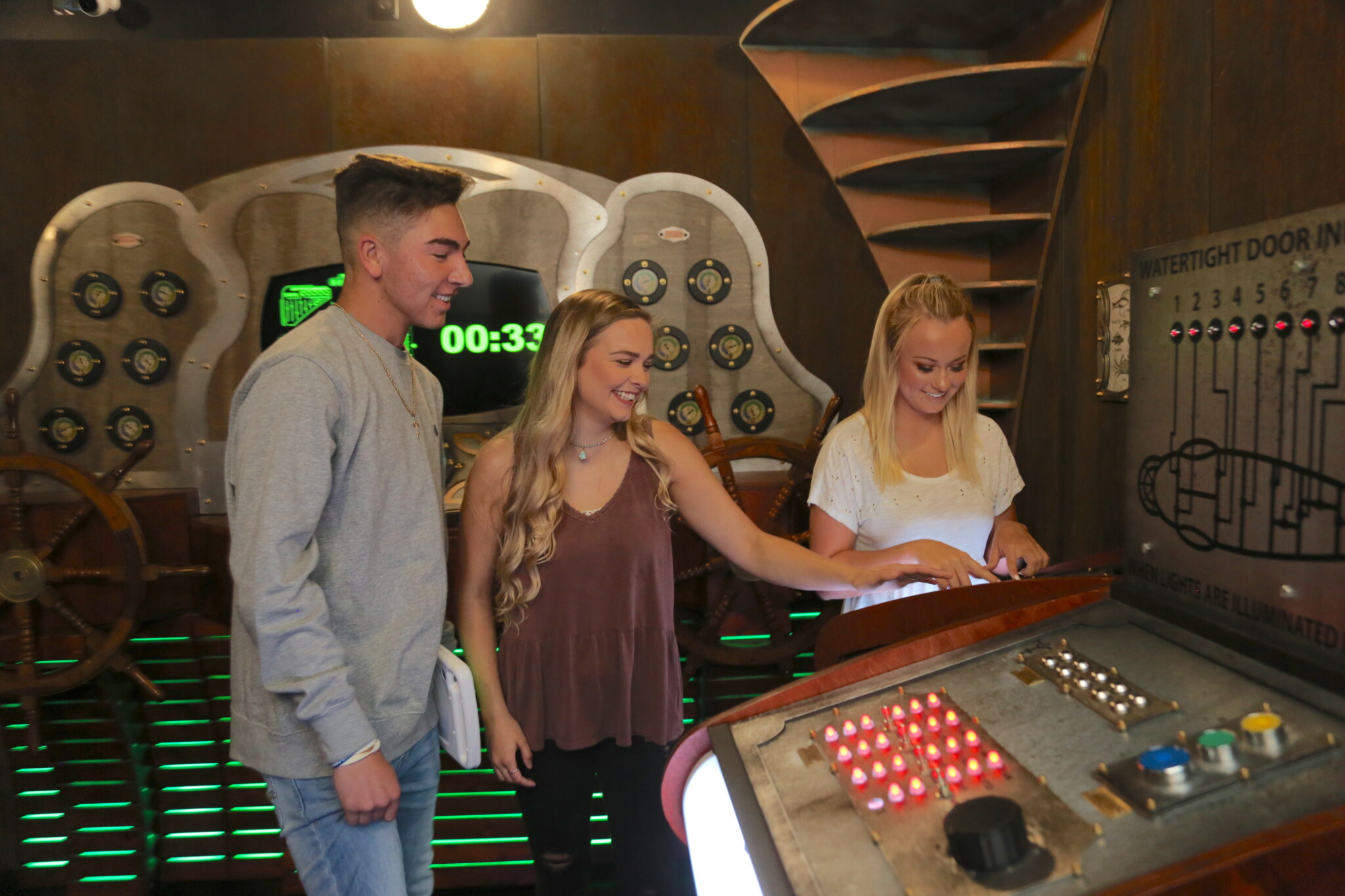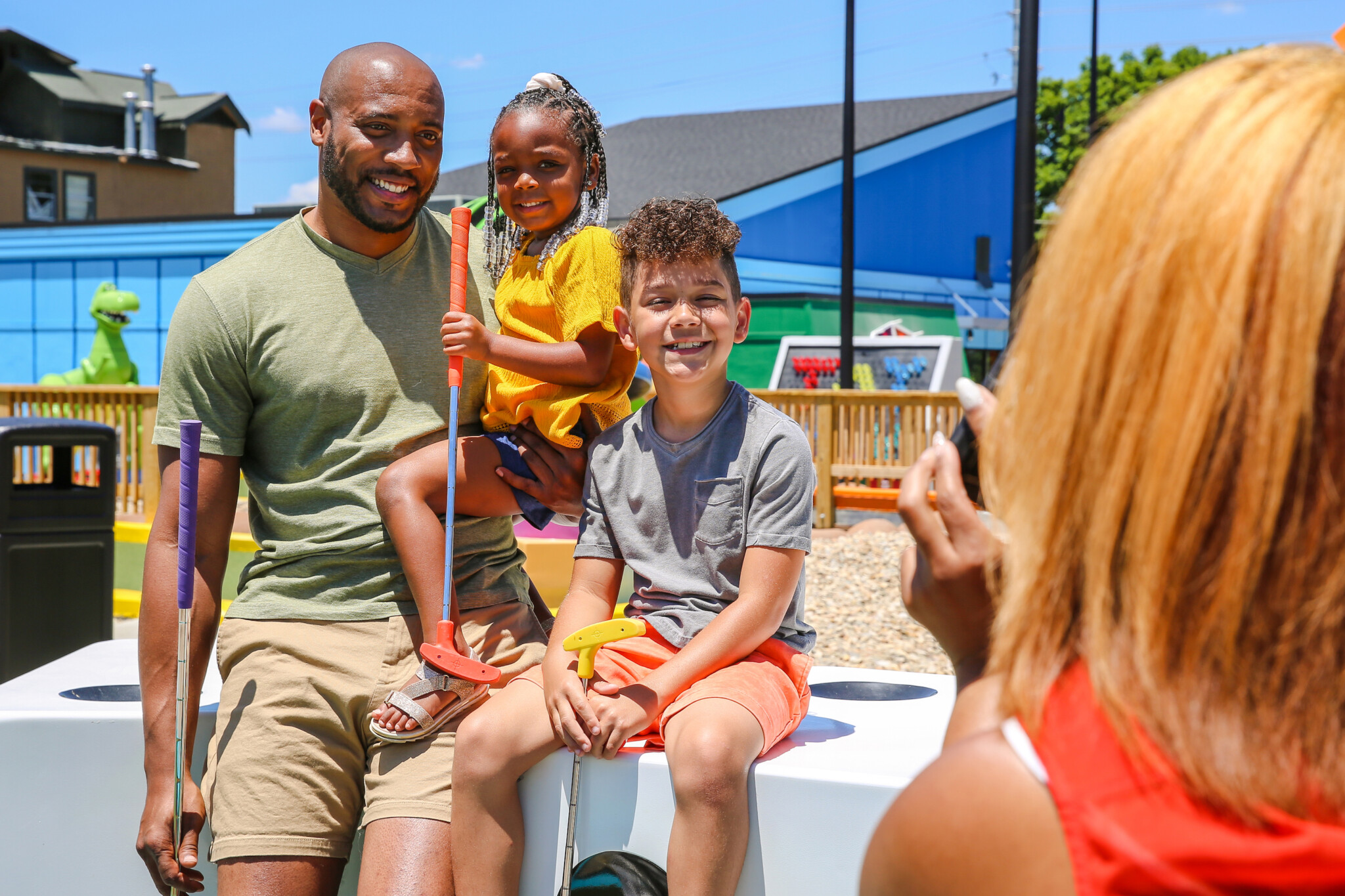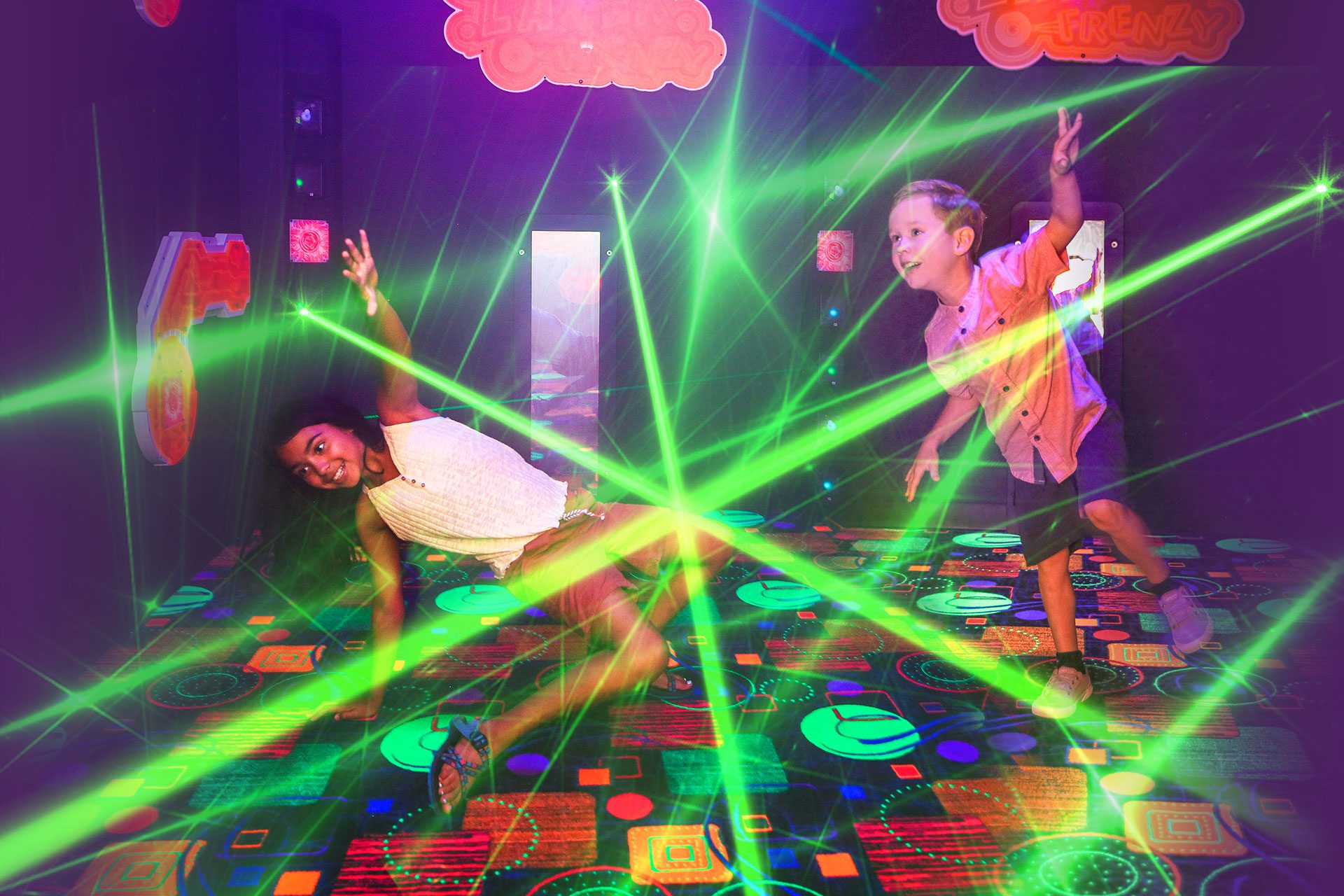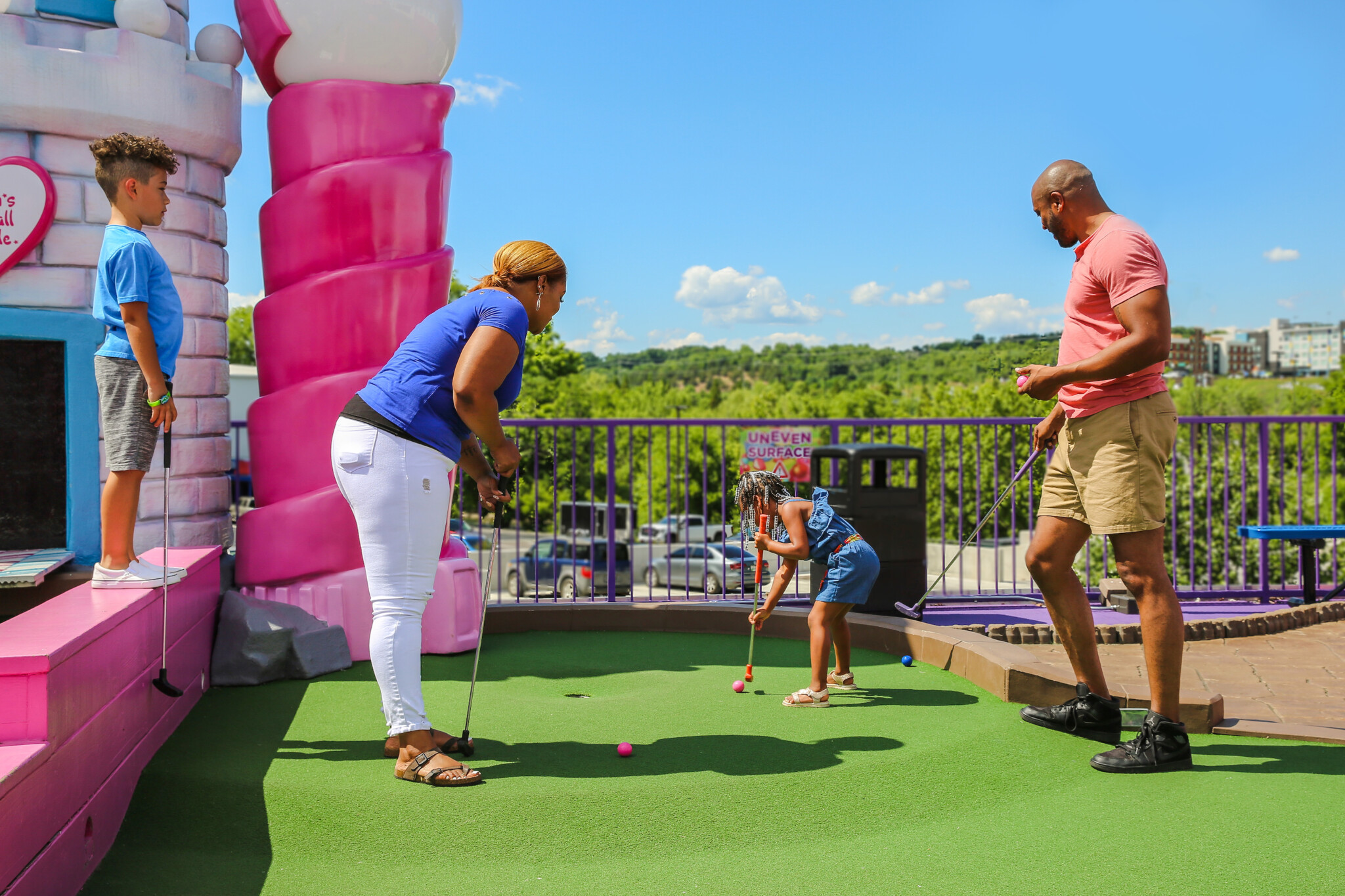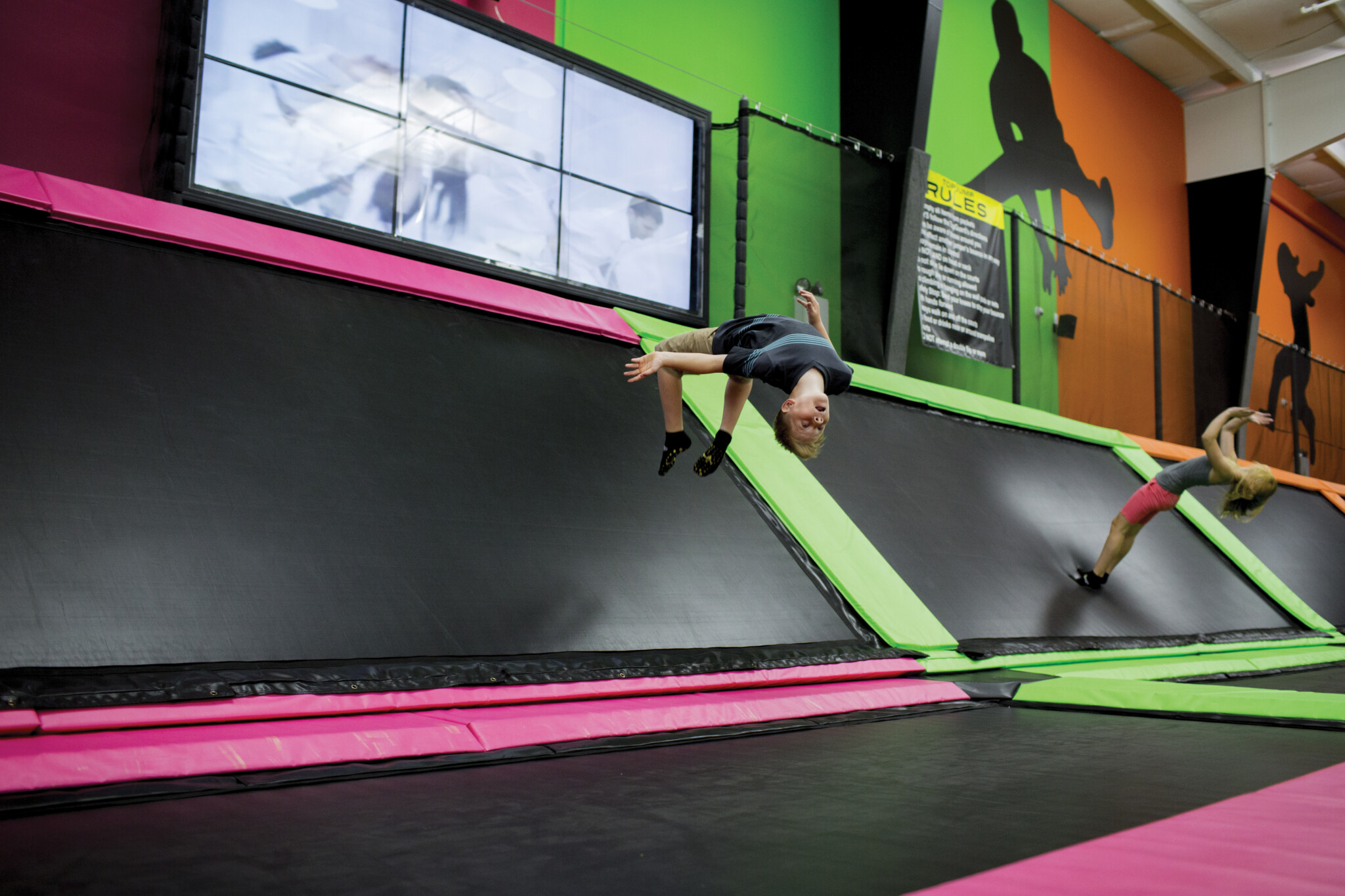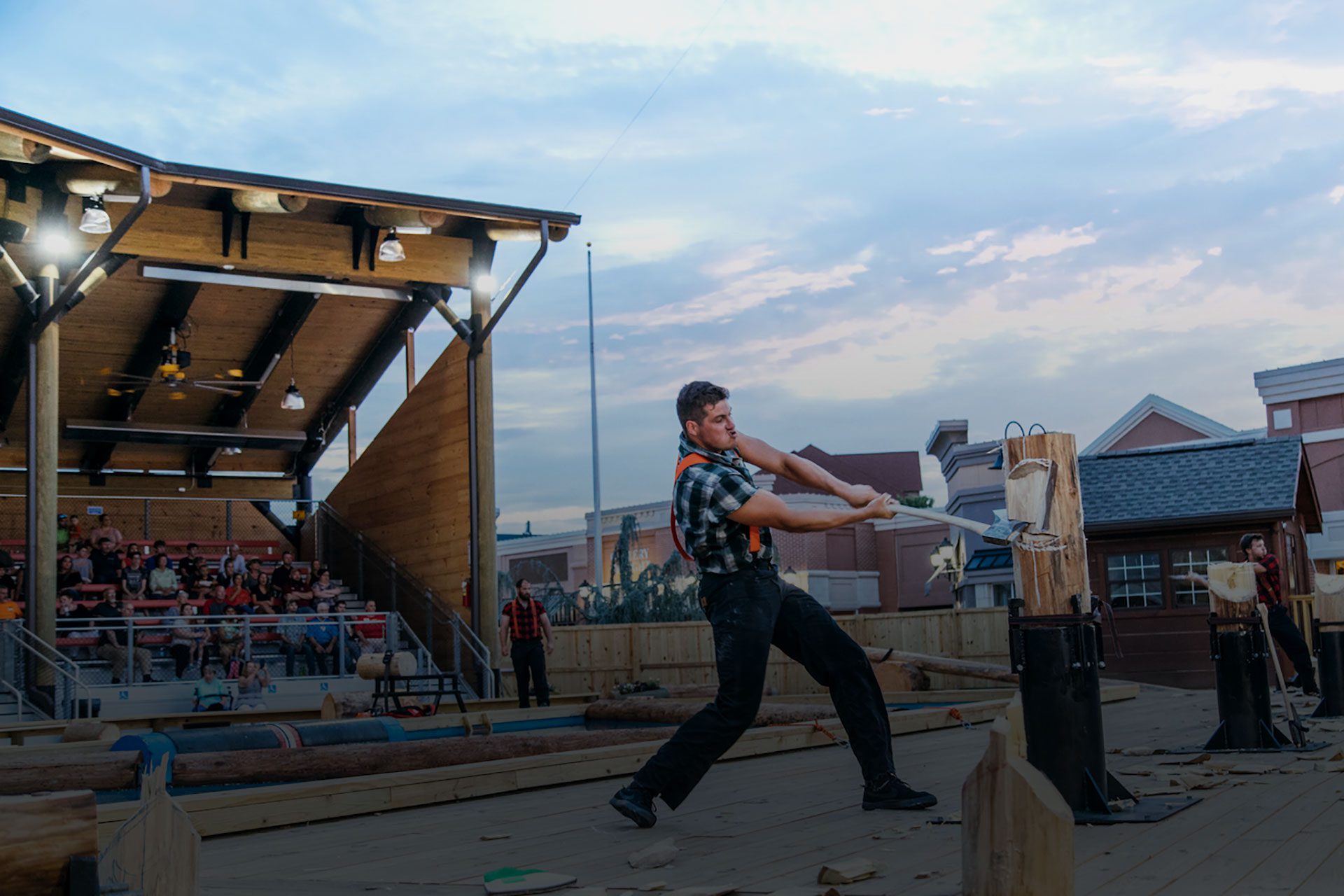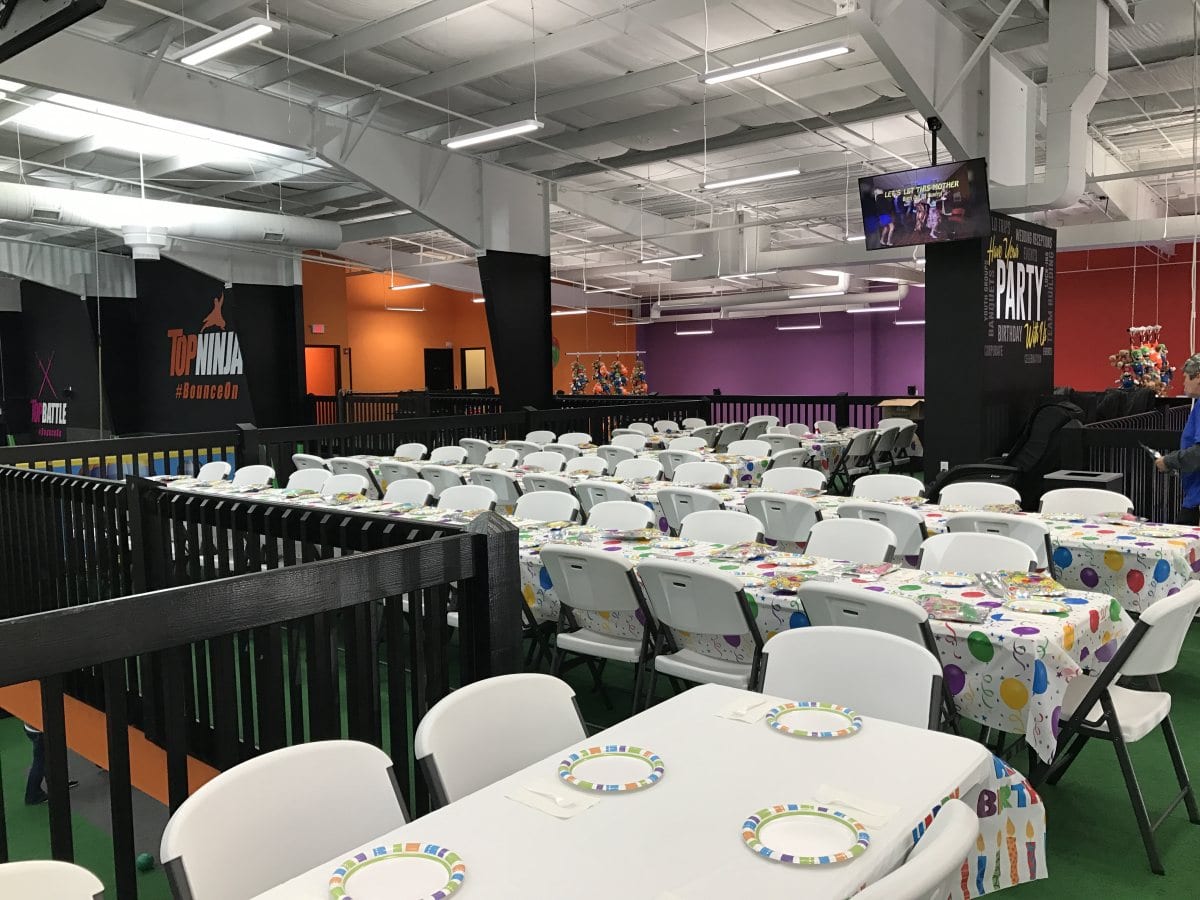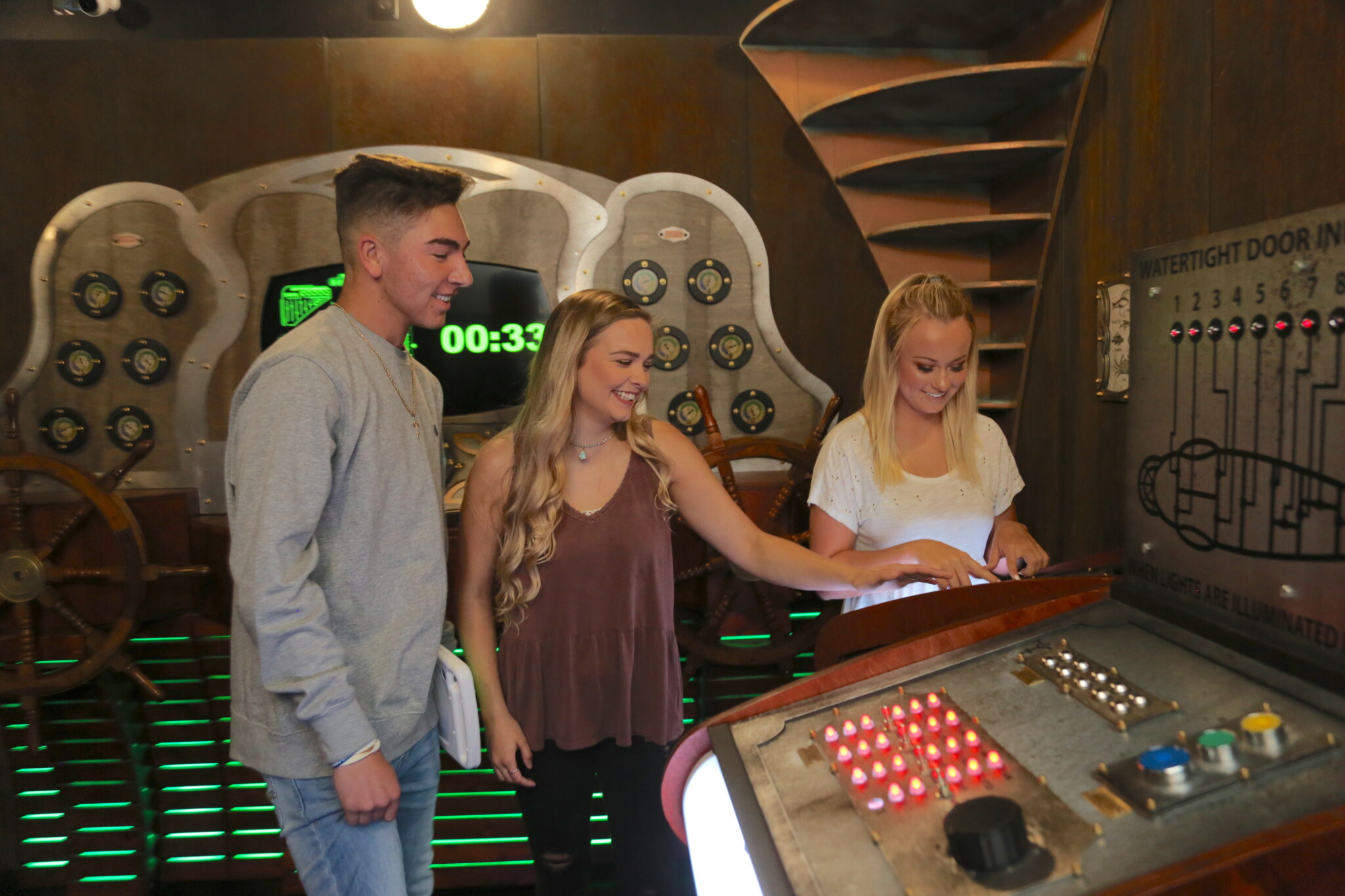 COMPETITIVE BENEFITS PACKAGES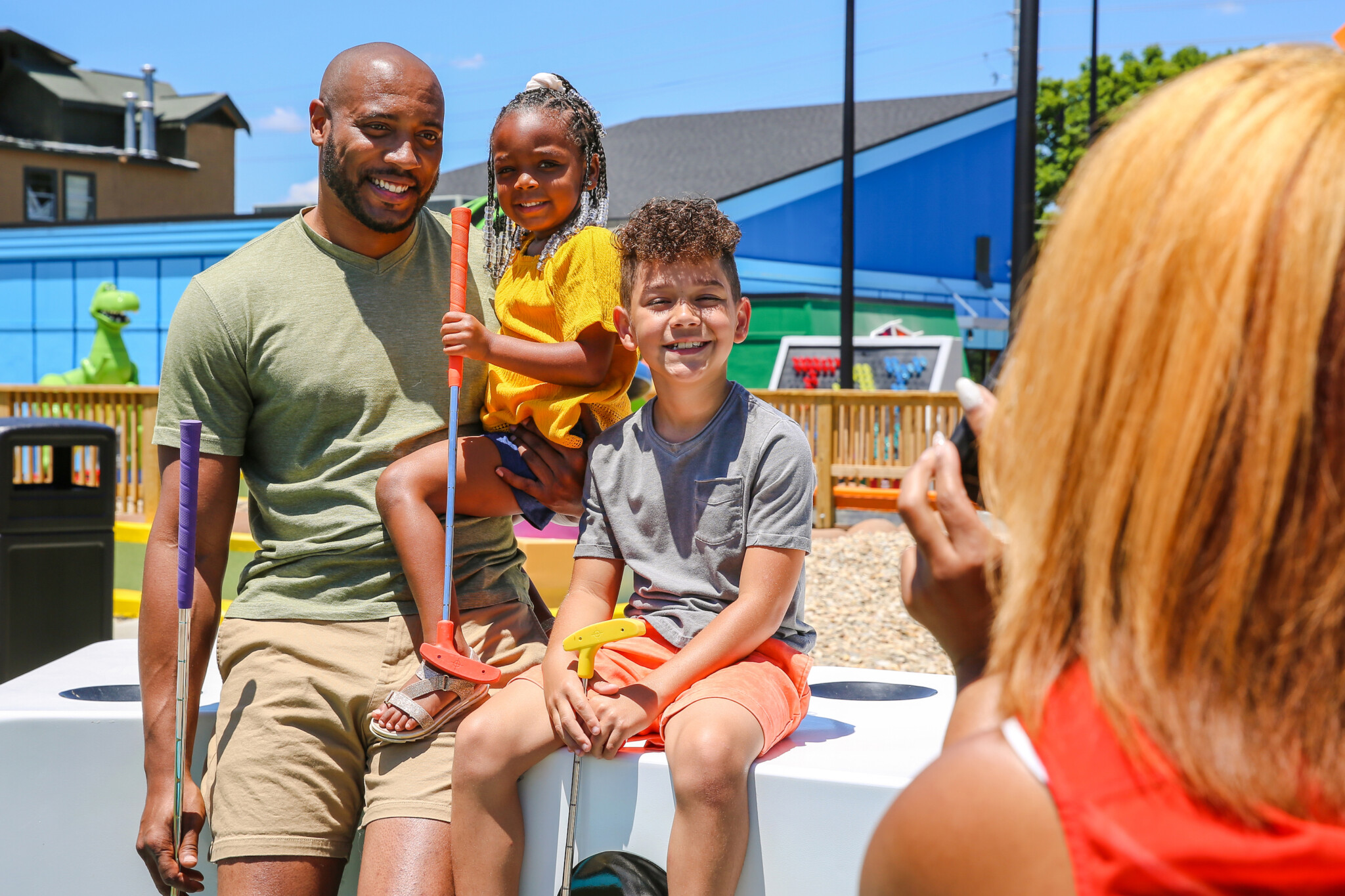 About Us
Learn a little more about who we are and what we do! From our guests to our employees, we take pride in playing an important part in our community.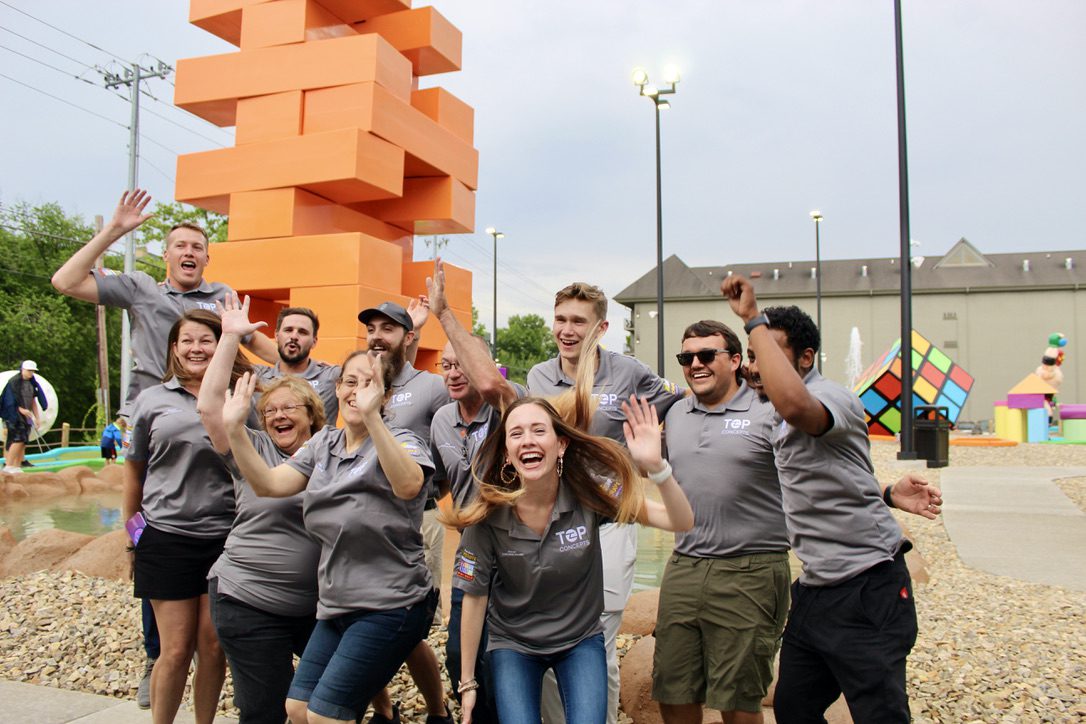 Meet The Team
We may be biased, but we think we have a stellar crew! Each employee plays an integral part to the overall success of all of our businesses.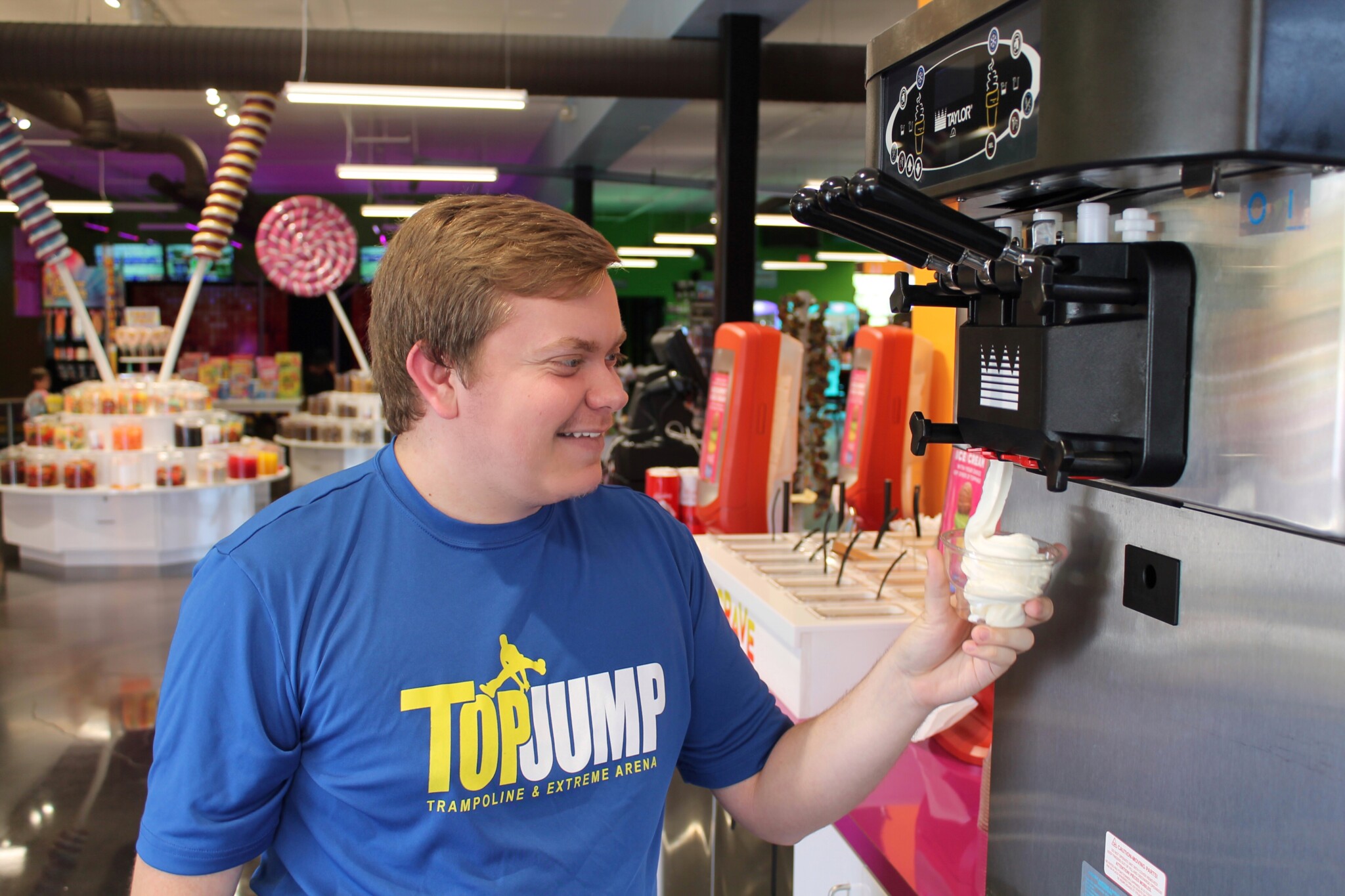 Employee Testimonials
Learn what our employees are saying about their workplace! We take pride in being one of the best employers in the Smoky Mountains.