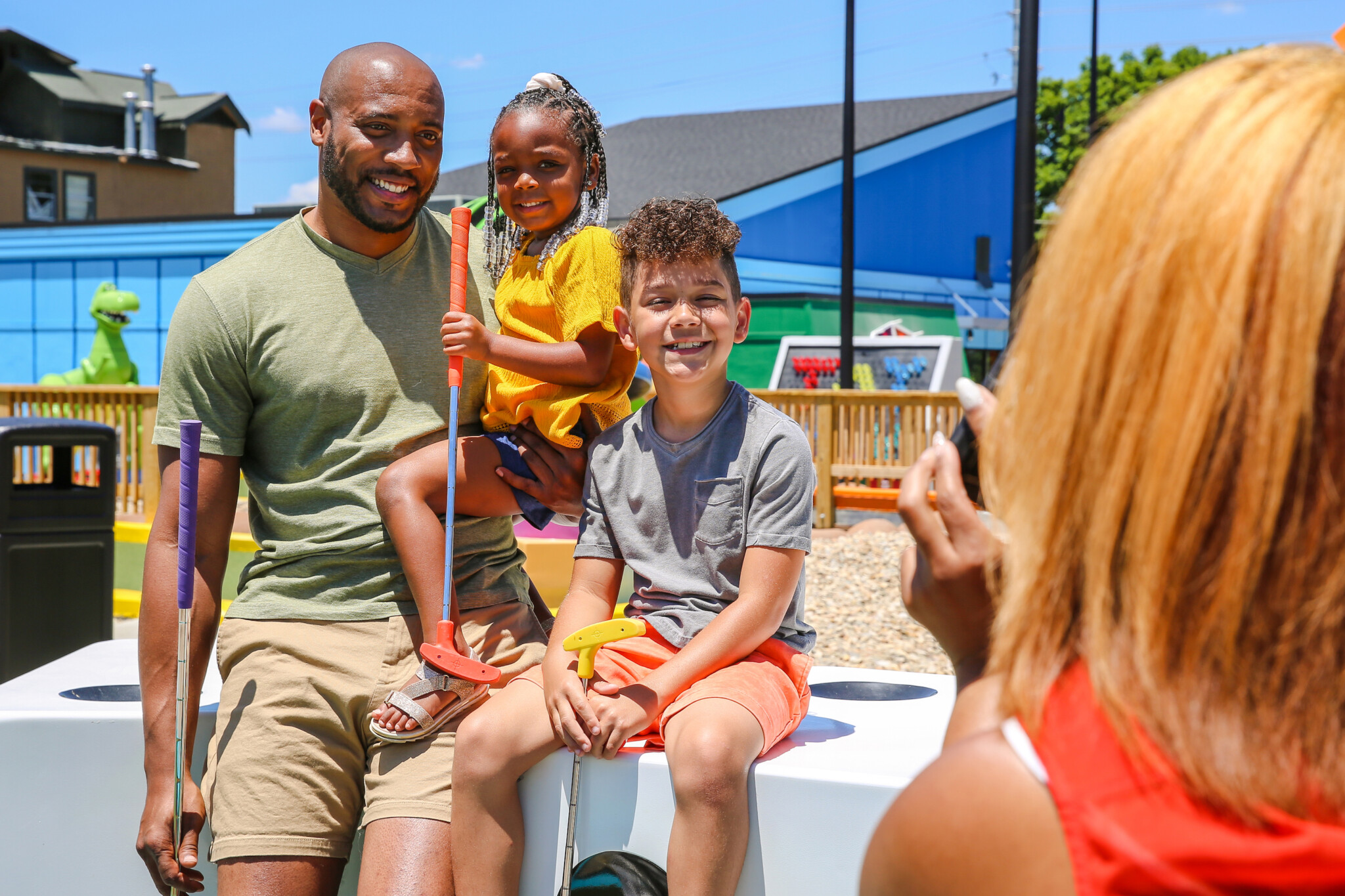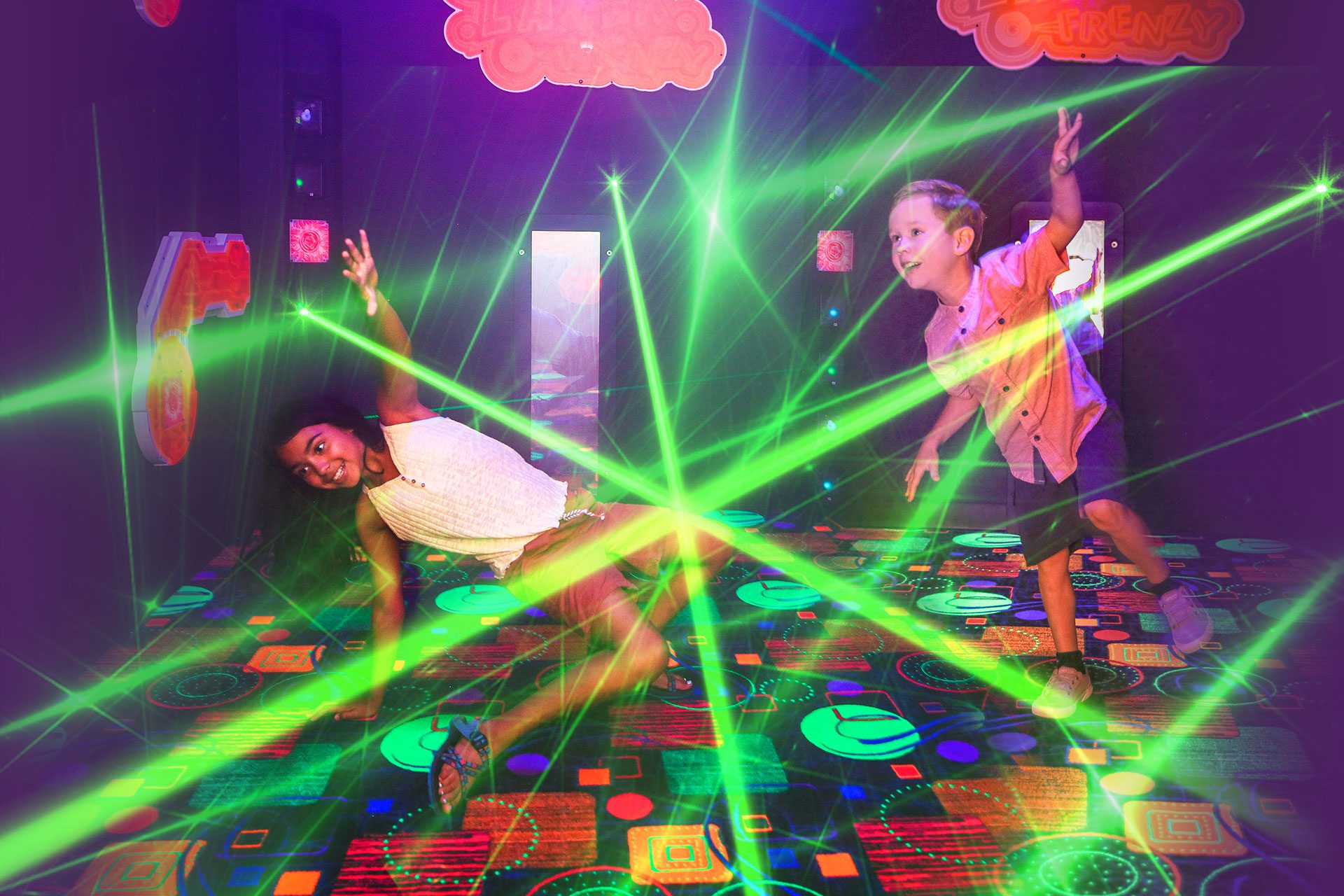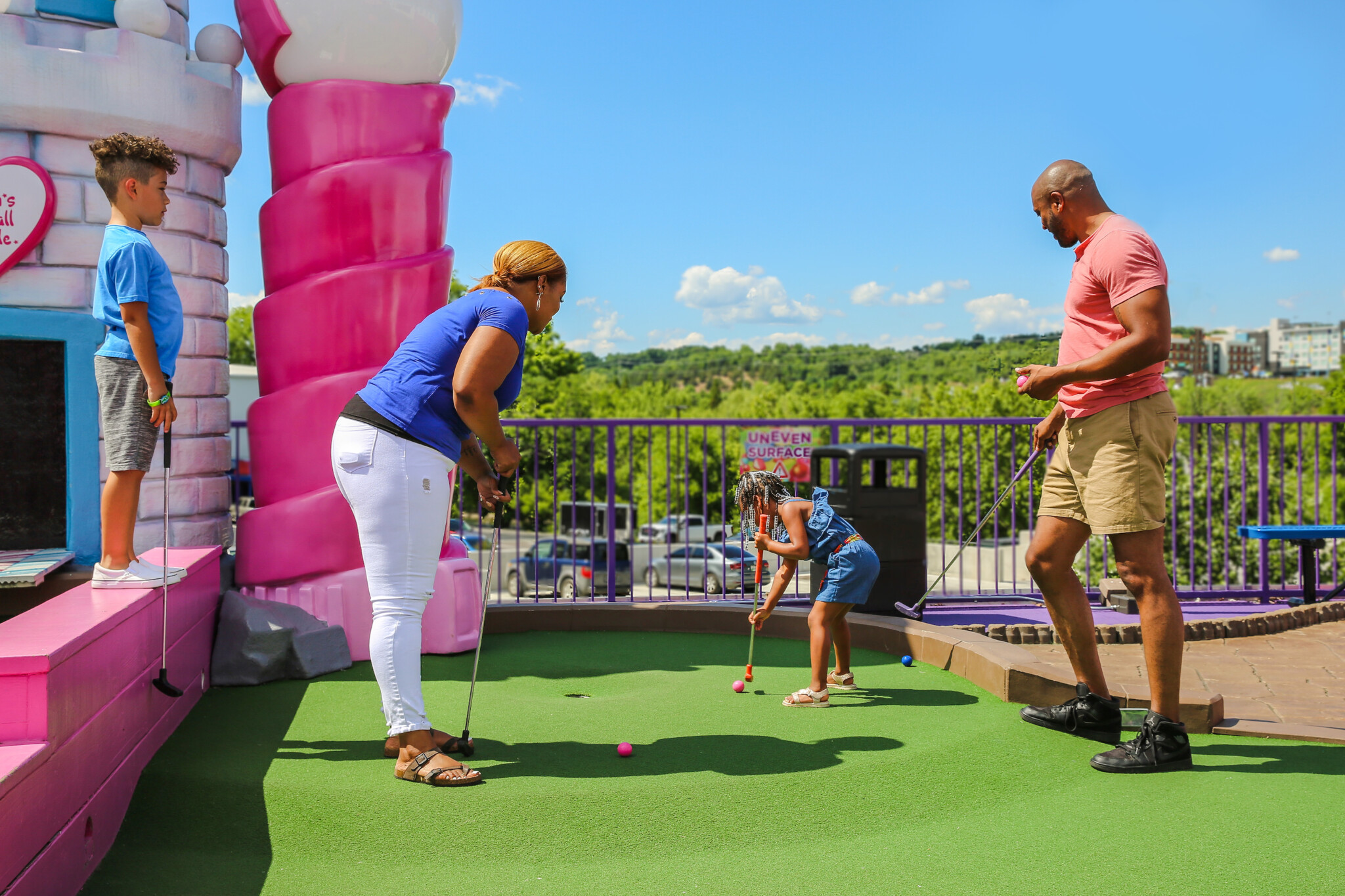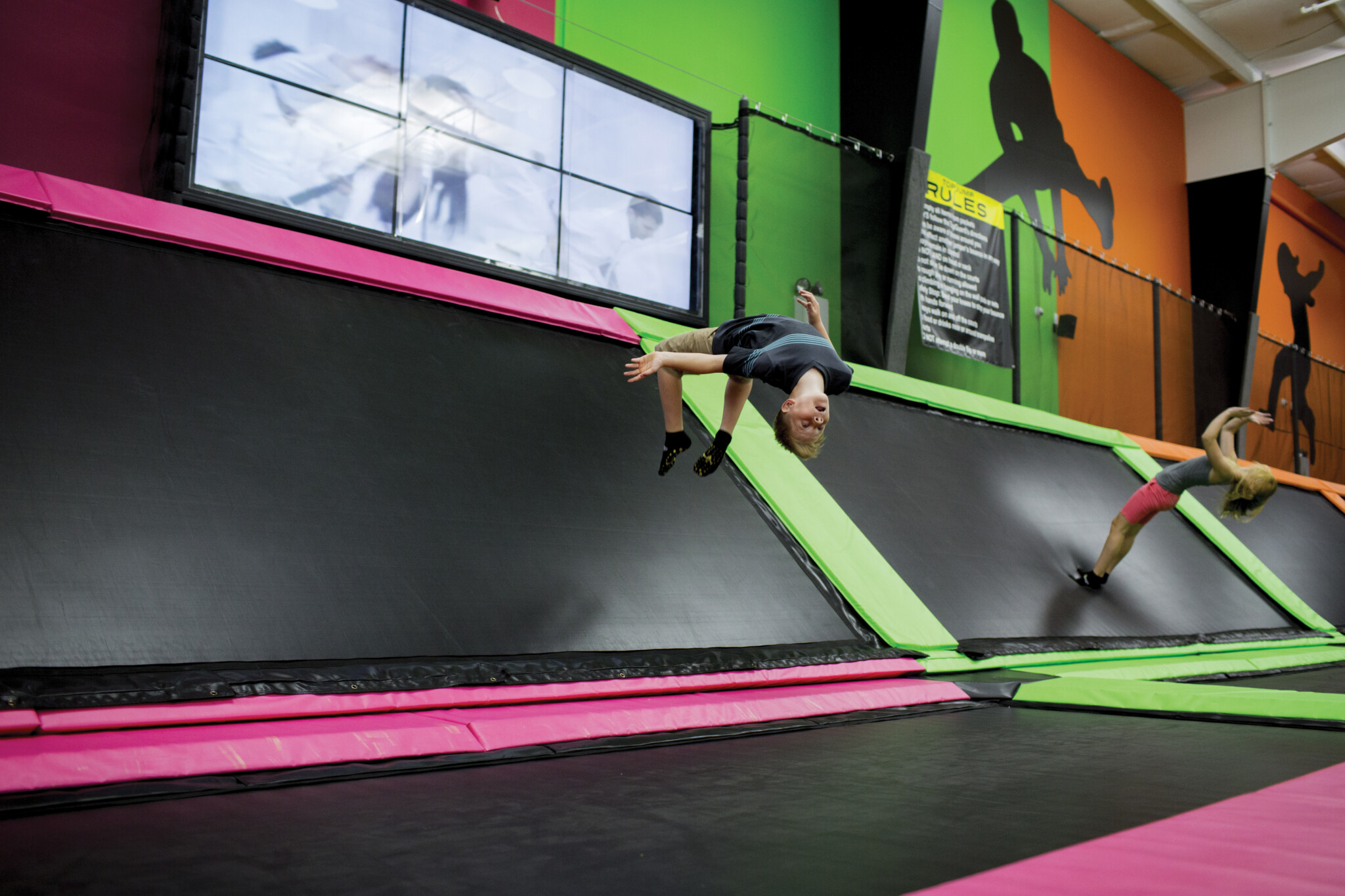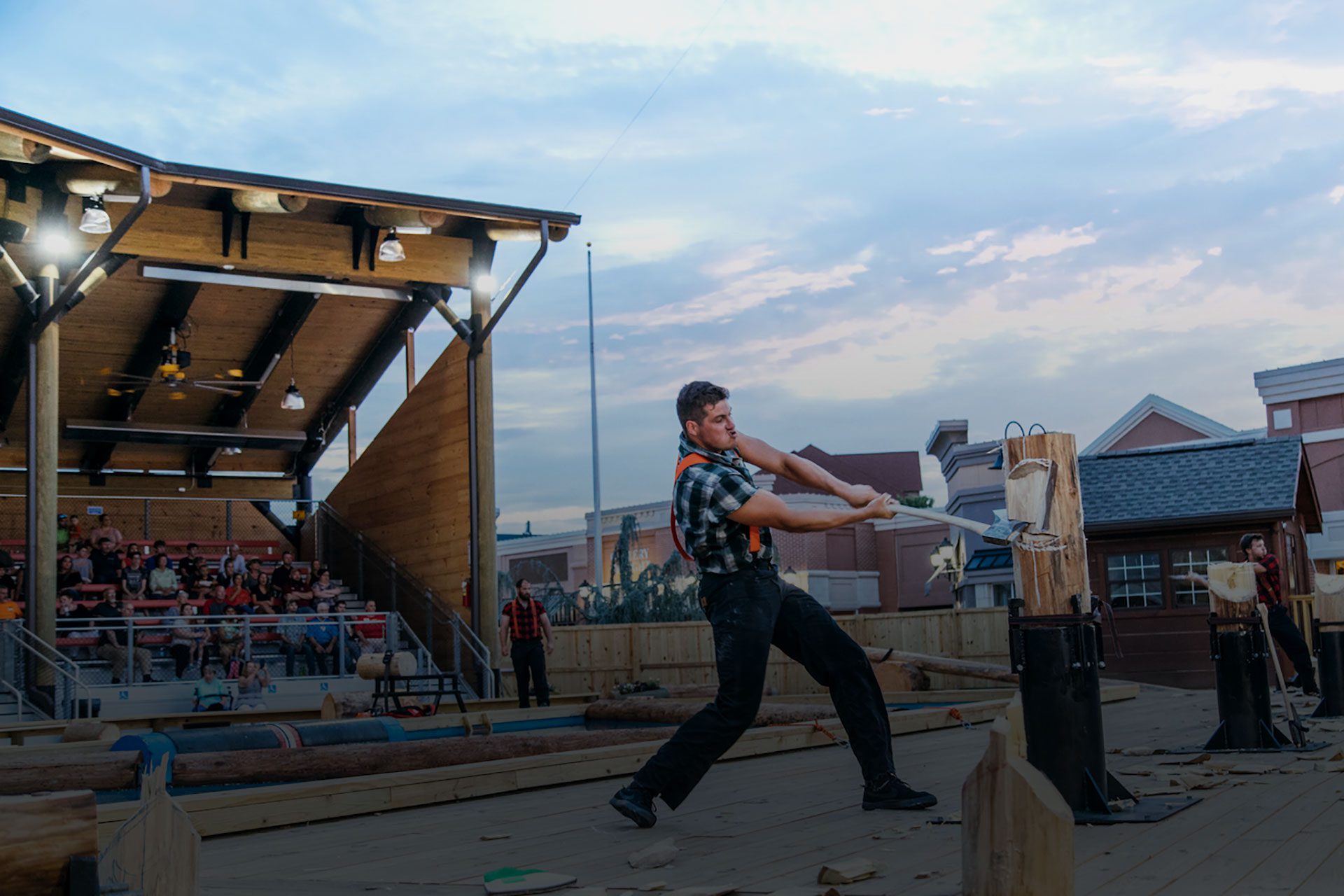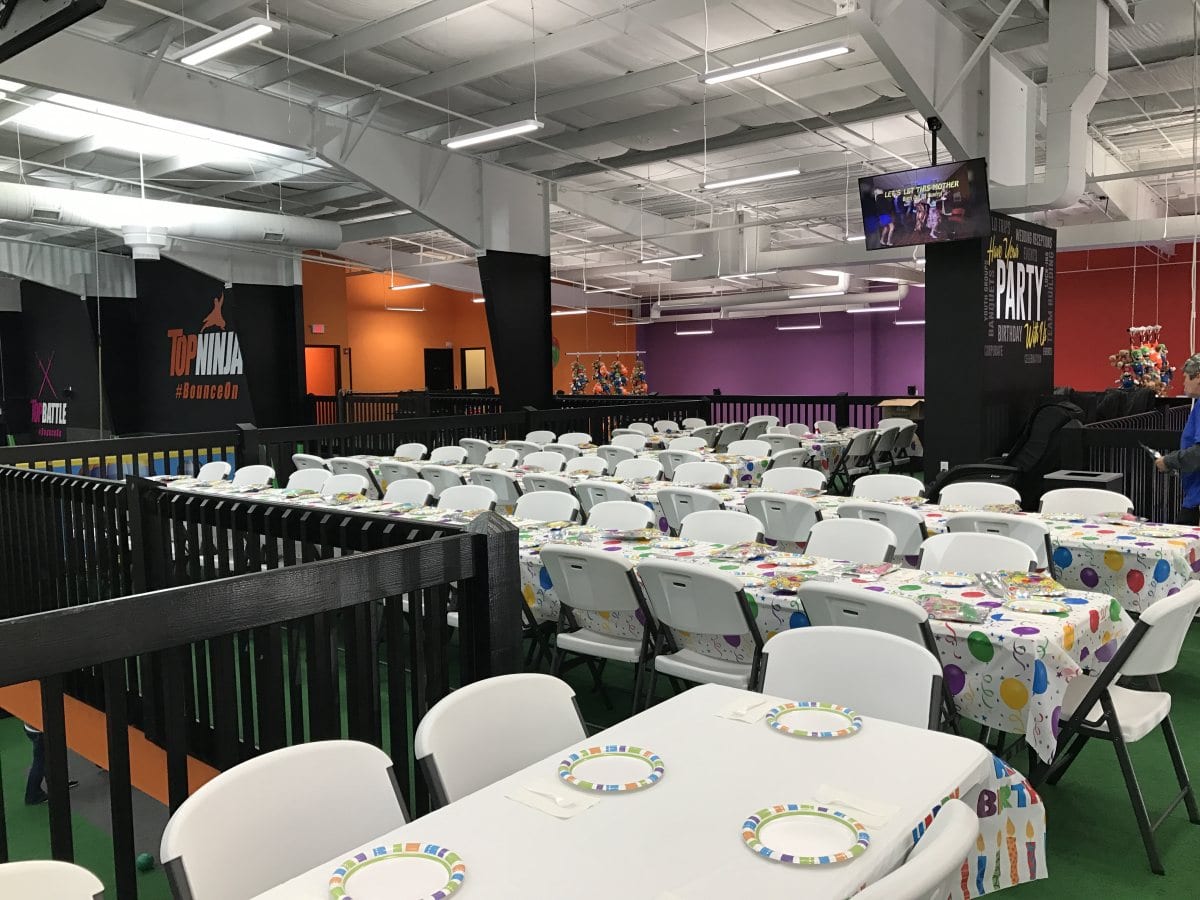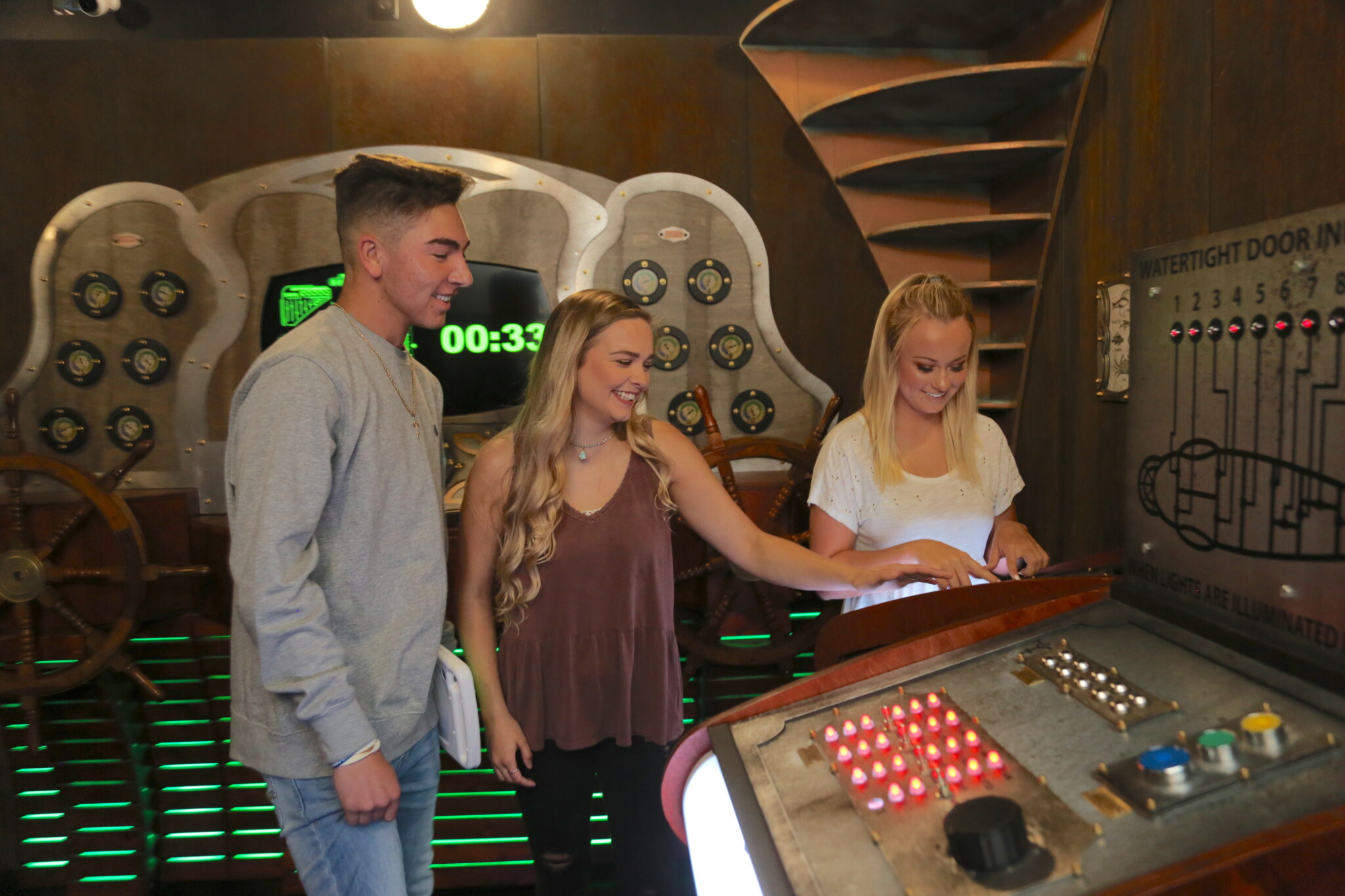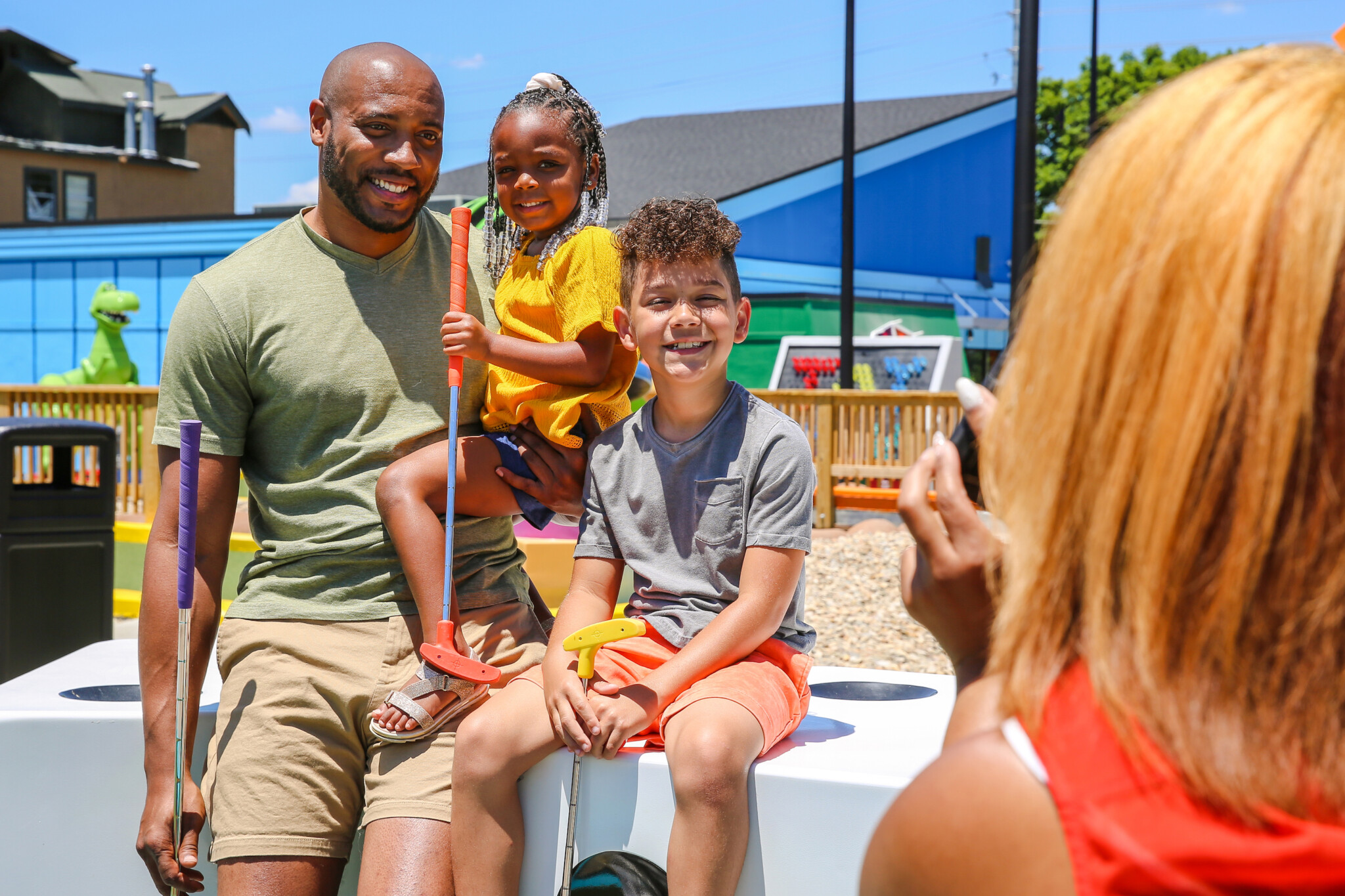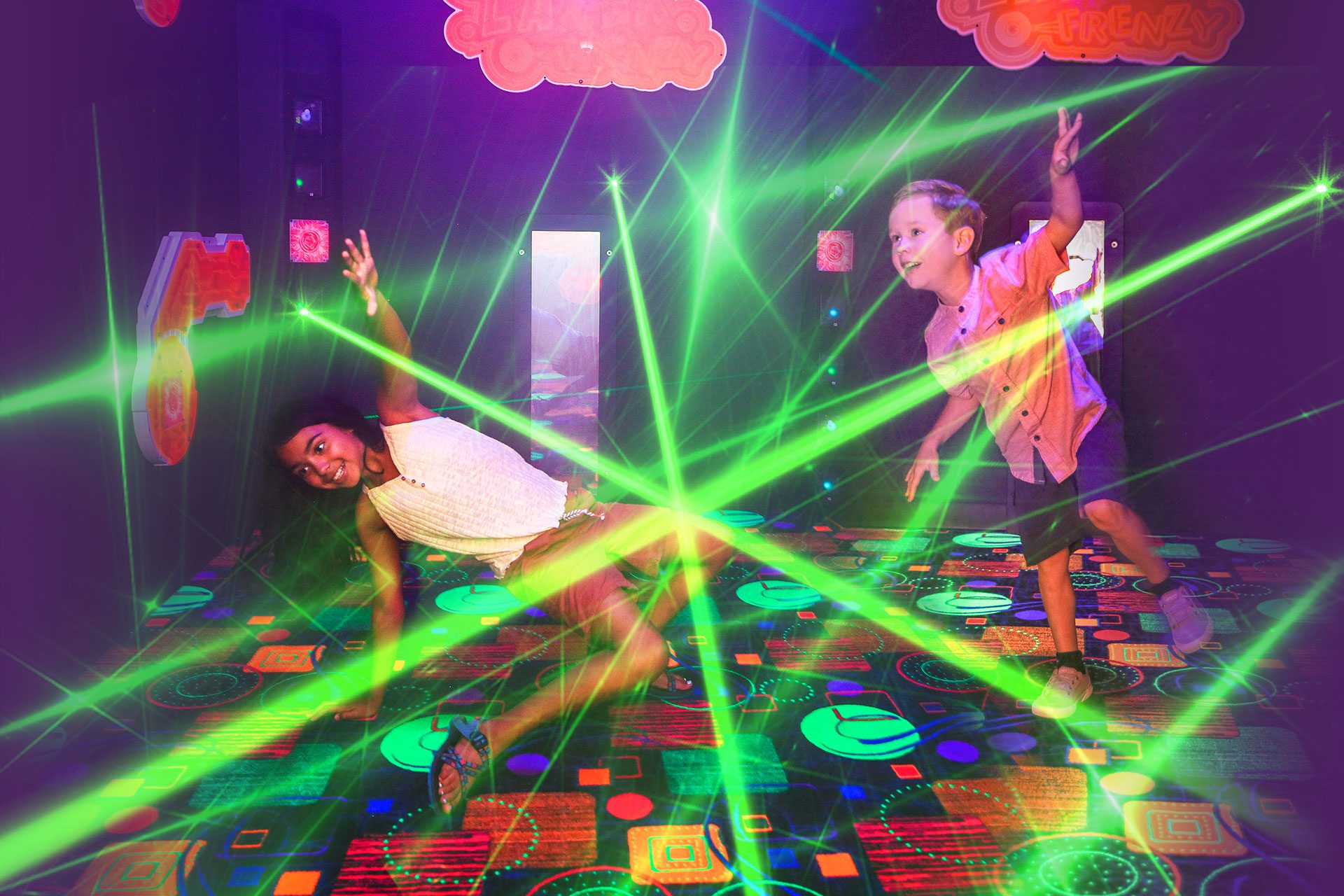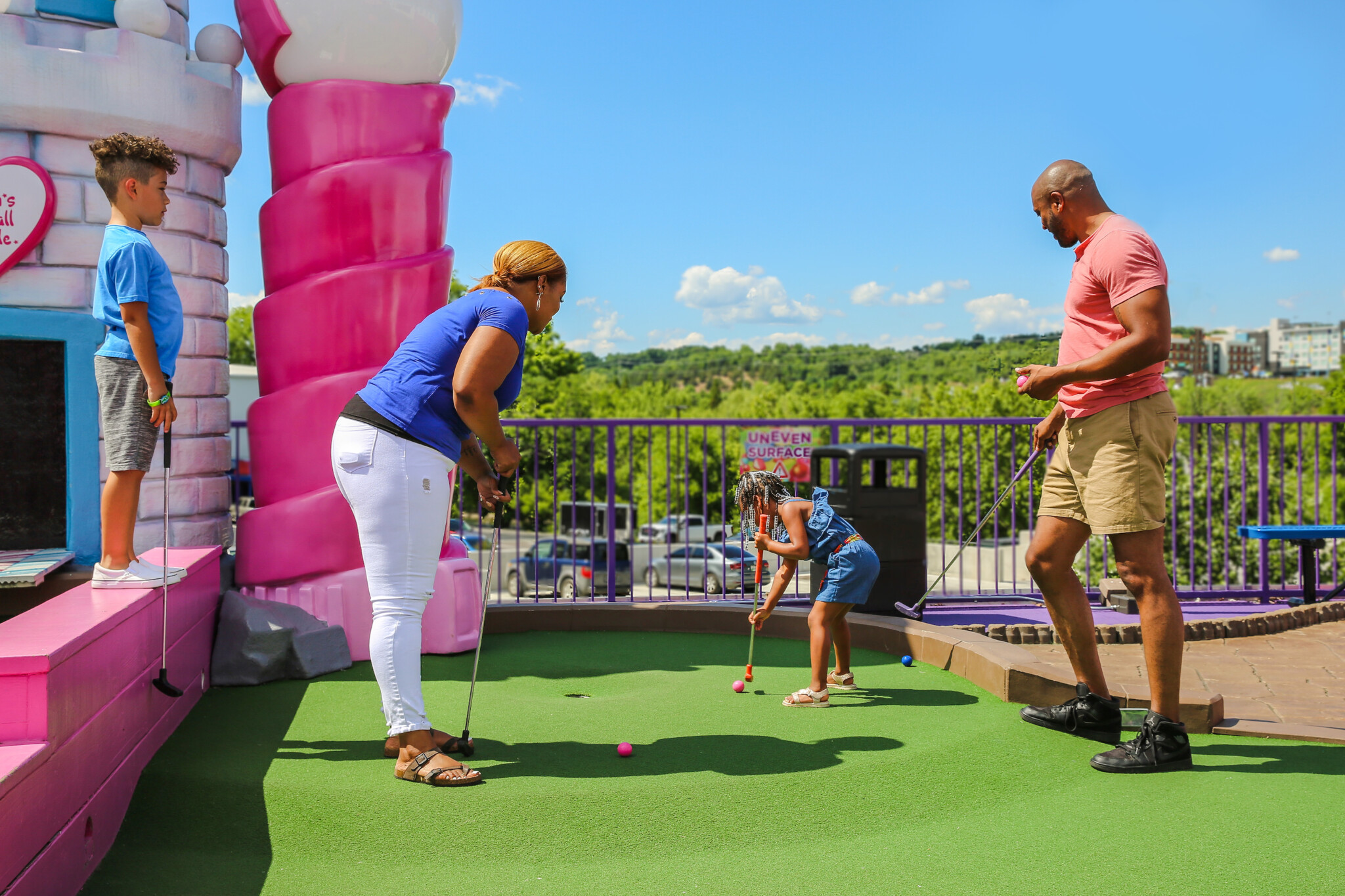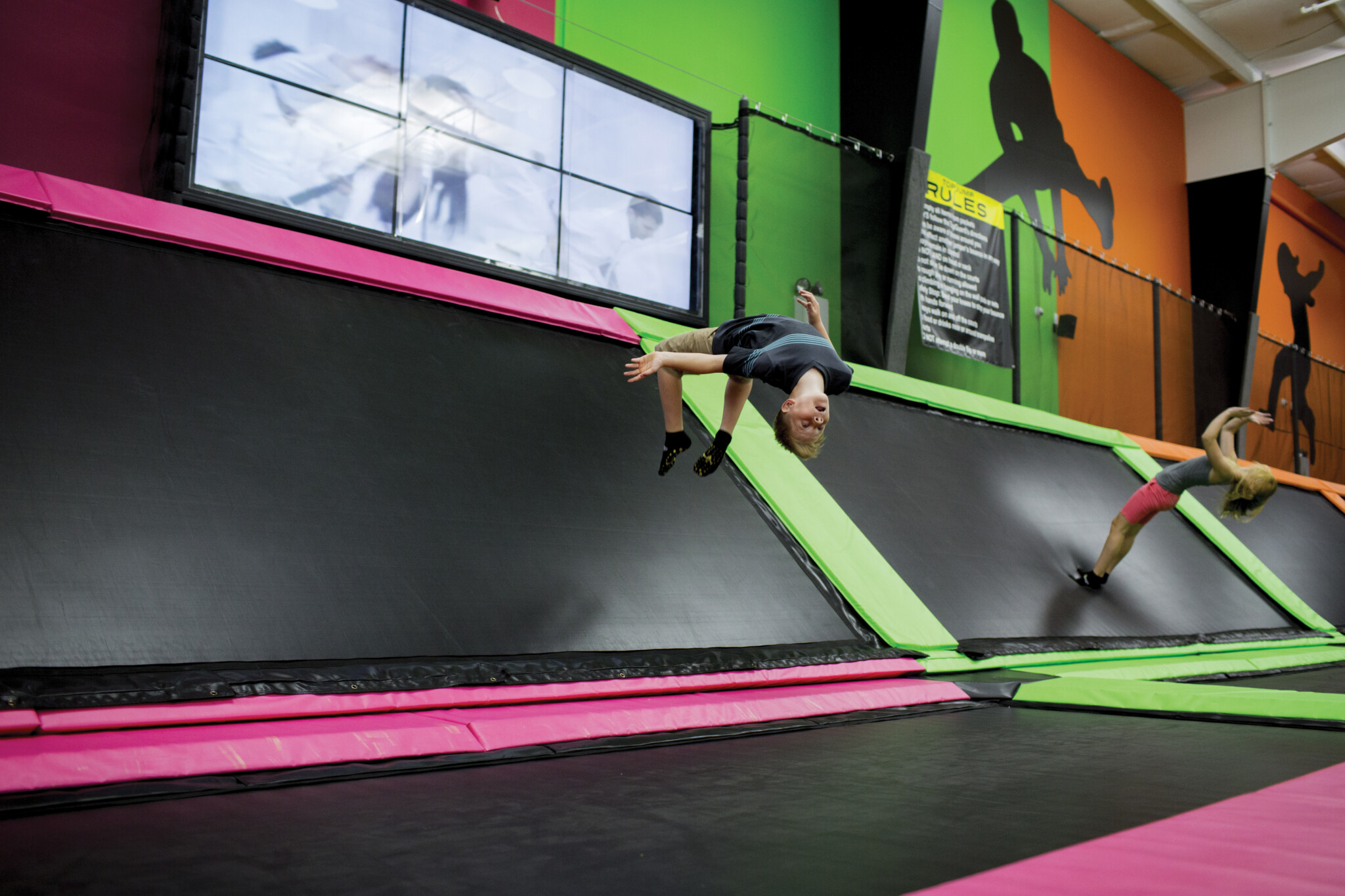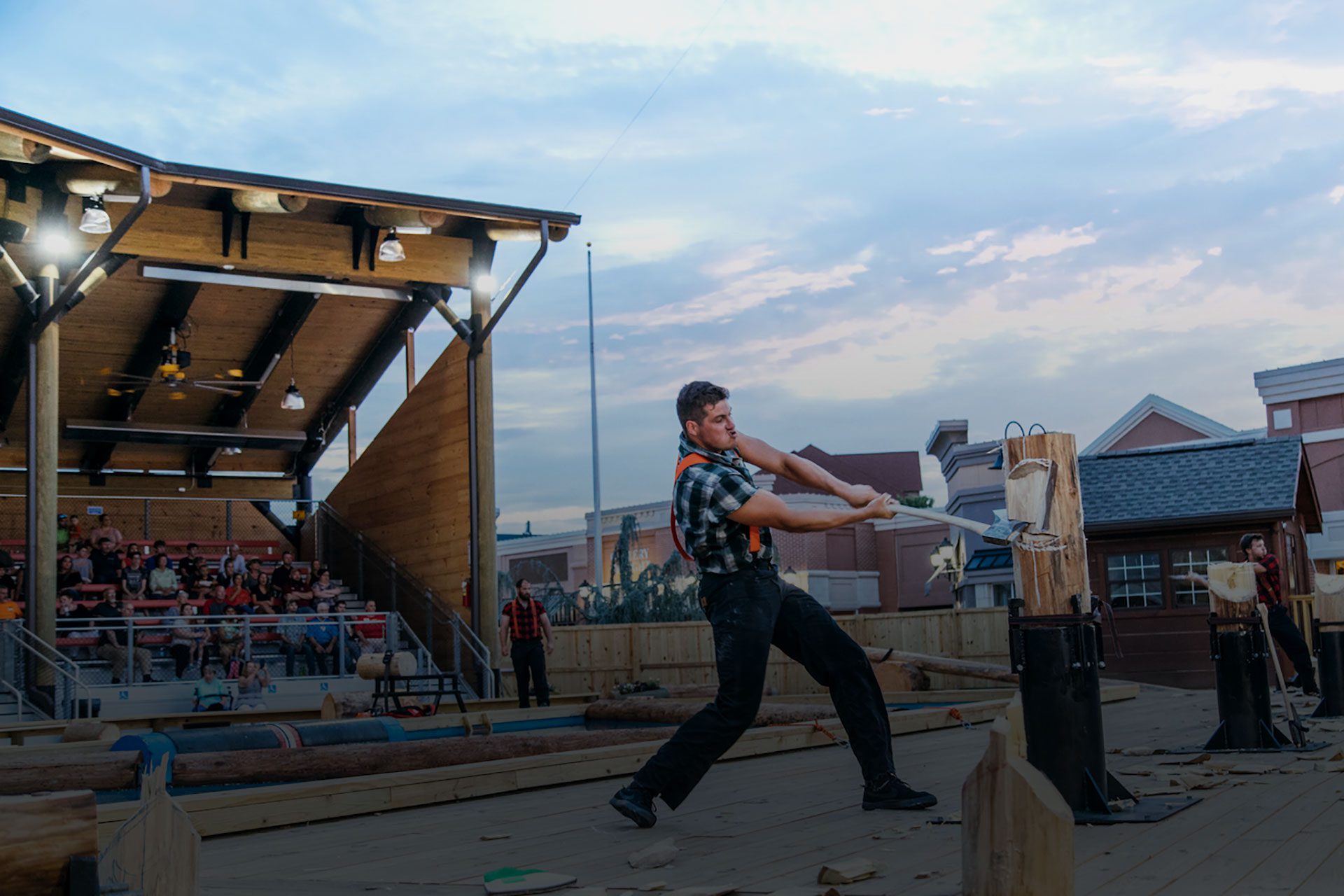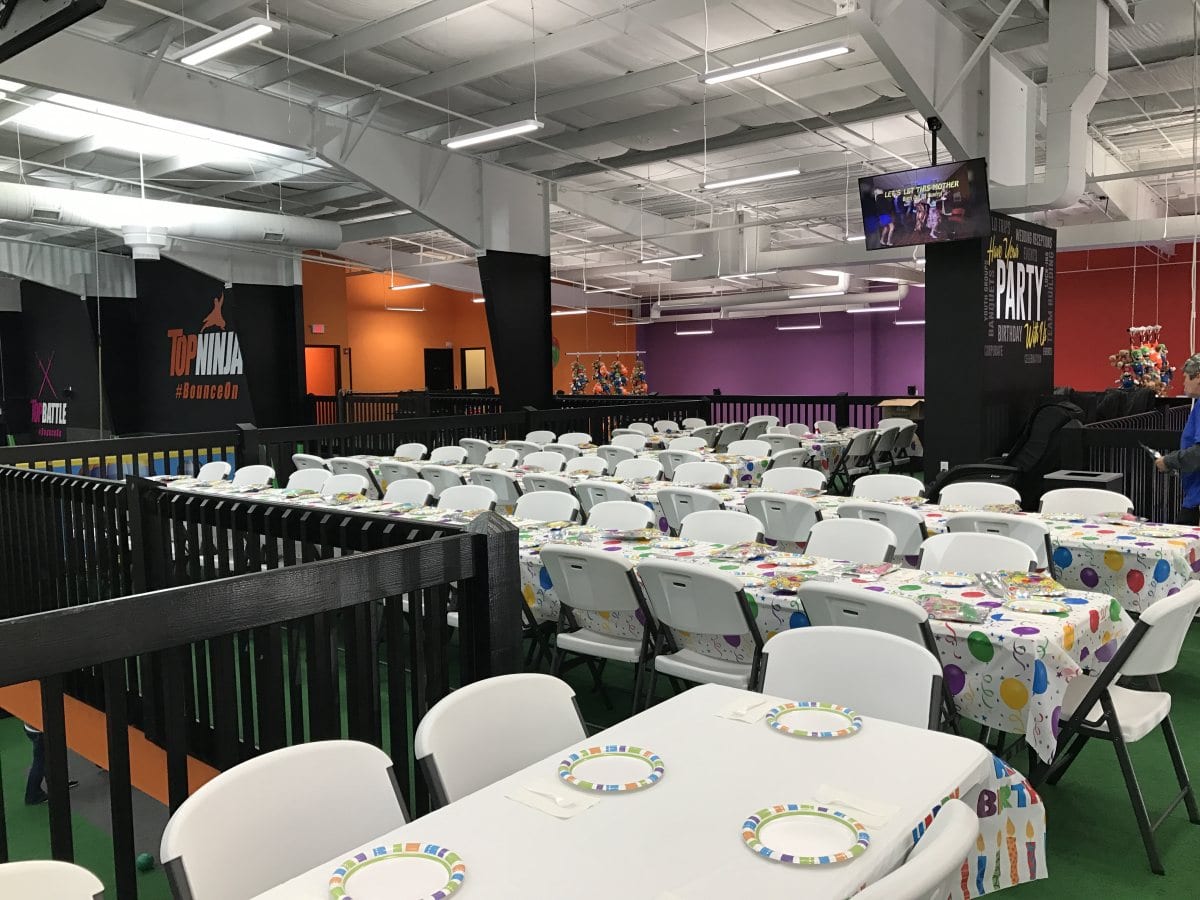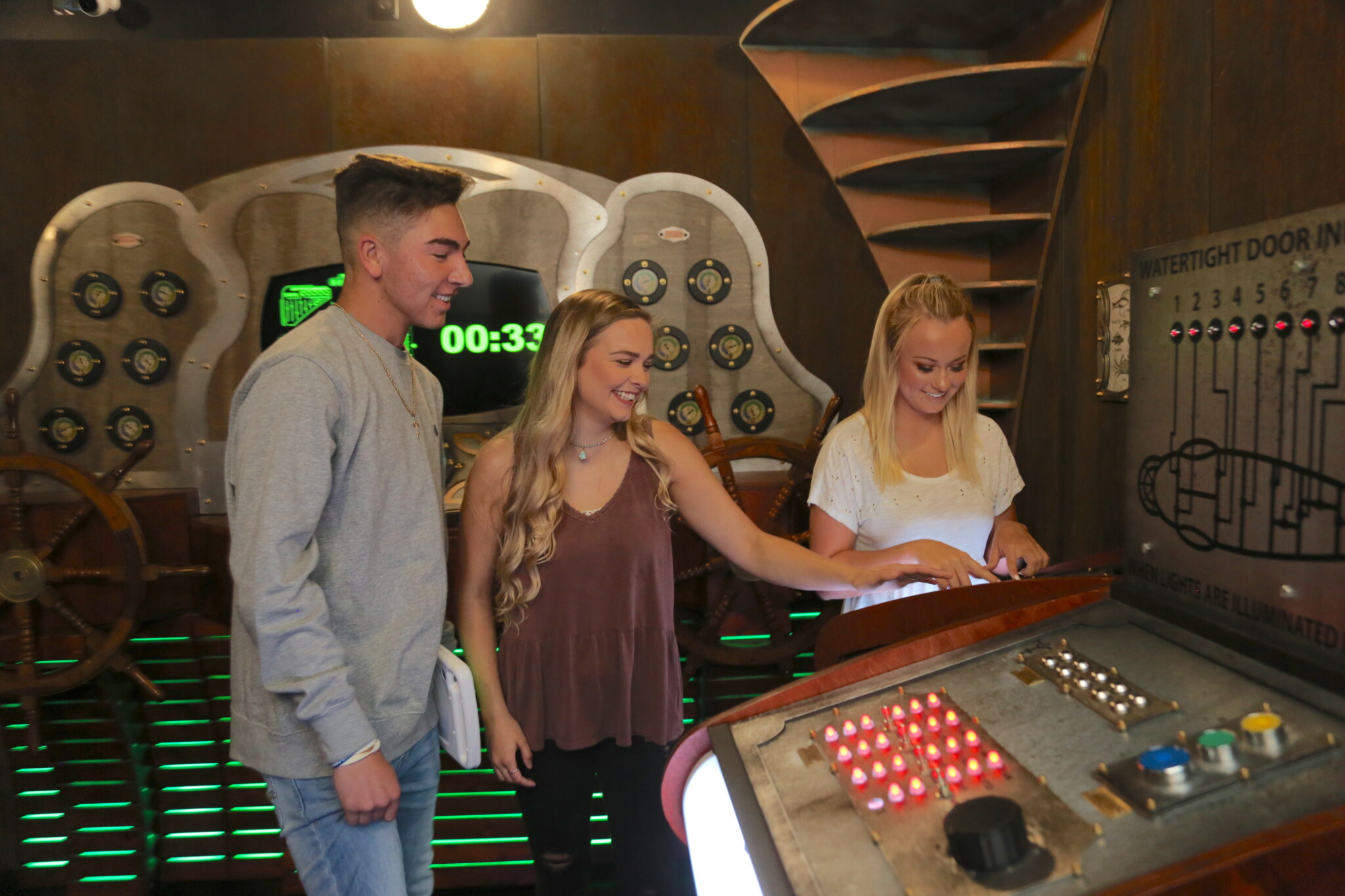 Perks and OMG Experiences

  Free Admission – Free admission to Top Concepts properties and discounted admissions to attractions and resorts across the US for you and your dependents.

  Exclusive Admission Discounts – Complimentary tickets & discounts on season passes for loved ones.

  Food & Merchandise Discounts – Discounts on dining, drinks, and merchandise across Top Concepts properties.
Financial Benefits

 Paid Time Off – Team members will receive a full year of PTO accruals at their one-year anniversary. Once they use a portion of that time, they will begin accruing PTO on a per pay period basis.

 Unemployment Insurance – Employees rendered unemployed through no fault of their own or due to circumstances described by law, receive unemployment insurance.  State agencies administer this insurance and determine benefit eligibility, amount (if any), and duration.

  Company Paid Life Insurance – Top Concepts understands the importance of peace of mind for our loved ones in the event of our untimely passing. For this reason, the company offers $10,000 of company paid life insurance for all employees working 20 or more hours per week on average.

  401(k) – All employees working at least 20 hours per week are eligible to contribute to the 401(k) retirement plan upon their one year anniversary.
Career Development

  Employee Scholarship Program – Employees who have been with the company for 12 months or more at the time of the scholarship deadline may be eligible to participate in the program. In order to qualify, the employee must be a current senior in high school or freshman in college. In order to view the full list of requirements, please contact Human Resources for a copy of the application packet.
Health and Wellness

 Parental Leave – Full-time employees will be eligible for paid parental leave upon their one-year anniversary with the company. This does not supersede FMLA and does not exempt these employees from unpaid maternity leave. This policy applies to the primary caregiver of the child or the birth-giving parent. An employee who is considered the primary support person or is a non-birthing parent will be eligible for 3 weeks of pay based on the same thresholds.

 Medial Insurance – Top Concepts provides all qualifying employees with health insurance. The Company pays 50% of the total monthly premium for each qualifying employee. The company does not cover the premium of dependents or spouses. Employees may be added to health benefits as a new hire, during open enrollment, or if they experience a qualifying event. Employees who receive a promotion will also be eligible for benefits.

 Dental and Vision Insurance – Vision and dental coverage are also provided by the company. The employee is responsible for the full premium on both types of coverage.

 Critical Illness – Covers 39 diseases and conditions and will provide a lump sum payment upon diagnosis. Children are covered at no cost to the employee.

 Accident Coverage – Covers accidents that occur outside of work by providing a lump sum amount based on the severity and type of injury.

 Short-Term Disability – Will provide the employee with 60% of their income for up to 6 weeks after an out of work accident or injury. This can also be used to cover a portion of FMLA leave.

 Pet Insurance – The company also has a partnership with Bivvy to provide your furry family members with insurance as well. Use the code TOPCONCEPTS10 to redeem your coverage. The breakdown comes to approximately $1 per day.