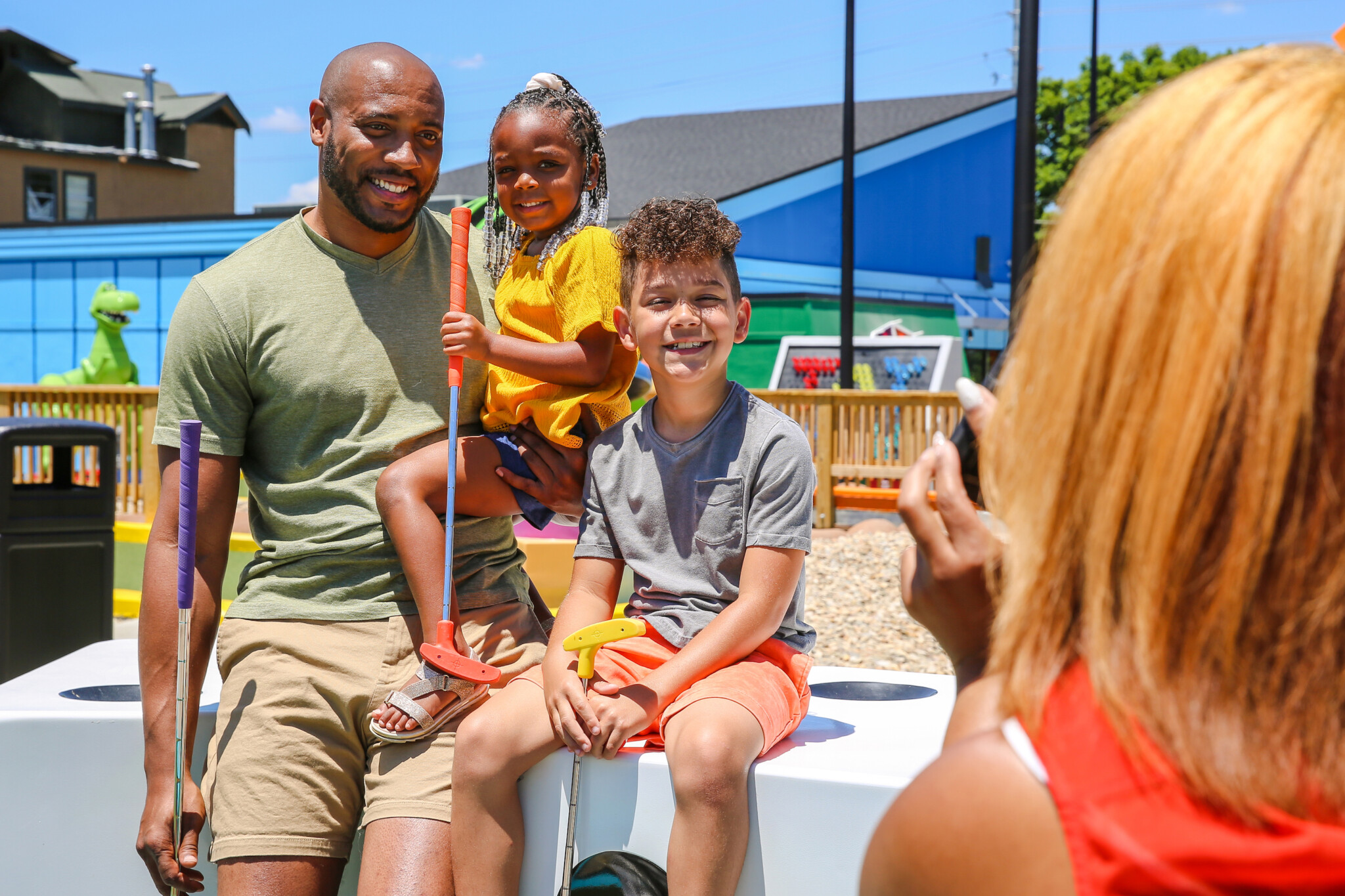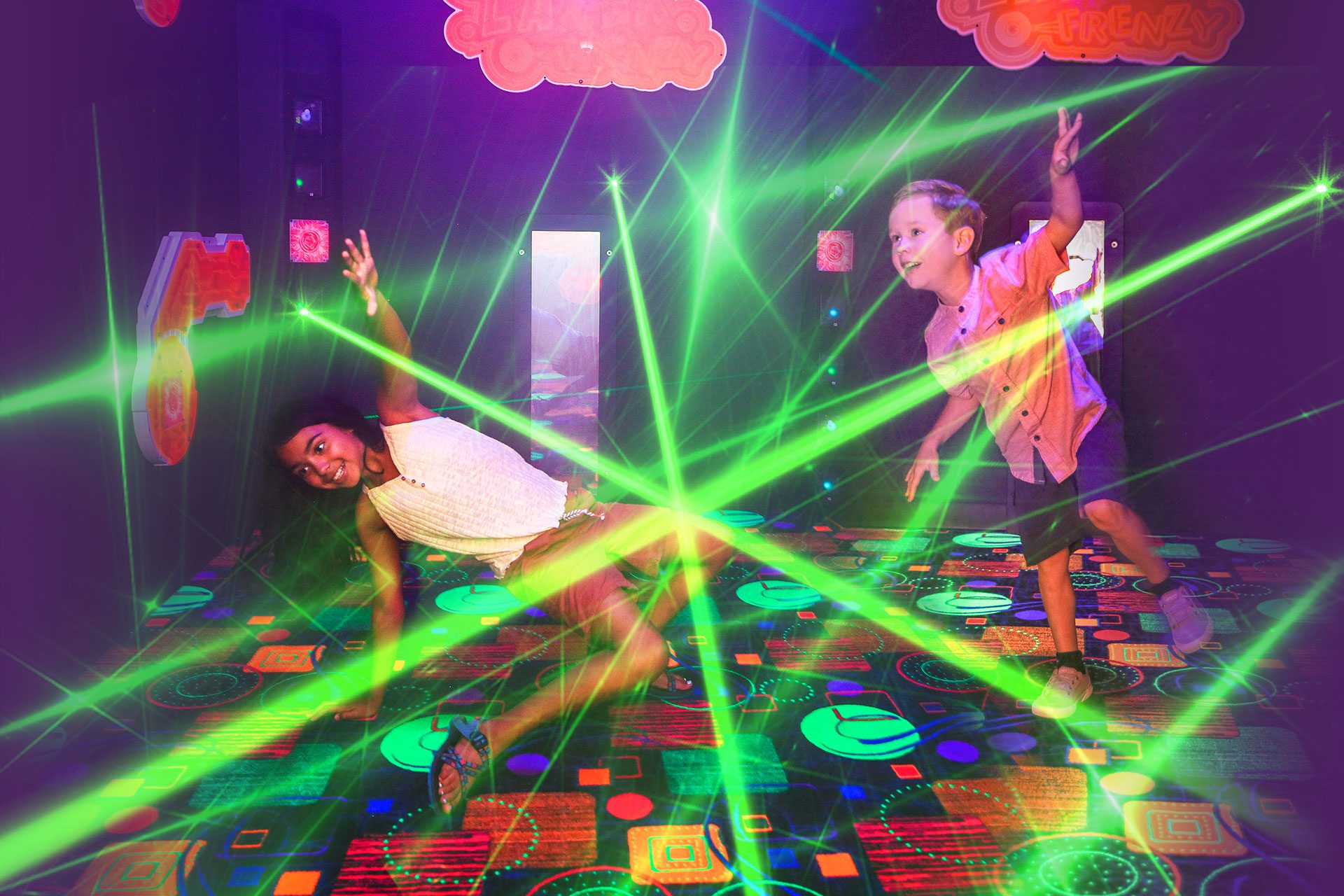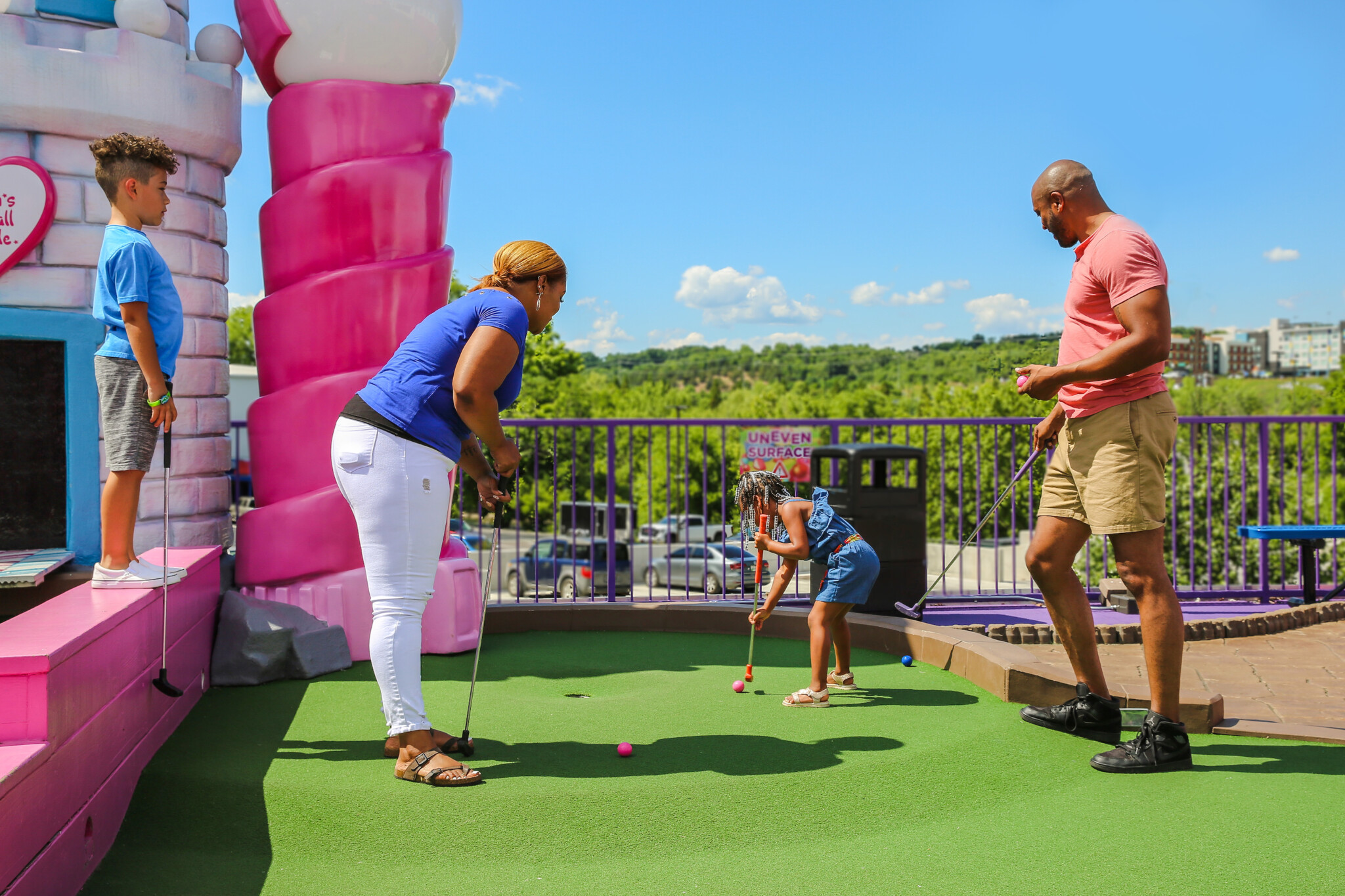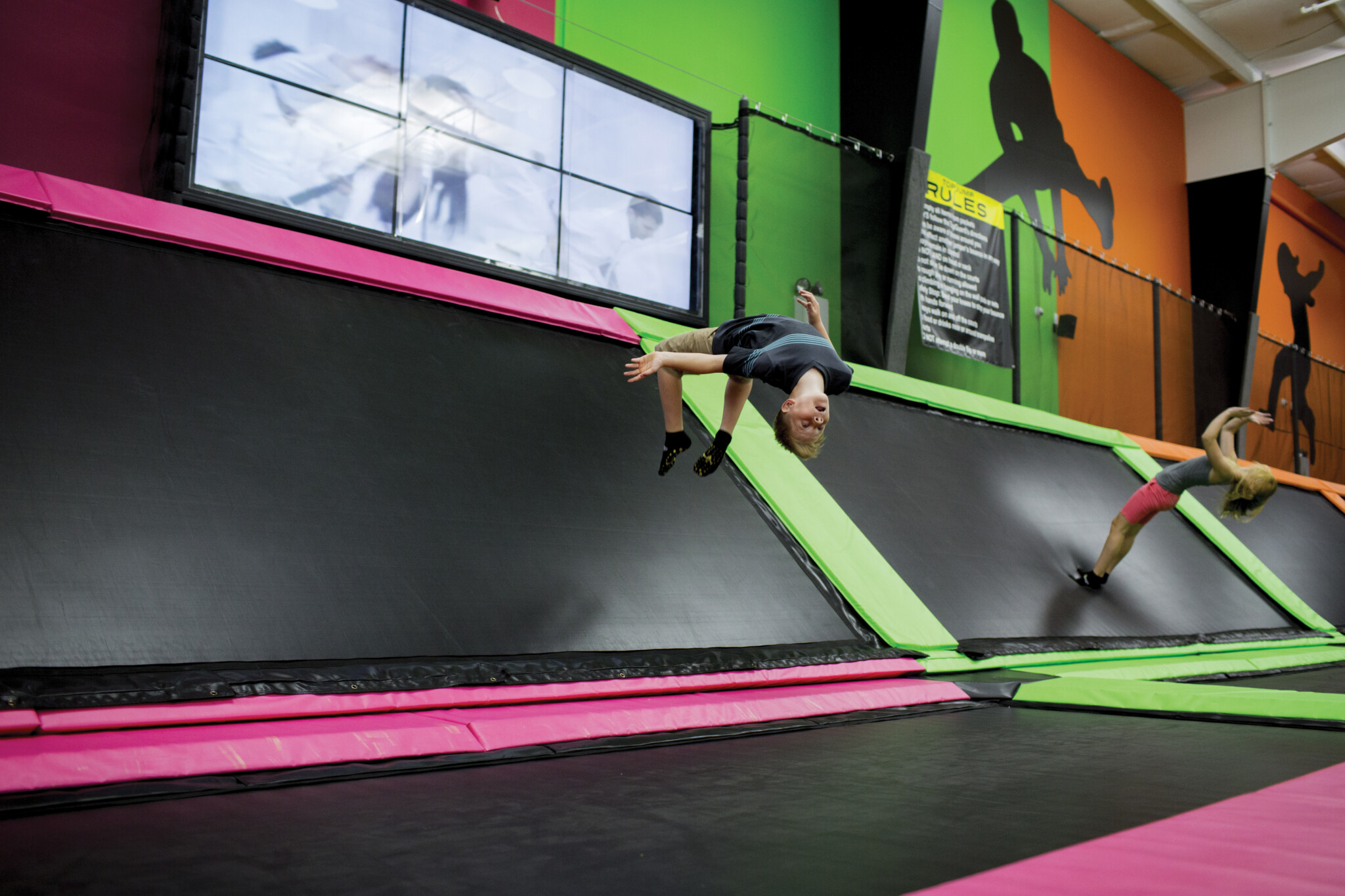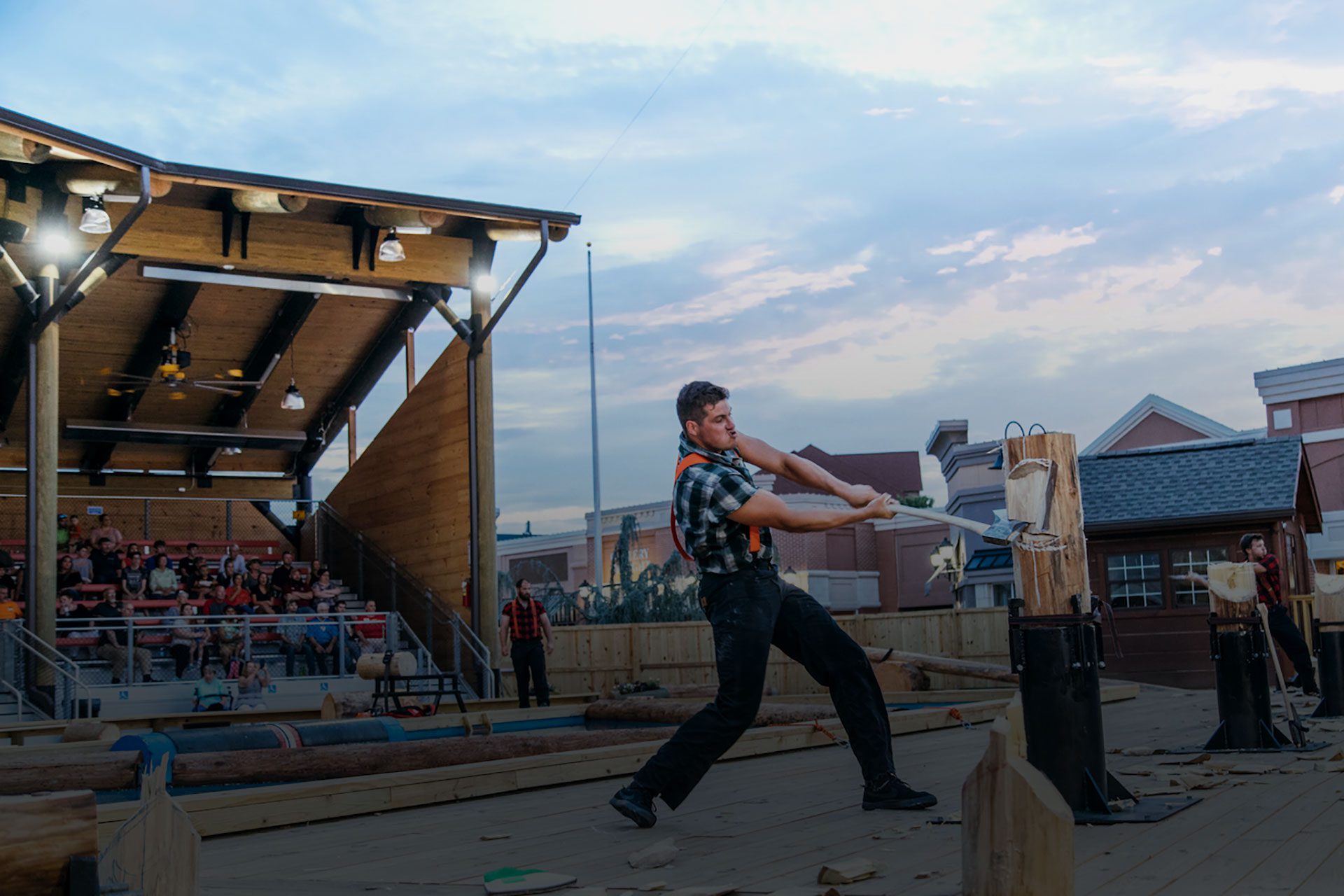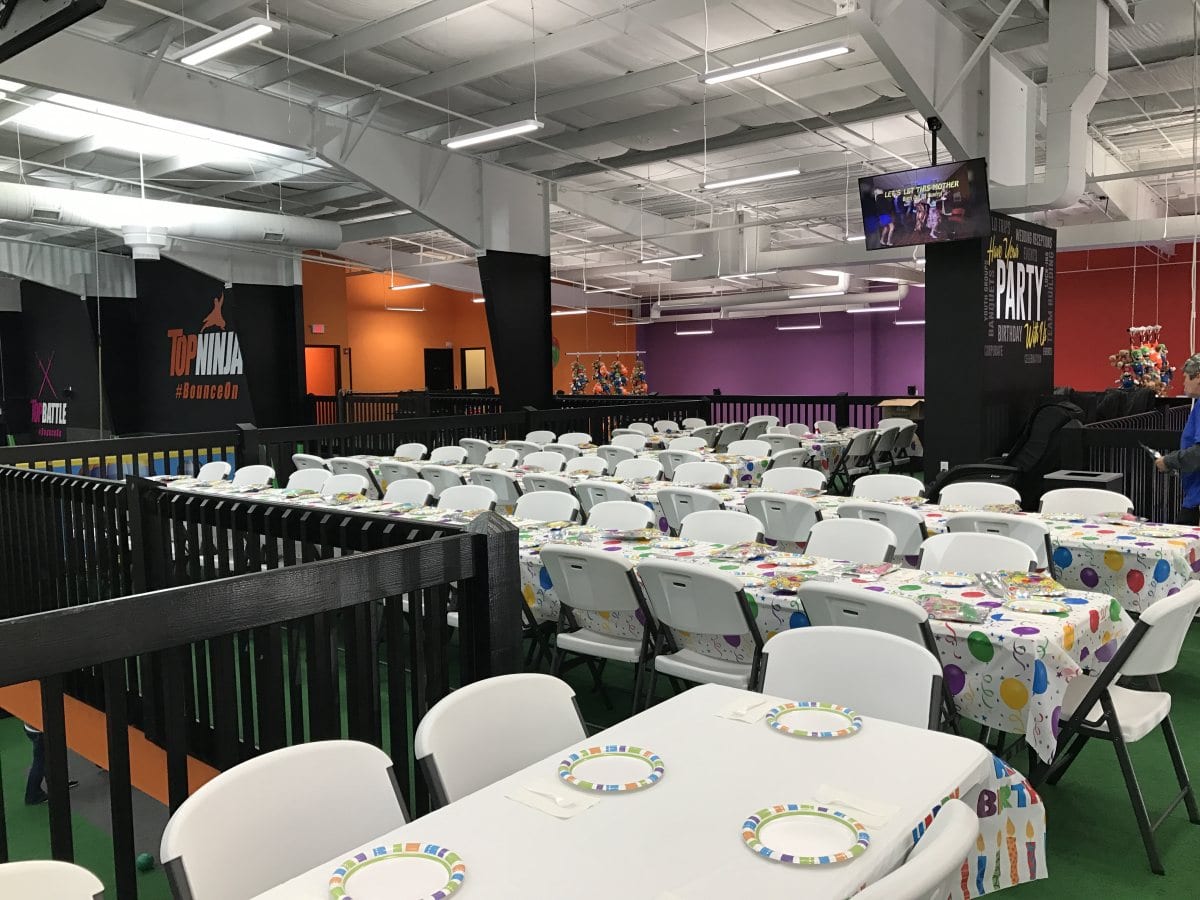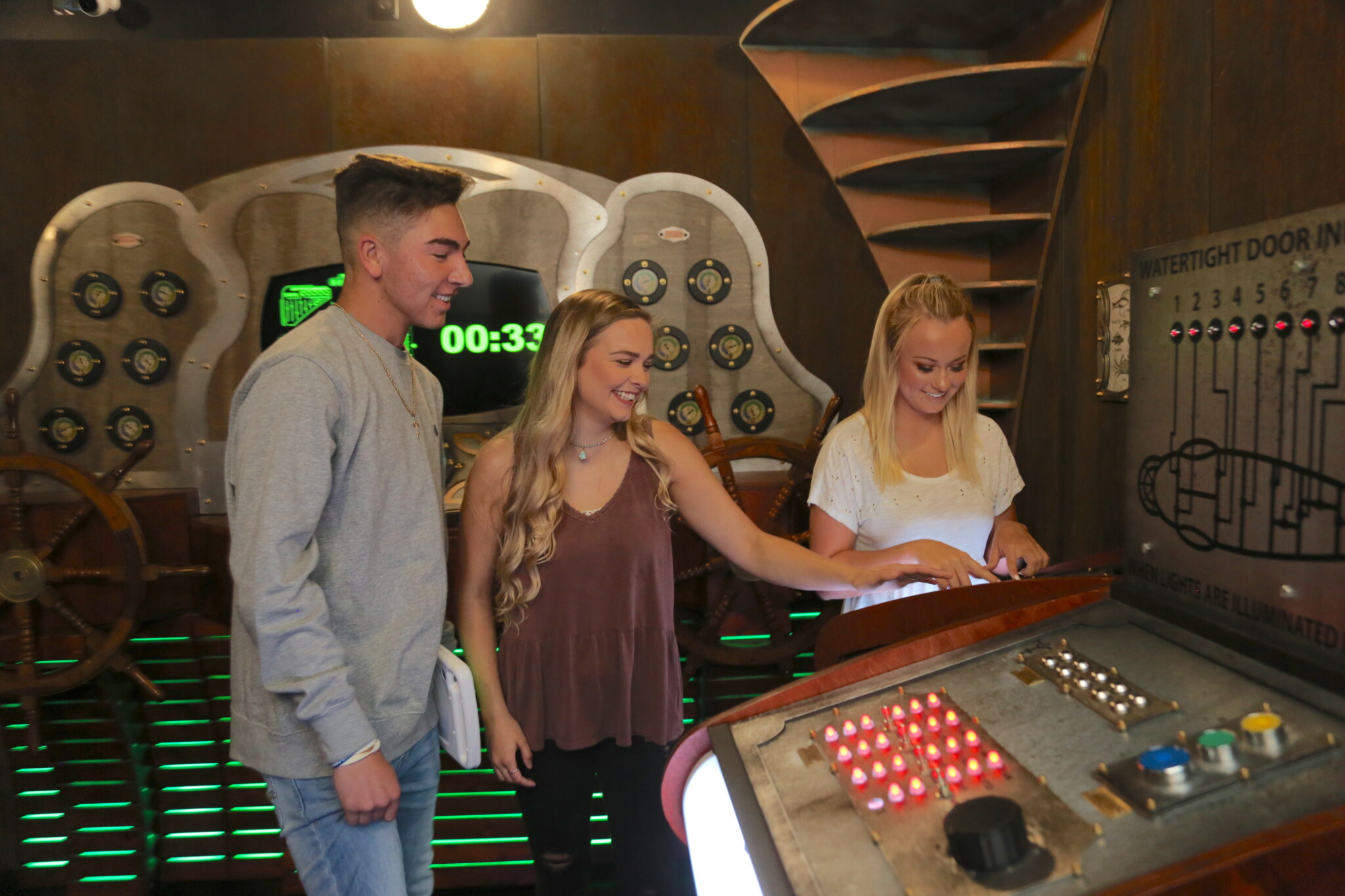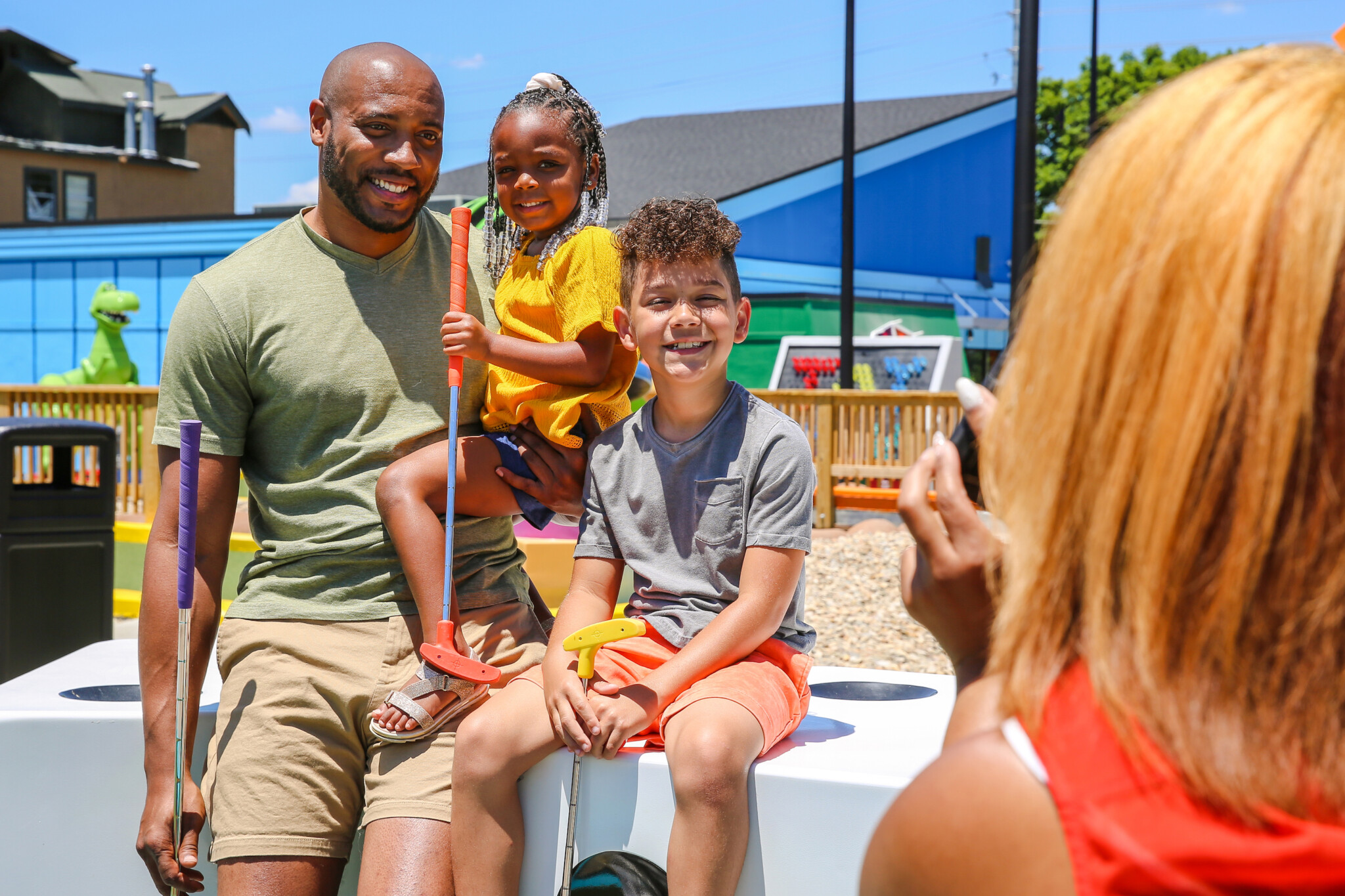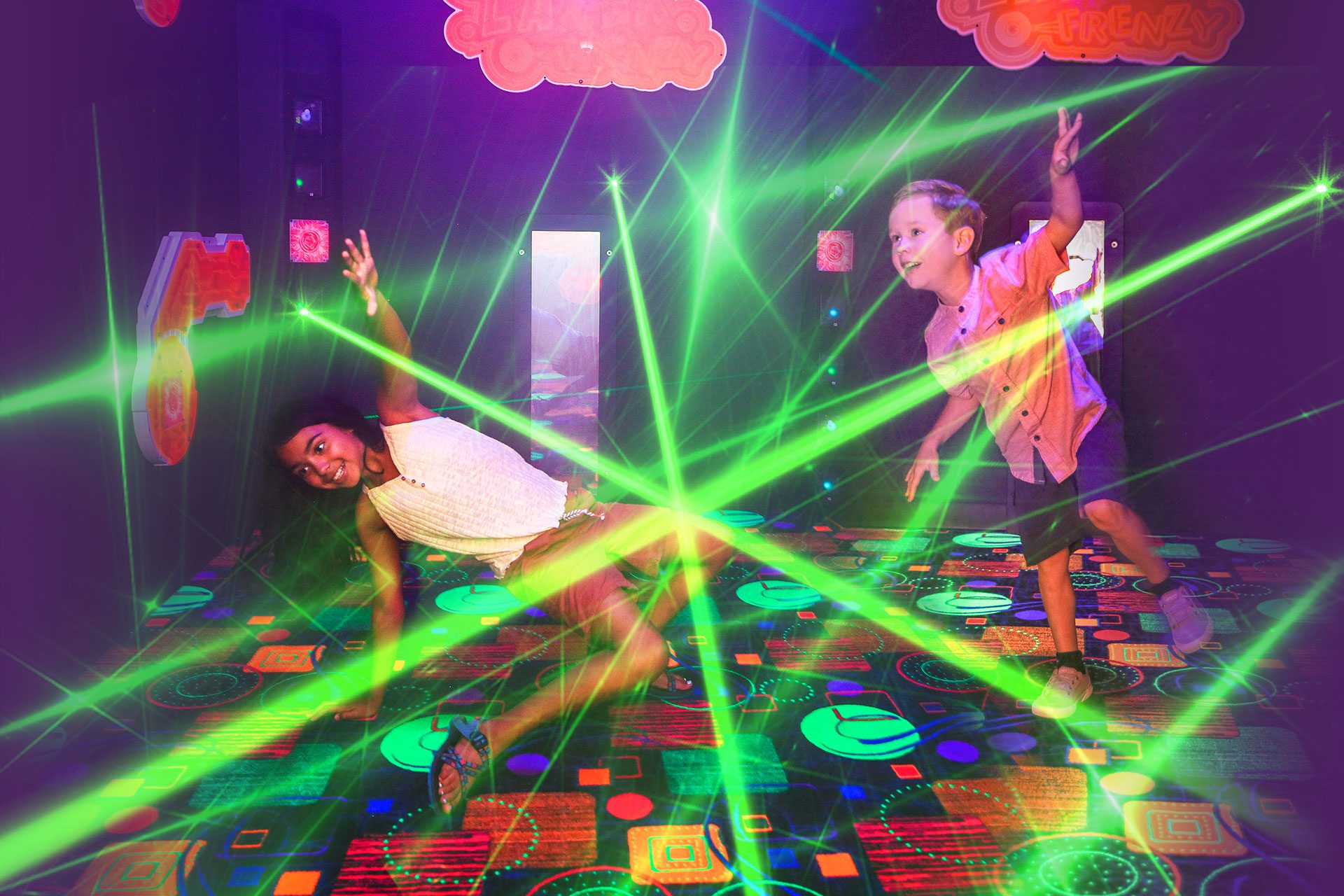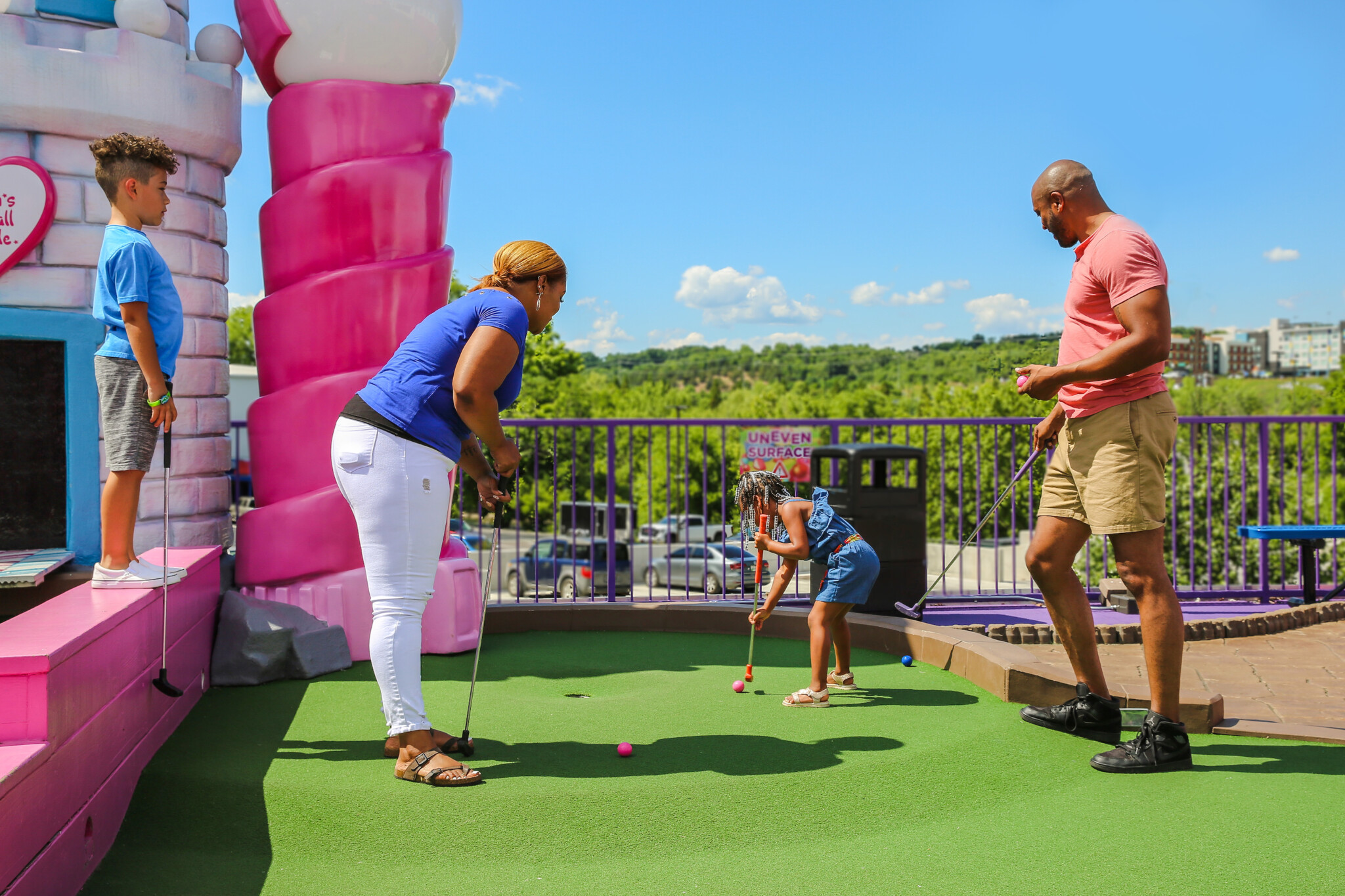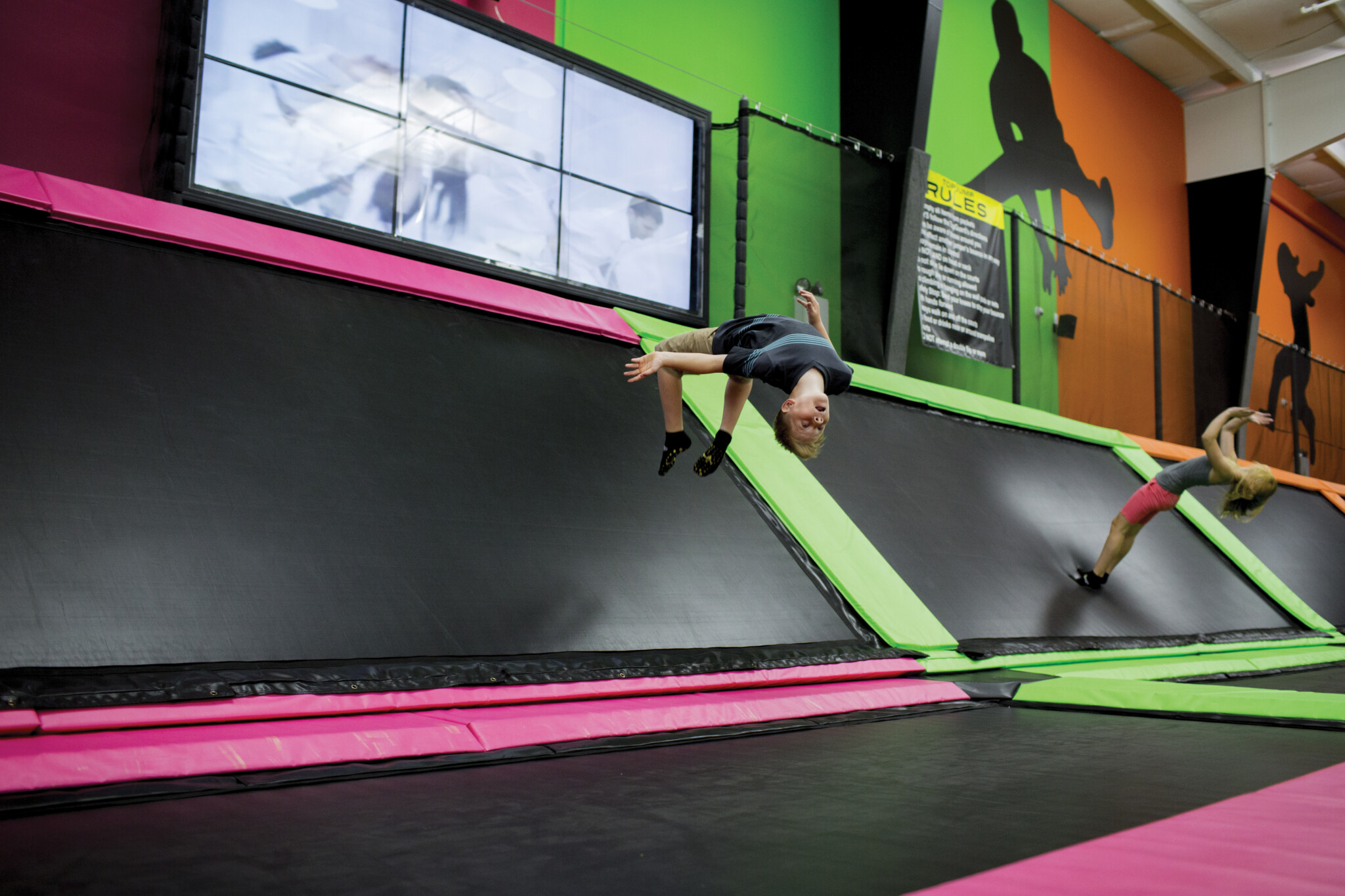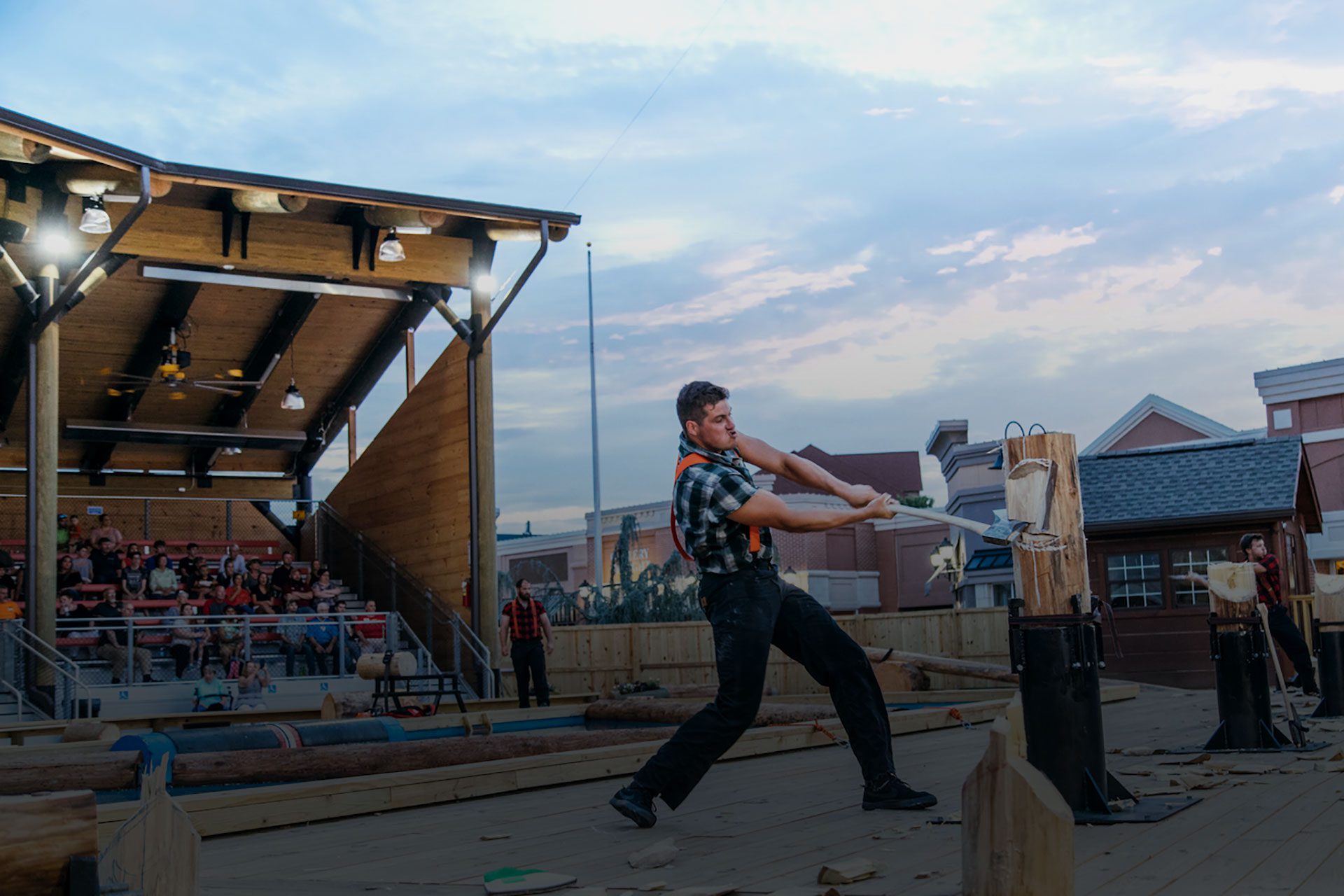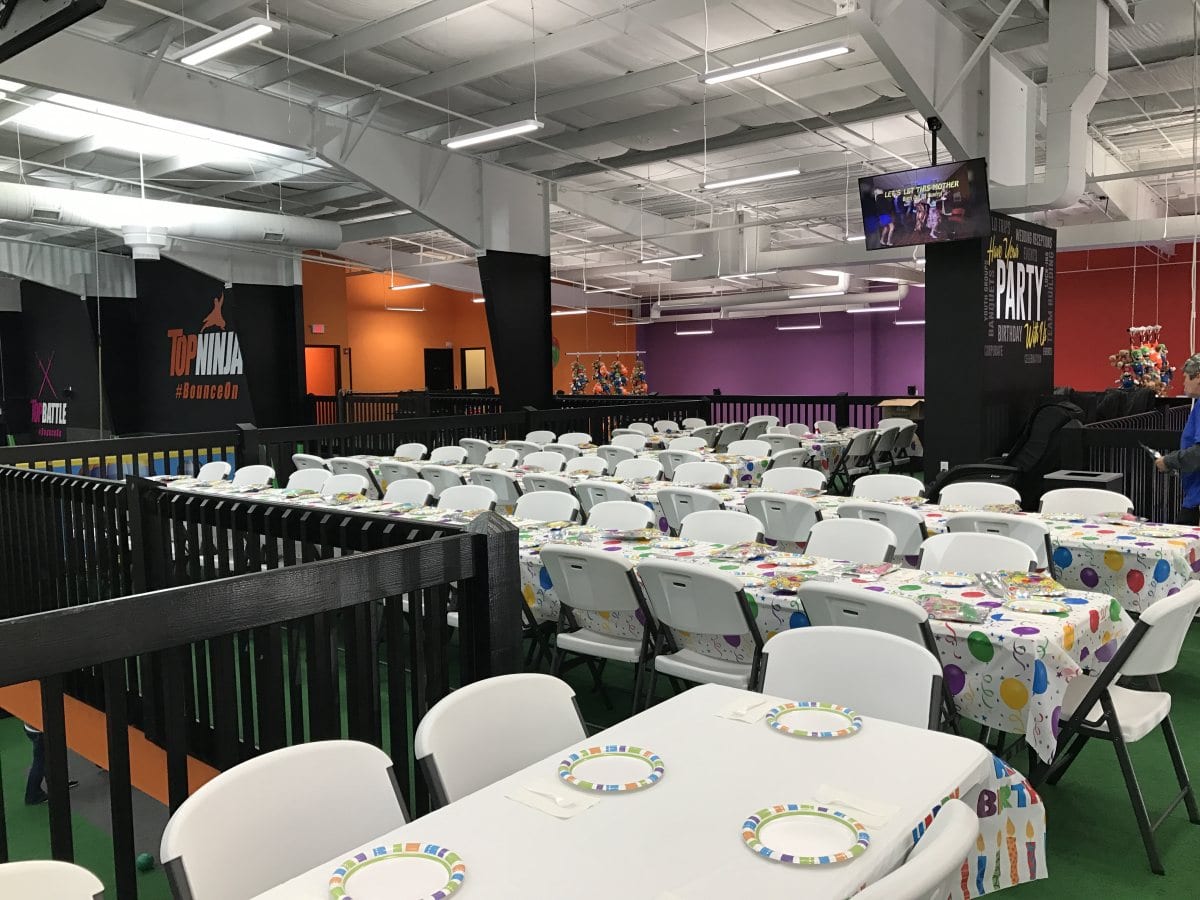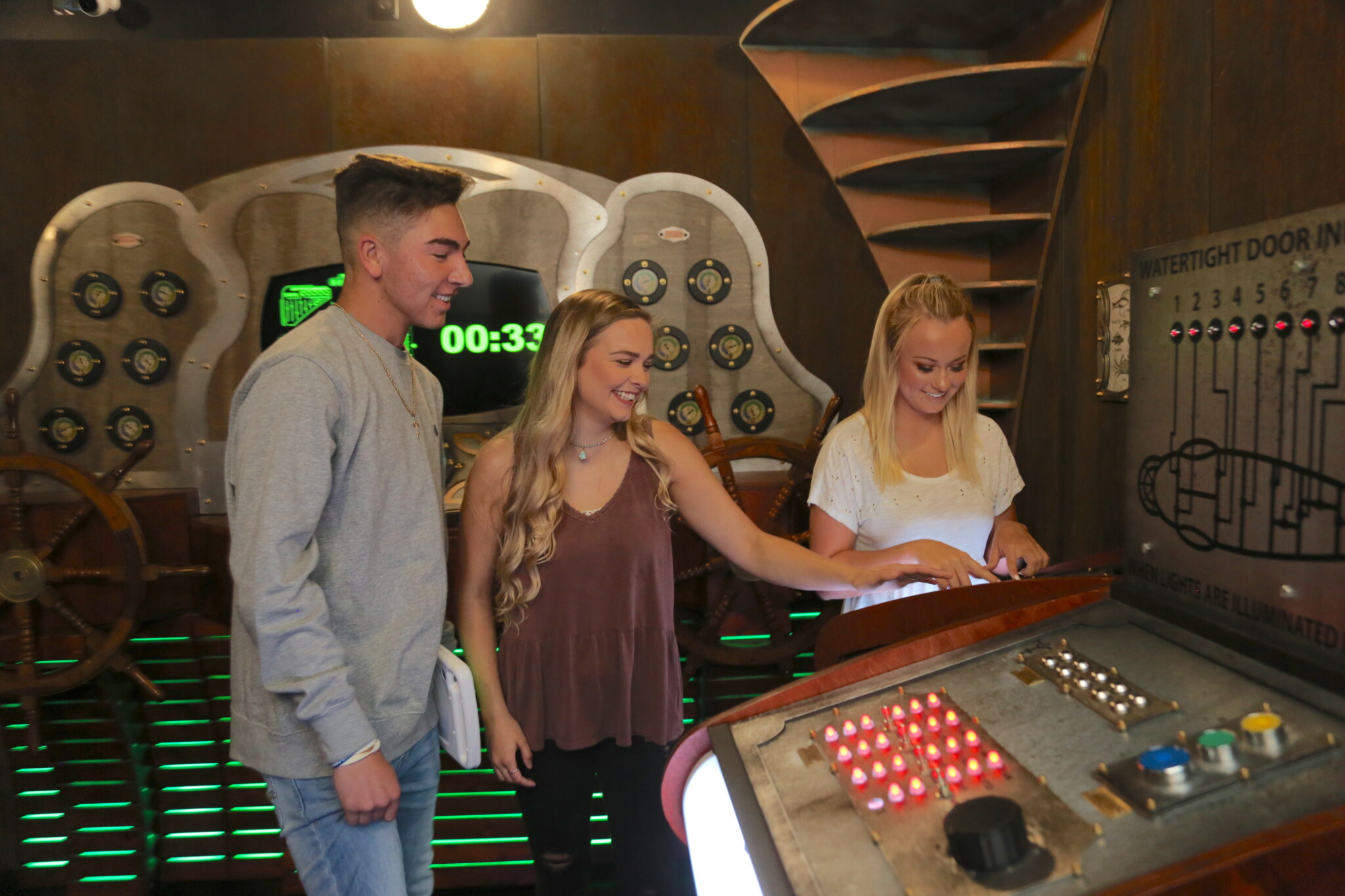 Financial Benefits

  Competitive Pay

  Holiday Pay – All hourly employees receive one and a half times their regular rate of pay for all paid holidays.

  Company Paid Life Insurance – The company pays for $10,000 in life insurance for part-time and full-time employees to ensure peace of mind for your families.

  Retirement Plans – Take control of your financial future by saving pre-tax for retirement. Top Concepts offers both Traditional 401(k) and Roth 401(k) plans to help you secure your financial freedom.

  Paid Time Off – Hourly and salaried employees are eligible for PTO. Top Concepts does not place a limit on PTO based on the number of hours worked per week, so even our part time employees can enjoy paid time off.

  Paid Parental Leave – Employees are eligible for up to 6 weeks of paid parental leave for the birth of a child, adoption of a child or surrogacy.

  Bereavement Leave – Employees who experience the death of a loved one are eligible for up to 3 days off with full pay.

  Life Insurance – Employees working at least 30 hours per week on average are eligible for Term Life or Voluntary Life insurance policies of up to $500k on the employee with additional coverage for spouses and dependents.

Term Life Insurance –Term Life Insurance with option to pay the same rate until you reach 100 years old! Policy is completely paid off at age 65.

  Identity Theft Protection – Protect yourself from identity theft and Fraud with 3 different identity theft protection plans. These plans offer fraud remediation, credit monitoring and protect your home devices from hackers.
Career Development

 Leadership Training

 Tax Filing Assistance

 College Admissions Assistance

 Professional Development Courses Internal Promotions
Health and Wellness

 Health Insurance-PPO – Top Concepts offers two plans for major medical through United Healthcare which are available to all eligible employees.

 Added Medical Benefits – Include dental, vision, critical illness, accident coverage, short and long term disability, hospital indemnity, and voluntary and dependent life insurance of up to $500,000 per employee.

 Short-Term Disability – Short-Term Disability provides income replacement of up to 60% of an employee's income if they must be out of work due to an unexpected accident or injury. This benefit provides a weekly lump sum for up to 90 days.

 Long-Term Disability – Long-Term Disability provides income replacement of up to 60% of an employee's income if they must be out of work due to an unexpected accident or injury. LTD is activated on the 91st day following their accident or injury.

 Employee Assistance Program – The EAP provides a no-cost EAP Coordinator to address mental health concerns, provide support for family and relationship needs, coordinate grief counseling, and provide legal or financial assistance.

 One Pass Fitness Network – Visit over 10,000 gyms for a low monthly rate. Your gym membership is customized to your health needs and budget.

 Quit For Life – Join Quit For Life Nicotine Replacement Therapy to take control of your health and stop smoking for good!

 Self Care by Able To – Take care of your mental and physical health. Avoid burnout by learning to set boundaries and embracing the importance of self care in the workplace.

 AirMedCare Life Flights – Top Concepts has partnered with the AirMedCare Network to ensure peace of mind for employees who may need air transport for emergency care or an organ transplant. We are dedicated to eliminating the increasing out of pockets costs for these life flight services by offering this membership at a discounted group rate. Employees can choose plan coverages for one year, three years, five years, or ten years.

 Free Mammograms – For individuals who are not enrolled in major medical insurance, we have partnered with Paint the Mountains Pink to provide free mammogram screenings. Paint the Mountains Pink is dedicated to educating our community about the importance of regular screenings and early detection.

Cancer Policy – Upon diagnosis, employee receives $3500 to cover expenses, also covers hospital confinement, private duty nursing, hospice, experimental treatment, and transportation for the employee and a loved one.

Free Accidental Death Coverage – Free Accidental Death coverage for employee, spouse and dependents when enrolling in Liberty National Term life or cancer policy.

Benevolence Leave – All employees are eligible for Benevolence Leave upon hire. Employees may take up to 5 paid days off of work in the event of a crisis or catastrophic loss impacting their lives. This policy also covers mental health crises and natural disasters.
Team Building and Employee Loyalty

 Group Life Coaching

 Employee Recognition Awards – Employees will receive awards and recognition based on their performance, years of service and other accomplishments.

 Exciting Team Building Events – Team building is crucial to a successful corporate culture. At Top Concepts, we aim to have fun in everything we do. From pumpkin patches, to formal events, and baseball games, we always make team building a priority.

 Incentives and Bonuses – You may be eligible for additional paid incentives and bonuses based on performance including sales incentives, lump sum bonuses, and prizes for employee recognition.

 Spirit Week Activities – Embrace your company spirit and join us for Spirit Week! Dress your best for a chance to win prizes and be featured on our social media pages.

 Community Involvement – As part of our vision, we dedicate ourselves to providing relief to our community. Our involvement in local schools, community projects and charitable organizations has provided us with a firm understanding of the importance of philanthropy. It is our goal to set a standard of creating opportunities and providing relief to our local community in our daily operations.

 Recent Involvement
Toys for Tots Annual Toy Drive
Local Days Canned Food Drive for Sevier County Food Ministry
Fundraisers for Sevierville High School and Pigeon Forge High School Programs
Lighting the Way Outreach Children's Coats Drive
Partnership with Paint the Mountains Pink
Jalen's Castle

 Employee Care Packages – In our semi-annual drives, we collect items for employees and local families who may be in need of assistance. By providing basic necessities like hygiene products and canned goods, we hope to alleviate the stresses of daily life.
Perks and OMG Experiences

 Free Admission and MAJOR Discounts to Our Businesses! – All employees receive free admission to all of our attractions as well as 50% off in our retail stores.

 Free Admission to Local Businesses – The Company has a pass exchange with dozens of local attractions, retail locations and restaurants, so that you and your family can enjoy the local community completely free of charge.

 Company Scholarship Program – We recognize the importance of continuing your education in any capacity. Top Concepts chooses one deserving individual each year to be the recipient of the Top Concepts Employee Scholarship. Our scholarship covers traditional college programs as well as post secondary education courses in trades and other professional careers.

 Pet Insurance – Our partnership with Spot will give you peace of mind when caring for your furry family members. For around $1 per day, you can cover your pet's medical bills and eliminate the burden of out of pocket vet expenses.