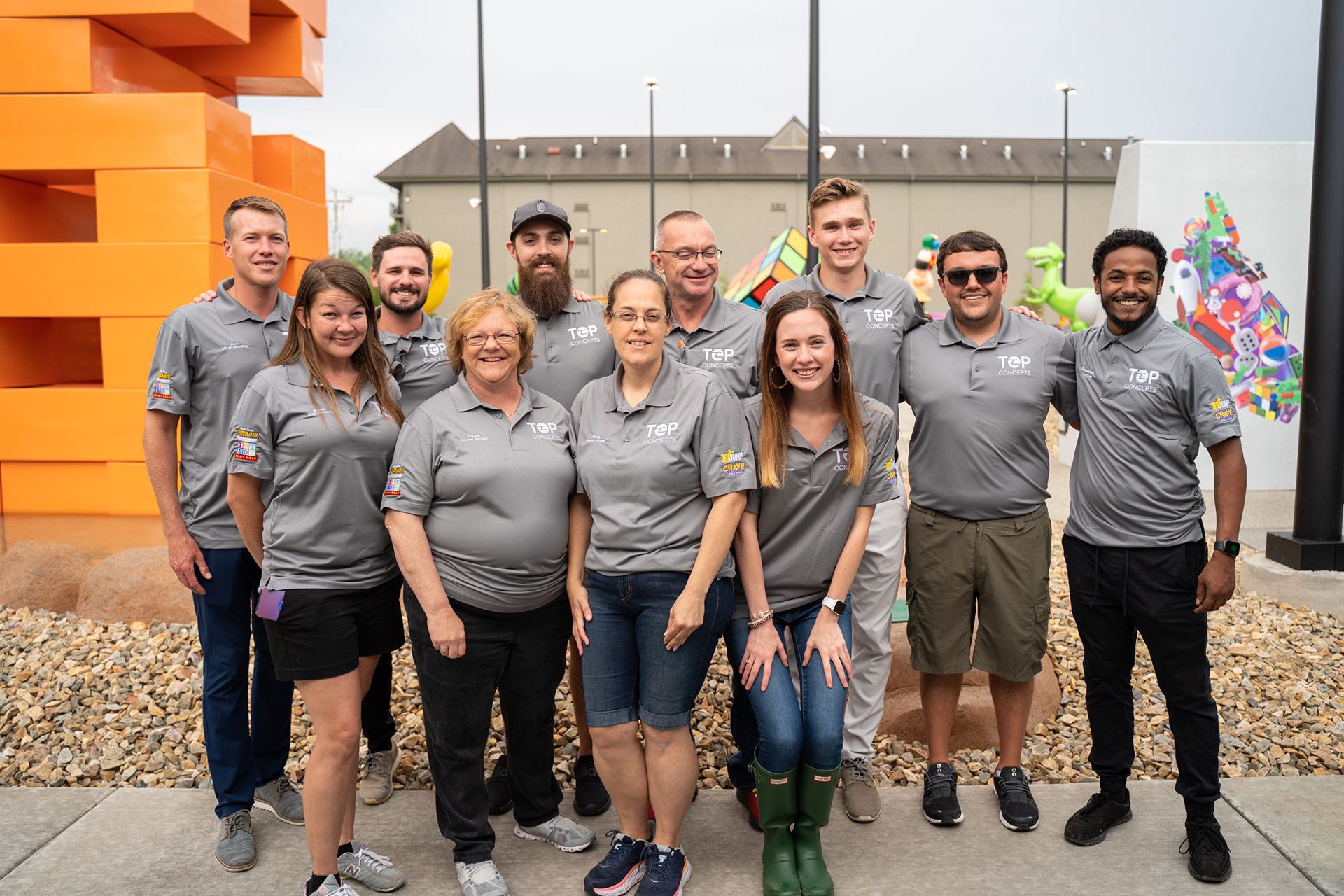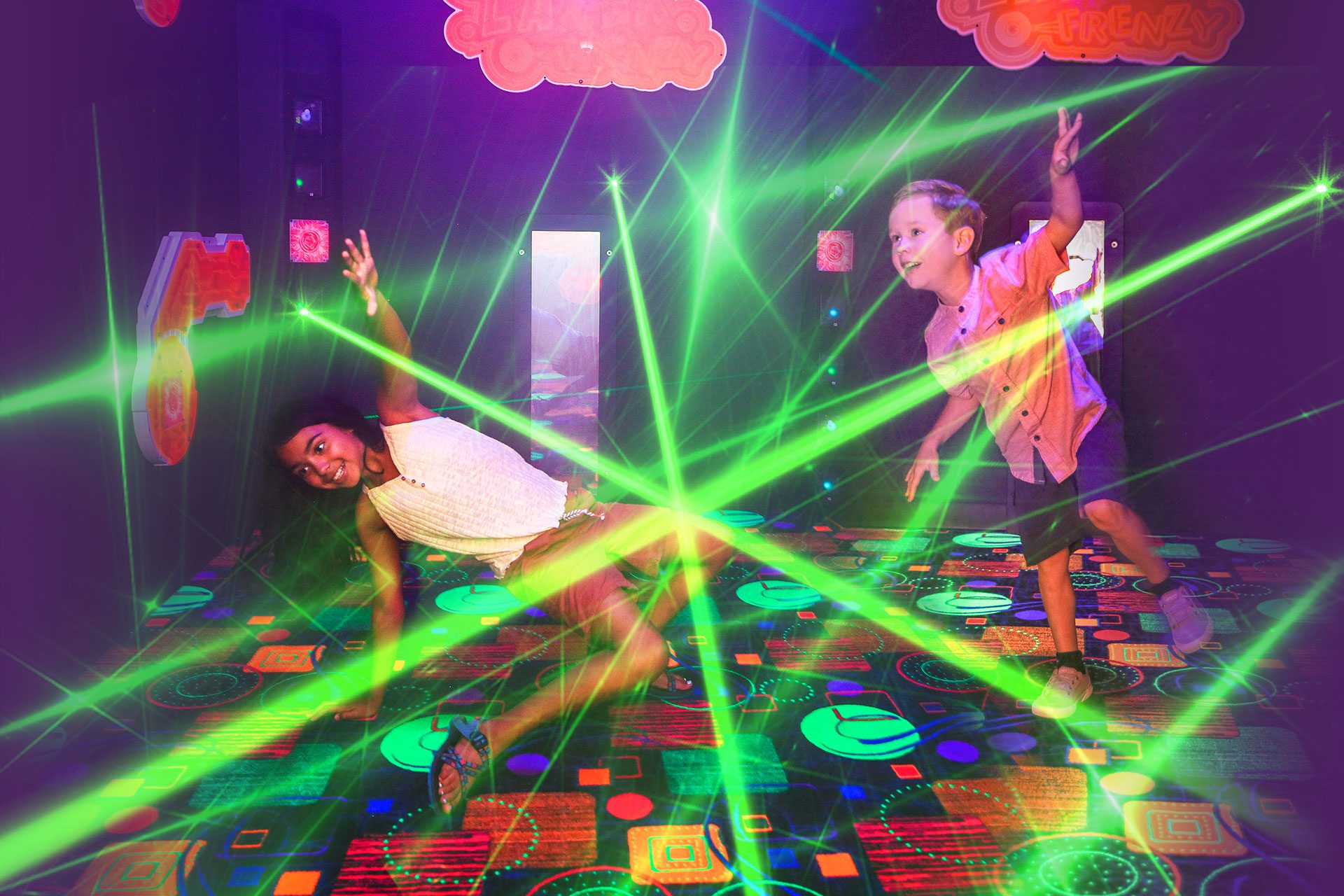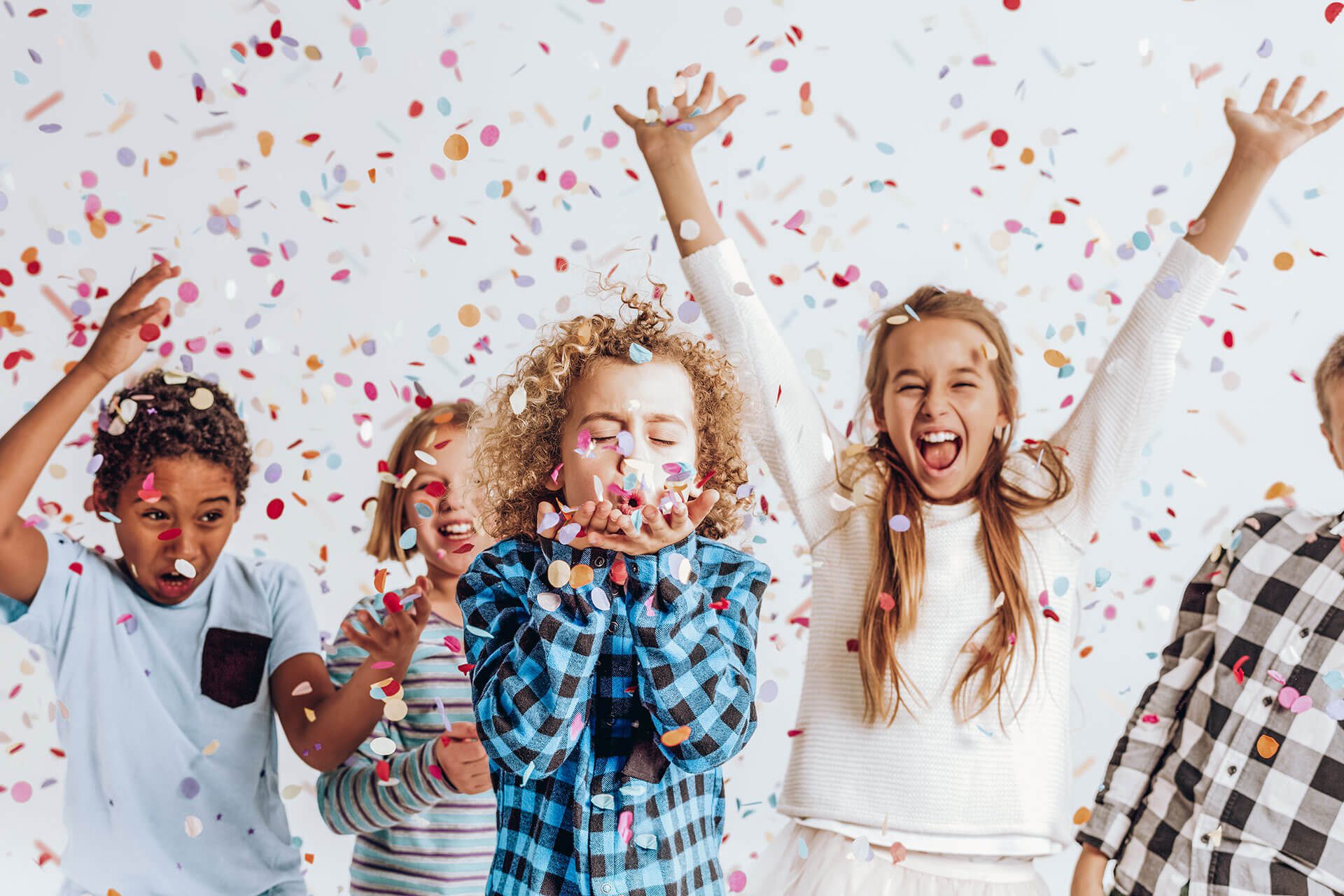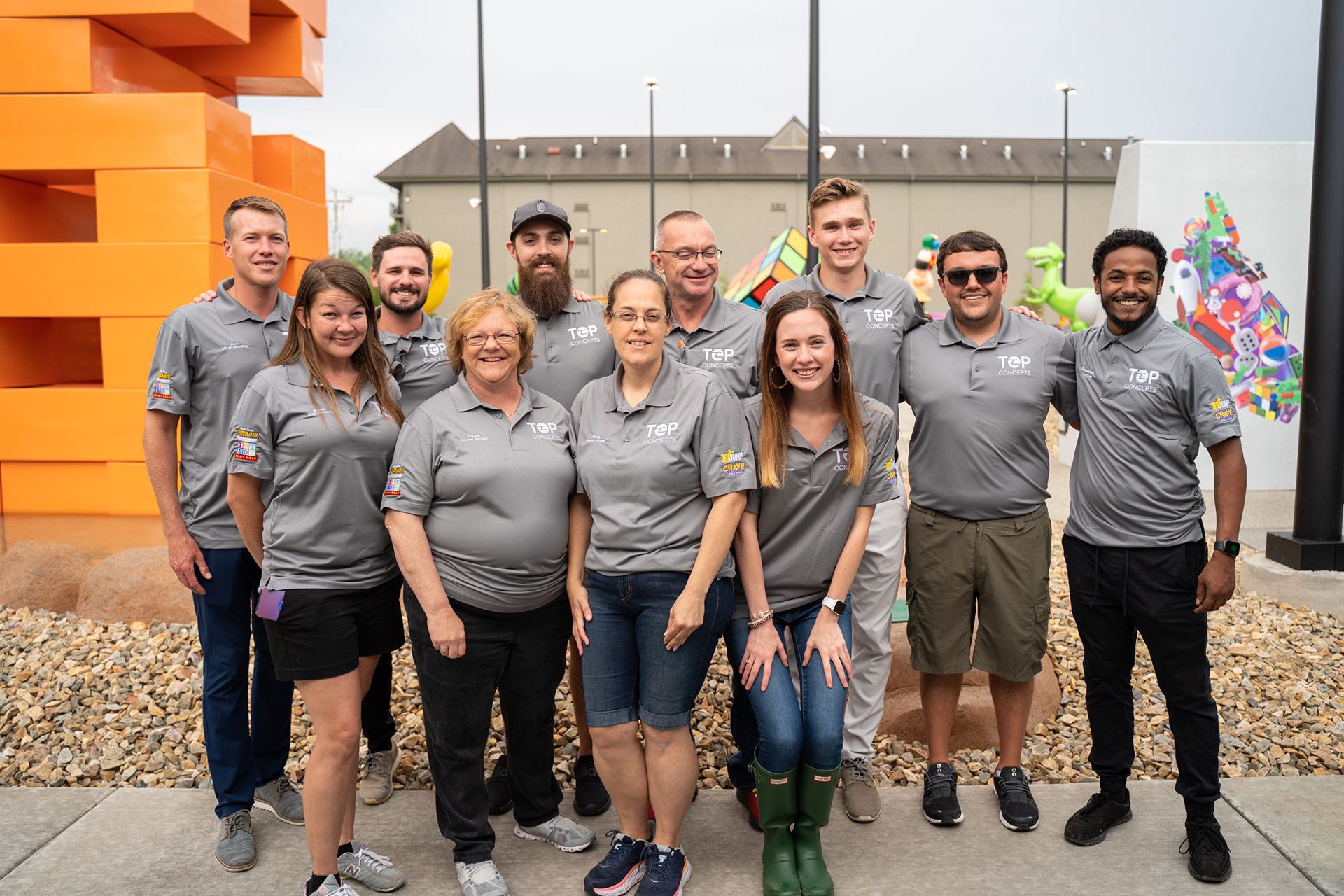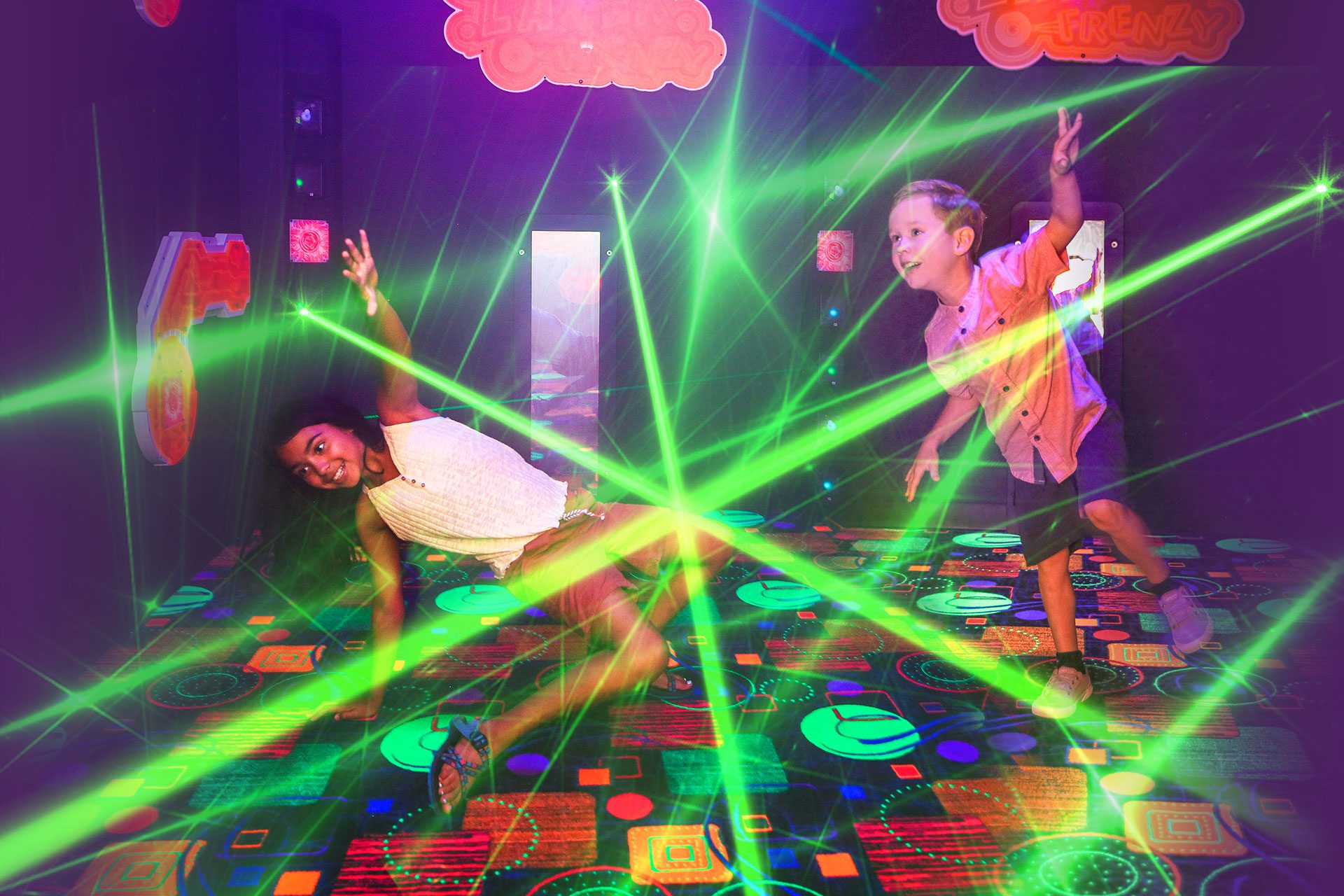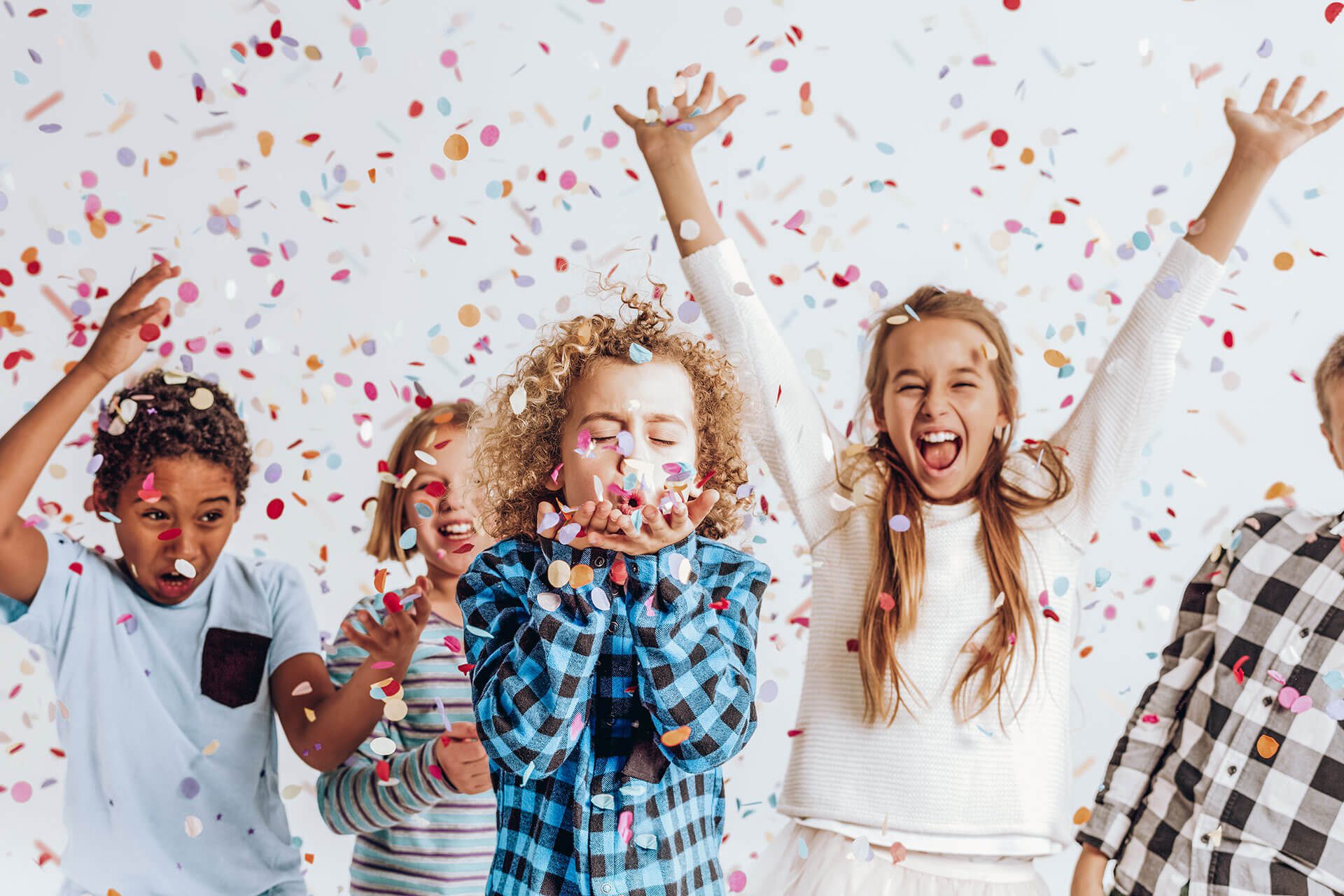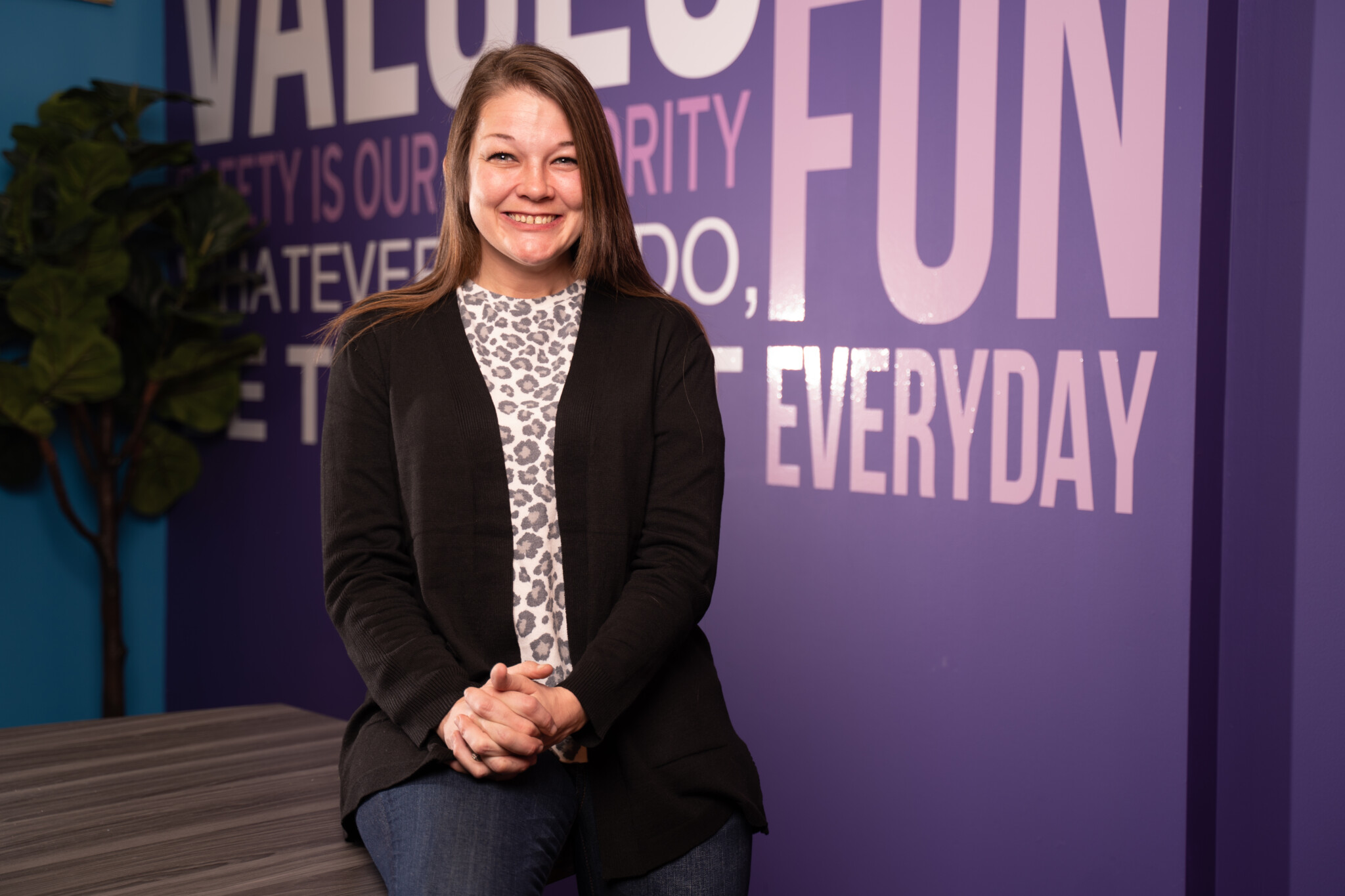 Rachael Griffin - Area Marketing Manager
Rachael is our Area Marketing Manager. Rachael joined our company in 2018 with the opening of Paula Deen's Lumberjack Feud. Rachael proudly represents our company by serving as an ambassador with the Pigeon Forge Chamber of Commerce, and as the Area Attractions Director of the Pigeon Forge Hospitality and Tourism Association.
Rachael enjoys volunteering, networking, and spreading the word of our family of fun attractions. When Rachael isn't working she loves to travel and spend time with her family.